/* Styling the post title and categories */ .dd-spl5 .dd-post-title .et_pb_title_container { display: flex; flex-wrap: wrap; } .dd-spl5 .dd-post-title h1.entry-title { order: 2; width: 100%; padding-top: 15px; padding-bottom: 20px; } .dd-spl5 .dd-post-title p.et_pb_title_meta_container { order: 1; width: 100%; color: #f9a340; } .dd-spl5 .dd-post-title a { color: #f9a340; } .dd-spl5 .dd-post-title a:hover { opacity: 0.66; } /* Reduce space under divider */ .dd-spl5 .dd-divider.et_pb_module { margin-bottom: 0!important; } /* Change opacity of author name on hover */ .dd-spl5 .dd-author-name a:hover { opacity: 0.66; } /* Social sharing plugin styles */ html body .dd-spl5 .supsystic-social-sharing a.social-sharing-button { padding: .4em!important; } .dd-spl5 .supsystic-social-sharing a { background-color: #0c0c0d!important; width: 100%!important; color: #f9a340!important; font-size: 18px!important; } .dd-spl5 .dd-share .supsystic-social-sharing a.social-sharing-button.sharer-flat.facebook:hover, .dd-spl5 .dd-share .supsystic-social-sharing a.social-sharing-button.sharer-flat.twitter:hover, .dd-spl5 .dd-share .supsystic-social-sharing a.social-sharing-button.sharer-flat.googleplus:hover, .dd-spl5 .dd-share .supsystic-social-sharing a.social-sharing-button.sharer-flat.pinterest:hover, .dd-spl5 .dd-share .supsystic-social-sharing a.social-sharing-button.sharer-flat.delicious:hover { background-color: #0c0c0d!important; color: rgba(249,163,64,0.66)!important; } /* increase post paragraph spacing */ .dd-spl5 .dd-post p { padding-bottom: 2em; } /* set arrow color for post navigation */ .dd-spl5 .dd-post-nav a span.meta-nav { color: #f9a340!important; } /* style the comment form */ .dd-spl5 .dd-comment-form.et_pb_comments_0 .et_pb_button, .dd-spl5 .dd-comment-form.et_pb_comments_0 .et_pb_button:hover { padding: 9px 20px!important; } @media only screen and (min-width: 981px) { .single #left-area { padding-bottom: 0; } } @media only screen and (max-width: 980px) { /* make header image full width */ .dd-spl5 .dd-header-image { width: 100%!important; } /* don't overlap sidebar on mobile */ .dd-spl5 .dd-overlap-row { margin-top: 0!important; } }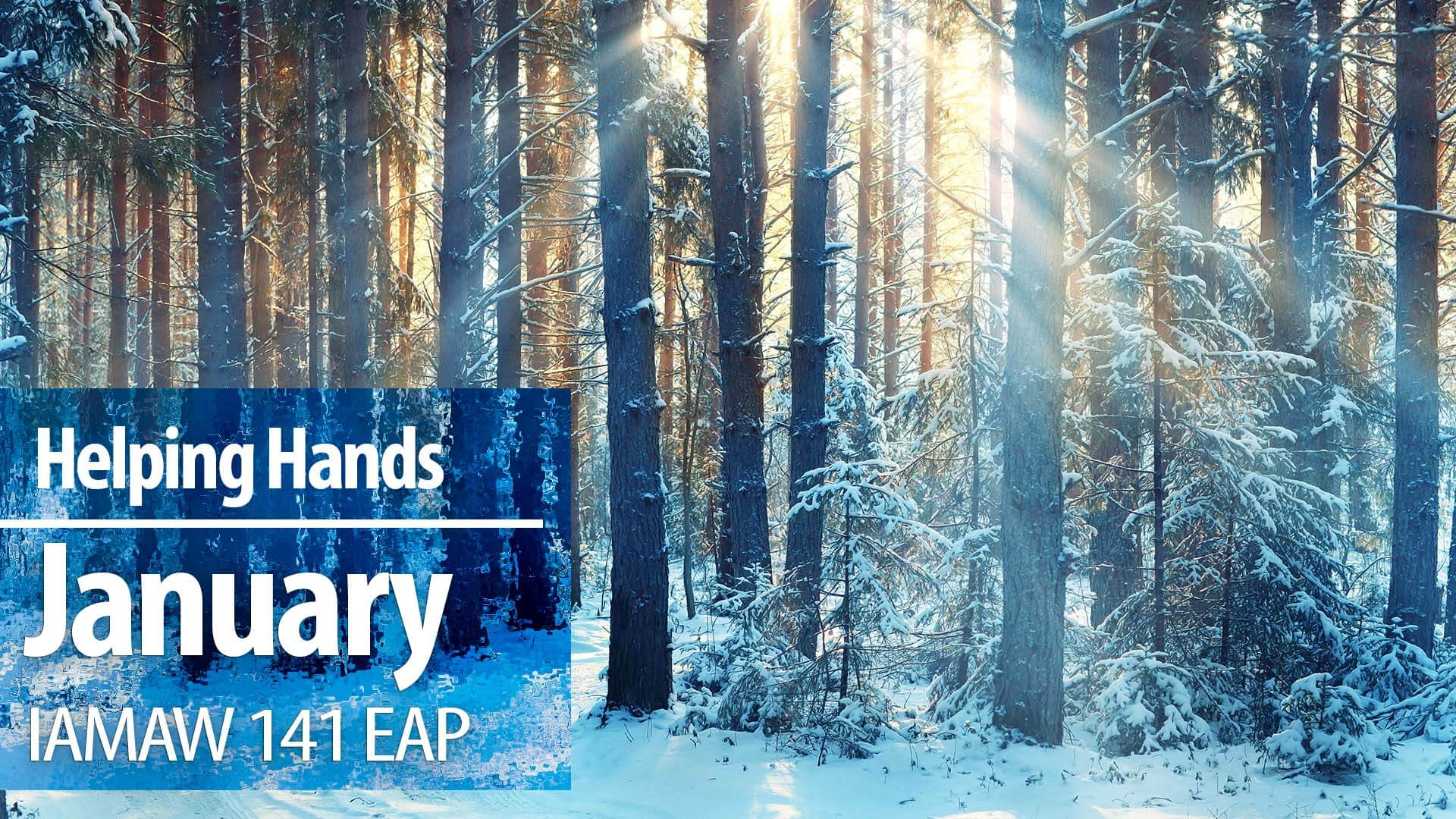 January Helping Hands: Mental Health & Substance Abuse Apps
EAP Directors:
     This month's Helping Hands focuses on Mental Health and Substance Abuse apps. There are over 10,000 apps in the field. Discerning which app fits your situation can be a daunting task, there are some suggestions about how to navigate finding the best app for the situation. 
     There is a list of the best apps on page 2. There are a wide variety of apps to fit many situations. Please feel free to share the lists with your co-workers when they are in search of some support. 
     2022 is beginning in a way ha makes me think it will be difficult. Omicron has caused great uncertainty and is contributing to the anxiety that is already at record levels. The apps in this issue can help address the issues and help us get through this next phase. 
     Thankfully, all of you are there to support each other and to get through the next few weeks. All of your EAP leadership is in place to support you as this plays out. Please contact us and let us be there for you.