A Conversation with Safety Advocate and Attorney, Danny Schwarz
Danny Schwarz has established himself as a fierce enforcer of workplace safety, and a dedicated defender of airline and airport workers.
His pioneering work is forcing employers to eliminate poorly maintained and unsafe equipment and maintain a safe work environment. In a half-century of taking on billion-dollar corporate giants in court, Danny Schwarz and his firm had noticed disturbing industry injury trends, which they began to track. In response to these alarming injury trends, Danny Schwarz developed a groundbreaking program to report and track repetitive workplace injuries. The Safety System Danny created collects specific information obtained from OSHA and industry activists like us. The data can then be used to protect the safety of workers … and hold employers accountable.
Today, Danny Schwarz is helping OSHA to modernize and digitize many of its record-keeping systems in a project overseen by the Assistant Secretary of Labor for Occupational Safety and Health. 
Need More Information?
National Group Protection offers airline workers a wide variety of supplemental insurance options. Find out more at the National Group Protection website.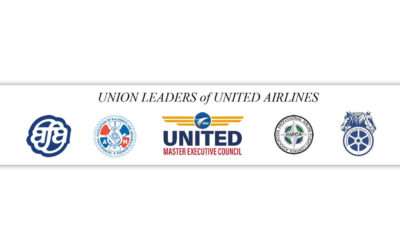 Important Letter from the...