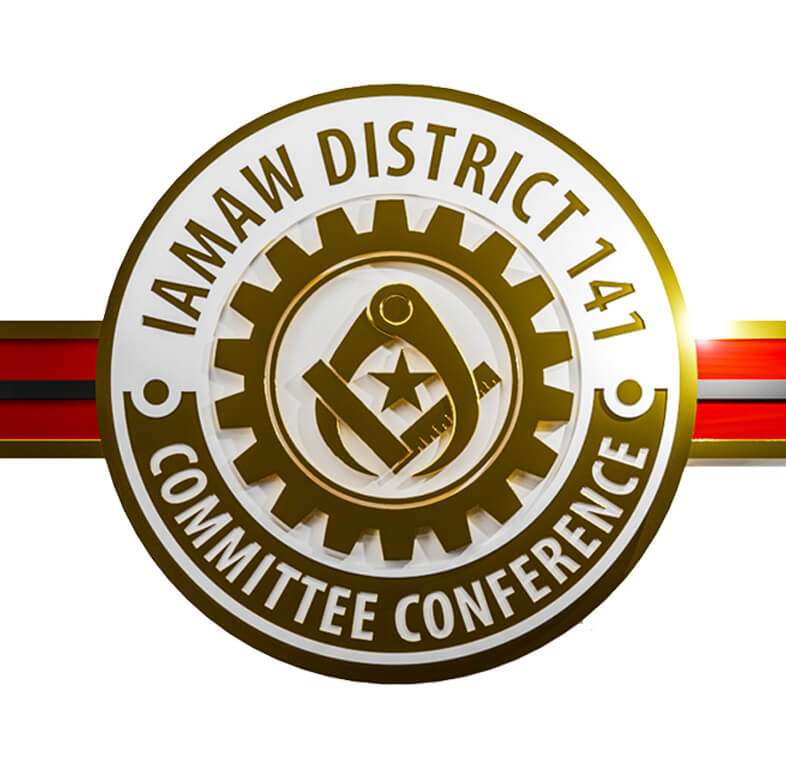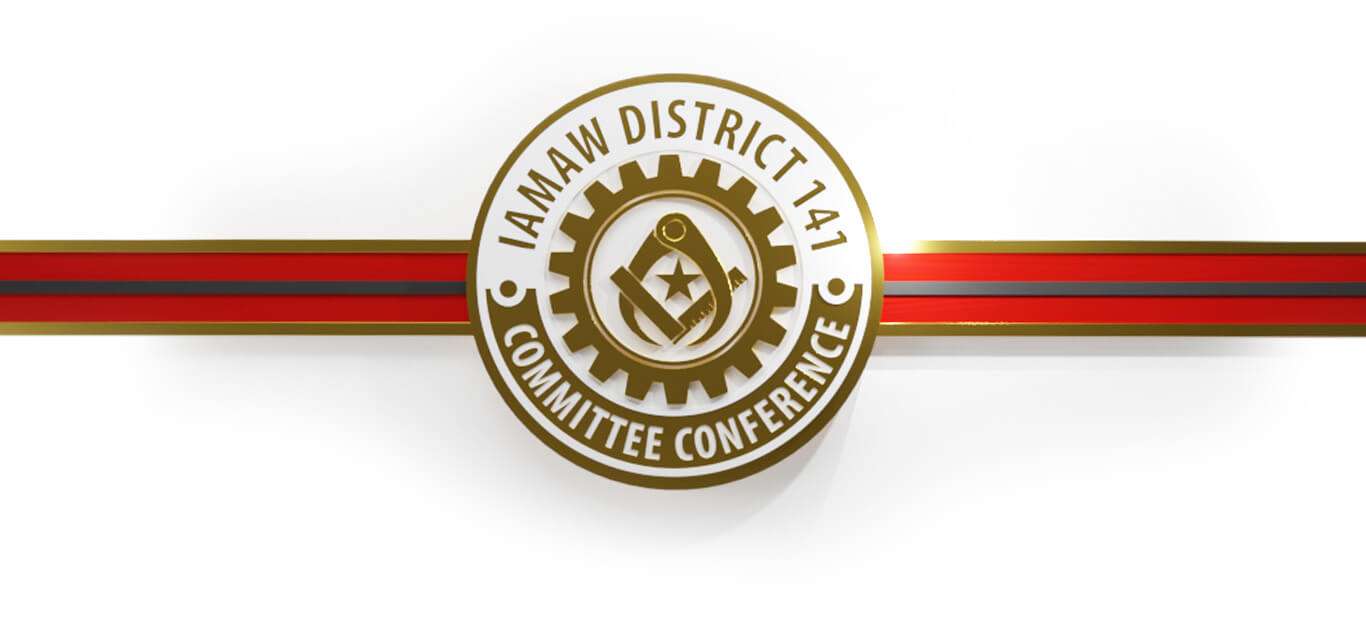 Machinists Union, District 141
2023 Committee Conference
Good Morning! Breakfast this morning is from 7:30 to 8:45 in the Grand Ballroom. The Conference will be adjourned today at noon.
When you have time, please complete our 2023 IAMAW 141 Conference Review Survey and tell us about your experience this week. You can find the Survey HERE or at the link below. 
Thank you for your service!