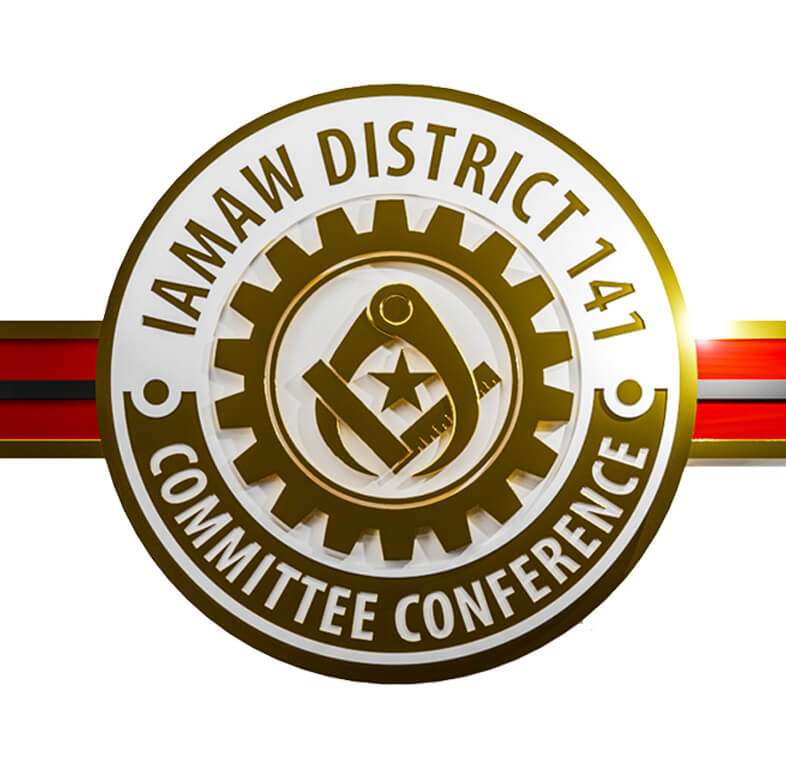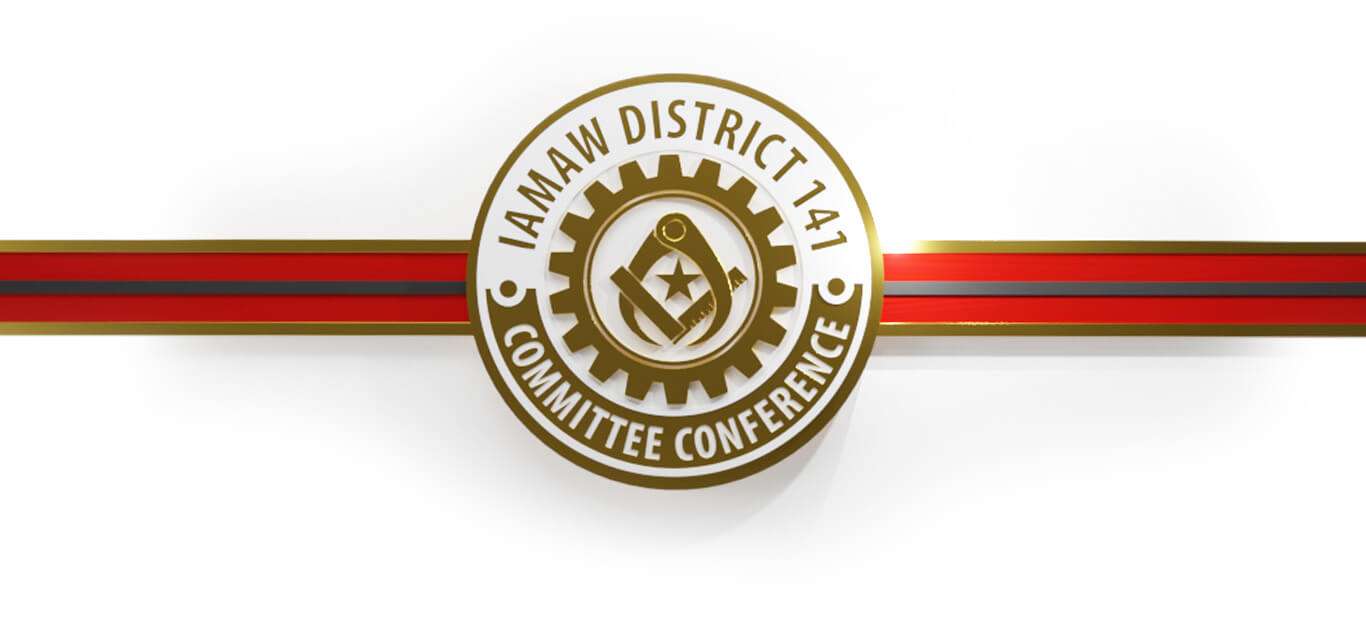 Machinists Union, District 141
Websites:
Wix: A user-friendly platform for crafting websites with customizable templates.
WordPress: A robust platform suitable for creating diverse websites and blogs with a variety of free themes.
Weebly: A drag-and-drop website builder with a free plan available.
Flyers and Memes:
4. Canva: A versatile design tool offering templates for flyers, social media graphics, and more.
Crello: A design platform with templates similar to Canva, suitable for various formats.
Meme Generator: A straightforward tool dedicated to quick meme creation.
Photo Editing and Graphics:
7. GIMP: A free and open-source raster graphics editor.
Photopea: An online photo editing tool.
TinyPNG: An online tool for compressing PNG and JPEG images.
Free Photography:
10. Pixabay: Offers a wide range of free stock photos, videos, and music.
Unsplash: A platform for high-resolution photos.
3D Graphics and Animations:
12. Blender: An open-source tool for 3D modeling and animation.
SketchUp Free: A beginner-friendly, web-based 3D modeling tool.
Text Editing:
Grammarly: The top name for proofreading for spelling, grammar, and tone detection. A limited free plan is available.