A Conversation With Tony Colina, President of Local 2198 in Houston
The President of the biggest little old local in Texas.
I started my airline career in August 1996 with Continental Airlines where I worked the Reservations foreign language desk taking Spanish calls at the JFK reservations building in Houston, Texas.
After 10 years at reservations, I transferred to IAH airport to work as a CSR where I became heavily involved in the organizing campaign to promote the IAM and the much-needed Union representation that we lacked for many years at Continental Airlines. Fueled by the successful representational win, I became one of the first Shop Stewards at IAH with the new United Airlines.
I was elected Grievance Committee Representative for the Above the Wing agents at IAH in 2015 for a 3-year term through 2018. 
In 2018 I was appointed Vice President for local Lodge 2198, one of the largest locals in District 141.  I was elected the local lodge President in 2019.
I love the people at 2198. These are some of my best friends, so I'm biased, but they are also some of the hardest working and professional airline workers anywhere. I'm proud of my local and encourage anyone who might be interested in getting involved to give me a call. I look forward to hearing from you!
-Tony Colina
Machinists Union, District...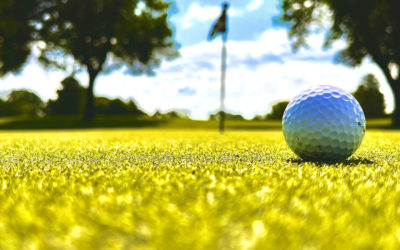 Paradise Pups: Golfing for...