Mike Bucci, President of Local 1726 in East Boston
Local Lodge President with the attitude of a Shop Steward and Organizer.
My name is Michael Bucci, President of Local 1726 located in East Boston, Massachusetts. I began to work for the airlines in December 1991, as a part time ramp serviceman for United untill 1996. From there,  I began full time till 2001, then I began my interest in the union in 2007.
It began when my friend Mike Deindia asked me to become a shop steward, until 2013. Then, I ran against the incumbent of the Local Lodge for many years to become the president until the present day. I have had the honor of representing the local many times at the Transportation, Safety, Grand Lodge and District Conferences.
I have also had the opportunity to be trained at the Winpisinger Center for classes specializing in Leadership, Safety, and politics.
The local I represent was charted in 1952. The building was purchased around 1964, by Frank V. Celona, Edward Burke, and Don Mac by the selling of pots and pans out of trailer trucks parked around the city. At this time there were around 2000 members of mechanics and cargo employees. Eddie Burke became the local president,and Don mac was the recording secretary. Frank  became a general chair in 1966, and became a GLR in 1974, from there he rose to assistant railroad coordinator 1990 then in 1996 he became the chief of staff for VP of transportation.The building became known as the Frank Solana building around the 1970s in honor of Frank's achievements.
Currently, the local represents approximately 900 members consisting of airline mechanics, customer service agents, and fleet service. We currently have members in each state of New England. As the president of the local I currently sit on the states board of machinists consoul. Our website has all current events, charity drives, and local political endorsements sanctioned by the machinstits state council.
The pandemic has a great effect on the local lodge, due to it we have lost members to covid19, and the industry hasn't seen changes so dramatic since september 11th 2001, when the industry as a whole has changed completely.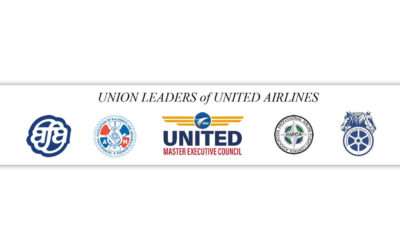 Important Letter from the...