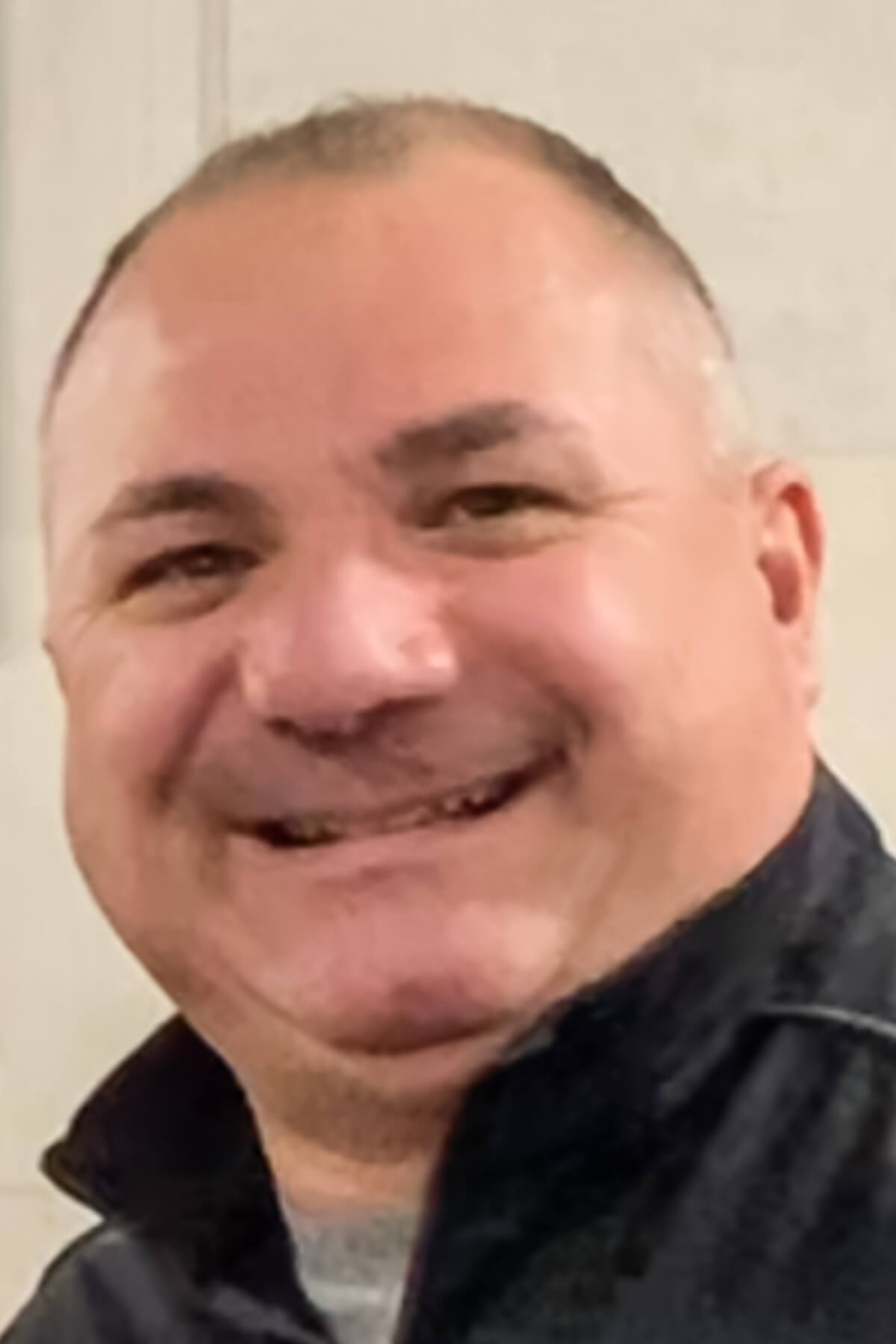 In a unanimous vote, the IAMAW District 141 Executive Board appointed Local Lodge 1487 President Tony Licciardi to the position of District 141 Trustee.
Tony Licciardi se une a la Junta del Distrito 141 como Vocal
El Presidente del Distrito 141 de la IAMAW, Mike Klemm, anunció el nombramiento de Tony Licciardi al cargo de Vocal y síndico del distrito, a partir del 1ro de marzo.
La Junta Ejecutiva del Distrito 141 votó unánimemente a favor de Licciardi para reemplazar a Barb Martin, quien asumió responsabilidades como Vicepresidenta del Este.
El hermano Licciardi, presidente de la Local 1487 en Chicago, Illinois, se inició en la IAM cuando comenzó a trabajar en United Airlines en el 1997. Menos de un año después, era un miembro activo de nuestra unión y fue elegido Delegado sindical. A través de 23 años, Tony ha servido a los miembros de la IAM como Director-Centinela, Vocal y síndico y Vicepresidente antes de ser elegido presidente de su logia local en el año 2000.
"Felicito a Tony Licciardi y le doy la bienvenida como nuevo miembro de la junta de directores del Distrito 141. En su capacidad como presidente de la logia local más grande del distrito, Tony ha demostrado un liderazgo extraordinario, ha aumentado la participación de los miembros en comités y actividades y ha modernizado el edificio de su logia local, manteniendo al mismo tiempo la estabilidad financiera de la Logia Local 1487. Está bien calificado para este nuevo rol y estoy seguro de que desempeñará sus nuevas funciones con excelencia ".
Como Vocal y síndico del Distrito, Tony Licciardi tendrá responsabilidades de administración, protección y supervisión de los recursos financieros del Distrito 141.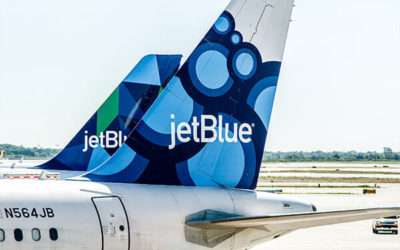 The JetBlue-Spirit Merger...