The CARES Act, Payroll Support Extension, Furloughs. There's a Lot at Stake For Airline Workers This Election Season.
Hasan Solomon is one of the Machinists & Aerospace Union's fiercest and outspoken advocates in Washington, DC. This week, he sits down with Dave Lehive to lay out the legislative agenda of the IAMAW.
Hasan is the voice of our union on Capitol Hill. He serves as the National Legislative Director for the IAMAW, and in that role he develops and implements our union's legislative agenda.  District 141 owes Hasan a special debt of gratitude for his tireless advocacy on behalf of airline workers. With his leadership, we have achieved the strongest legal protections for customer service agents from assault and increased rest periods for flight attendants, with language on the FAA Reauthorization Bill of 2018 that was drafted by our own union members and him. His tireless work has ensured that airline workers were included in the CARES Act, providing several months to prepare for pandemic-related job losses in the industry. 
Brother Hasan Solomon is a graduate of Bowie State University and the University of Baltimore School of Law.
He has been recognized by his peers with numerous awards and is regarded as one of the top Trade Union lobbyists on Capitol Hill. He is an extremely passionate and zealous advocate for workers' rights and a powerful public speaker.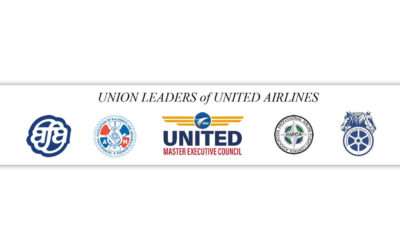 Important Letter from the...