United Airlines
IAM Members at United can report safety concerns, near misses and more with the Ground Safety Action Program. All reports are shared with reps from the union and the company, as well as the FAA. (Login Required)
American Airlines
IAM Members at American can report concerns directly to union safety reps from their cellphones through the UnionSafe 141 Program. 
Hawaiian Airlines
The HA Safety / Security Reporting Program is an award-winning safety program that allows all HA employees to identify and report safety, security, and operational concerns.
(Login Required)
Federal Safety and Regulatory Agencies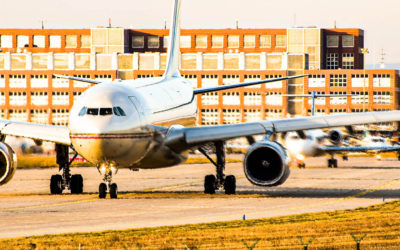 Heat-related injuries and sickness can often be hard to understand because the words used to describe them can be tricky. With hot weather warnings in the U.S., it's crucial to understand terms like heat stress, heat exhaustion, and heat stroke.Here's the Difference...
Airlines and Contracts >>
ORG Chart and Local Lodges >>
1771 Commerce Drive, Suite 103
Elk Grove Village, IL 60007-2139
1 (847) 640-2222