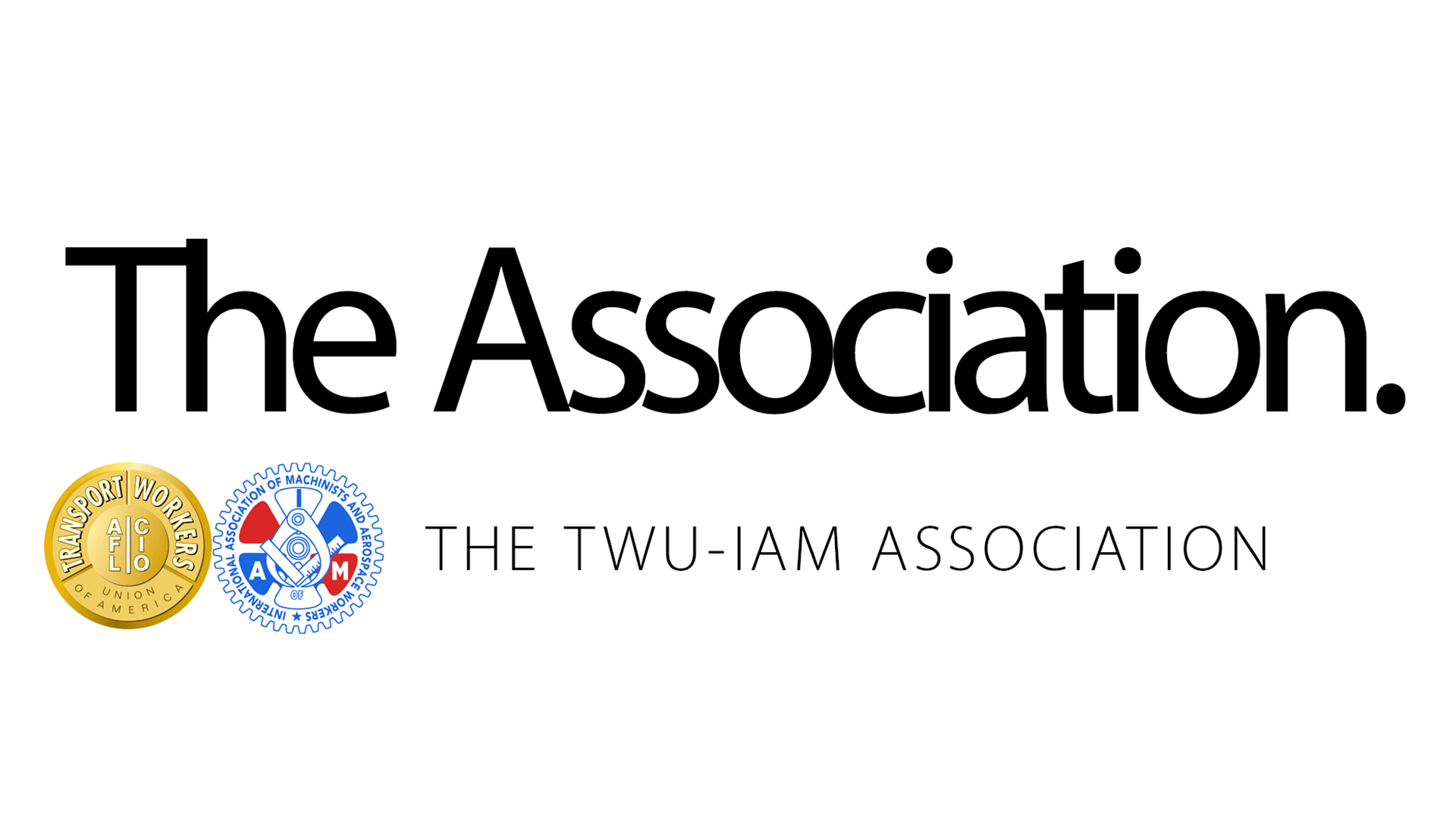 July 10, 2020 To All TWU/IAM Association Members at American Airlines: American Airlines has informed the Association that it will be sending Worker Adjustment and Retraining Notifications (WARN Act notifications) to Association covered employees. This notice, which...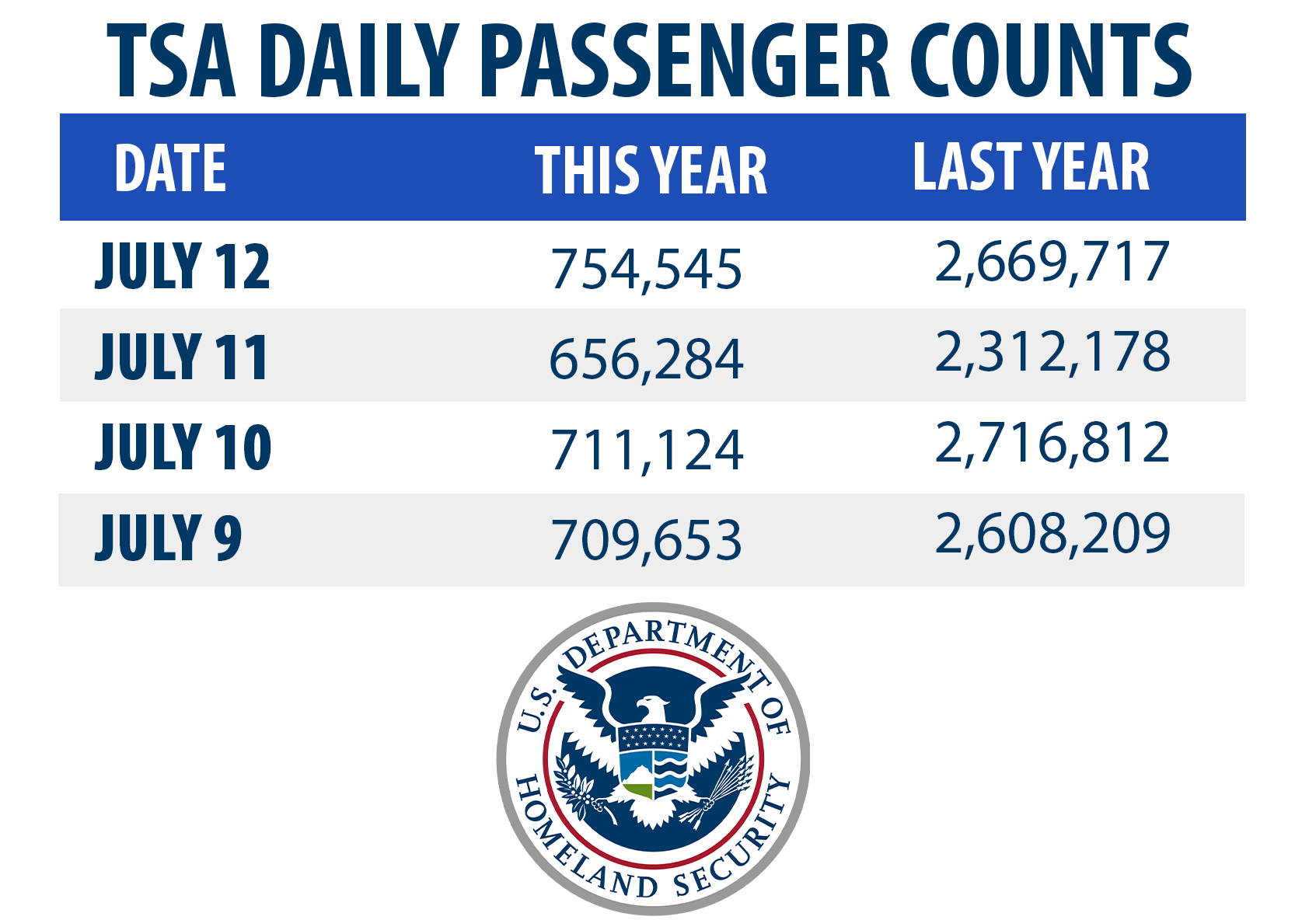 Low (Since June 1, 2020): 
267,742
Low (Since January 1, 2020): 87,534
Airline Unions: Fed Let Down Flyers as They Fail to Pass COVID-19 Rules
/// The Points Guy
American Airlines is in Deep Financial Stress
/// Mish Talk
///

  Airmail: Airlines in the News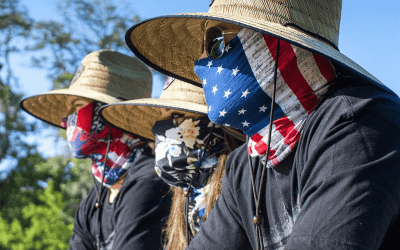 Image via Pinterest The...
///

 Airmail: Airlines in the News 
TSA to Move to Touchless Screenings
/// NextGov
United, Pilots Reach Tentative Deal
/// Chicago Sun-Times
COVID-19: Airline Labor Unions Seek Billions to Extend Payroll Aid



/// CNBC
Help Prevent Furloughs this Fall: Tell Congress to Send Immediate Paycheck Assistance to Airlines
/// Machinists Union Legislative Action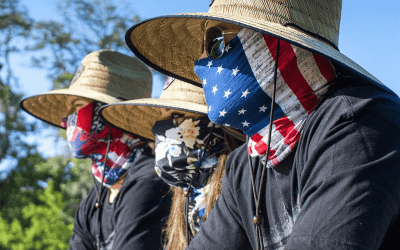 Image via Pinterest The...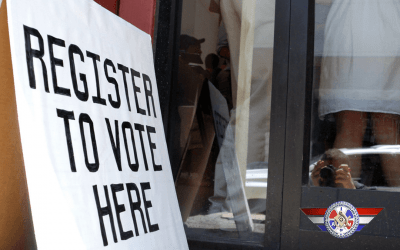 The IAM joined other labor...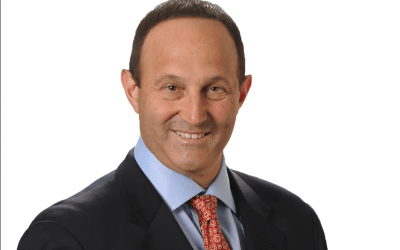 A Conversation with Safety...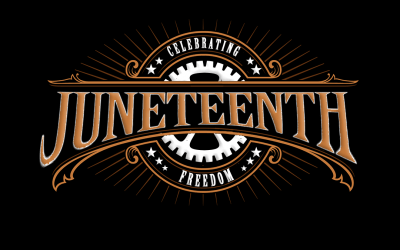 June 19, 2020 Brothers and...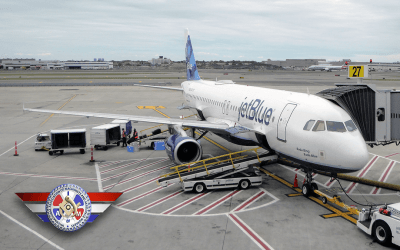 /// En Español Mr. Hayes,...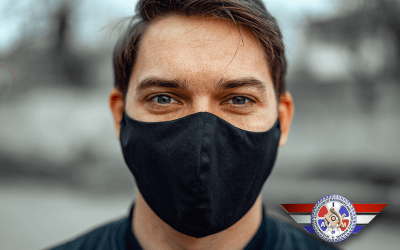 We, as members of District...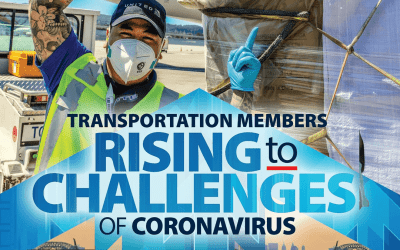 It's all-hands-on-deck for...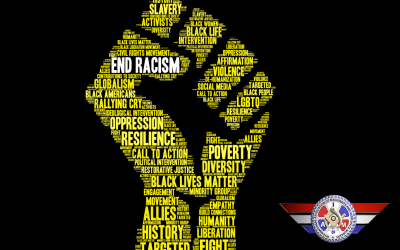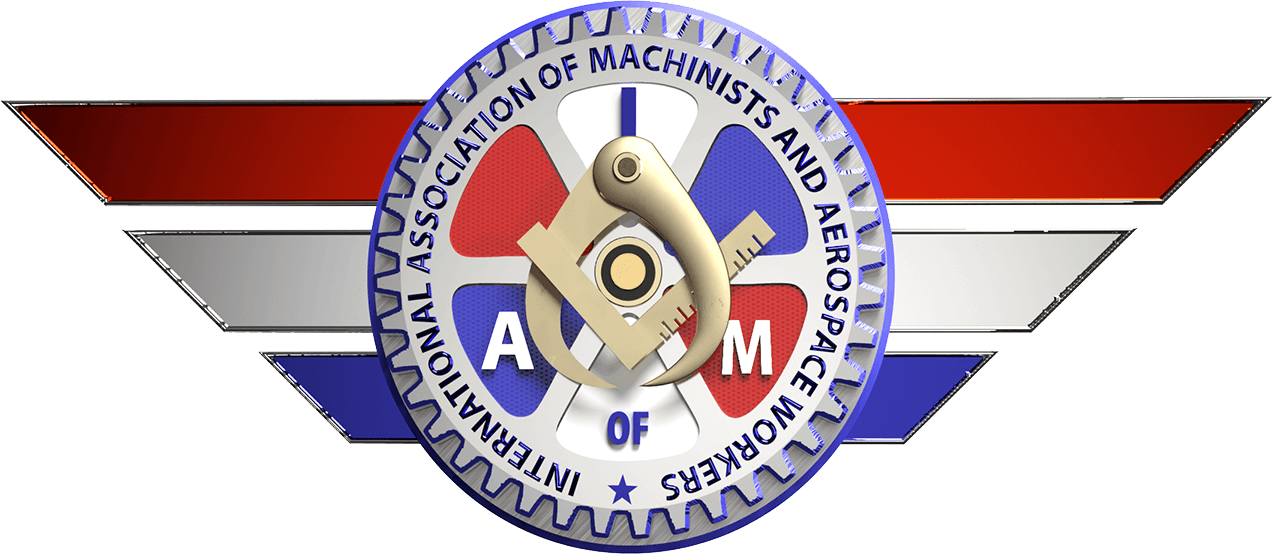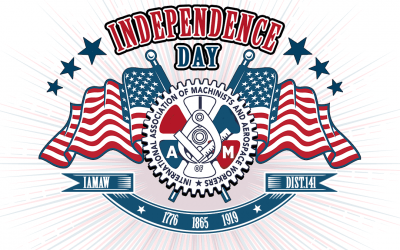 This weekend Americans...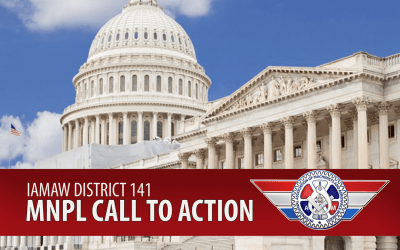 The IAM is among several...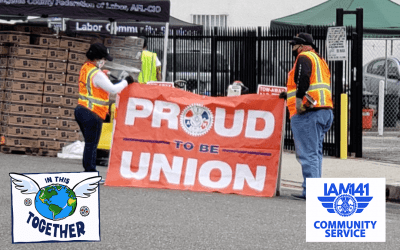 Members of IAM Local 1932...
ORG Chart and Local Lodges >>
1771 Commerce Drive, Suite 103