95% VictorY!
$3,000 Signing Bonus Checks Come in on May 22.
United Members, Have You Filled Out a GSAP This Week?


SAFETY IS EVERYONE'S RESPONSIBILTY

What are We Doing as A Union?
We are facing the COVID-19 pandemic together.
Every Union Member, every elected Union Official, everyone. Together, we are sharing information, talking to lawmakers, and making sure they understand the priorities of airline workers on the front lines of this crisis. As 42 thousand people working in union, we have the power to make a difference.
Tell Us What Your Local Lodge, Committee or Workplace is Doing to Fight C-19 and Protect Our Industry:
  FEATURED NEWS AND  UPDATES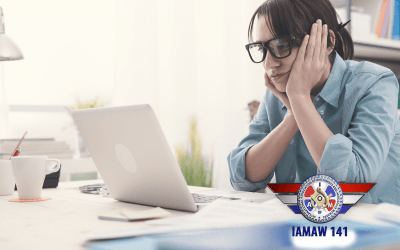 Peer EAP Coordinators:...
Get contact information for all District 141 Officers and lookup Local Lodge Information here. 
Stay on top of upcoming conferences, conventions, workshops and other major IAM141 events.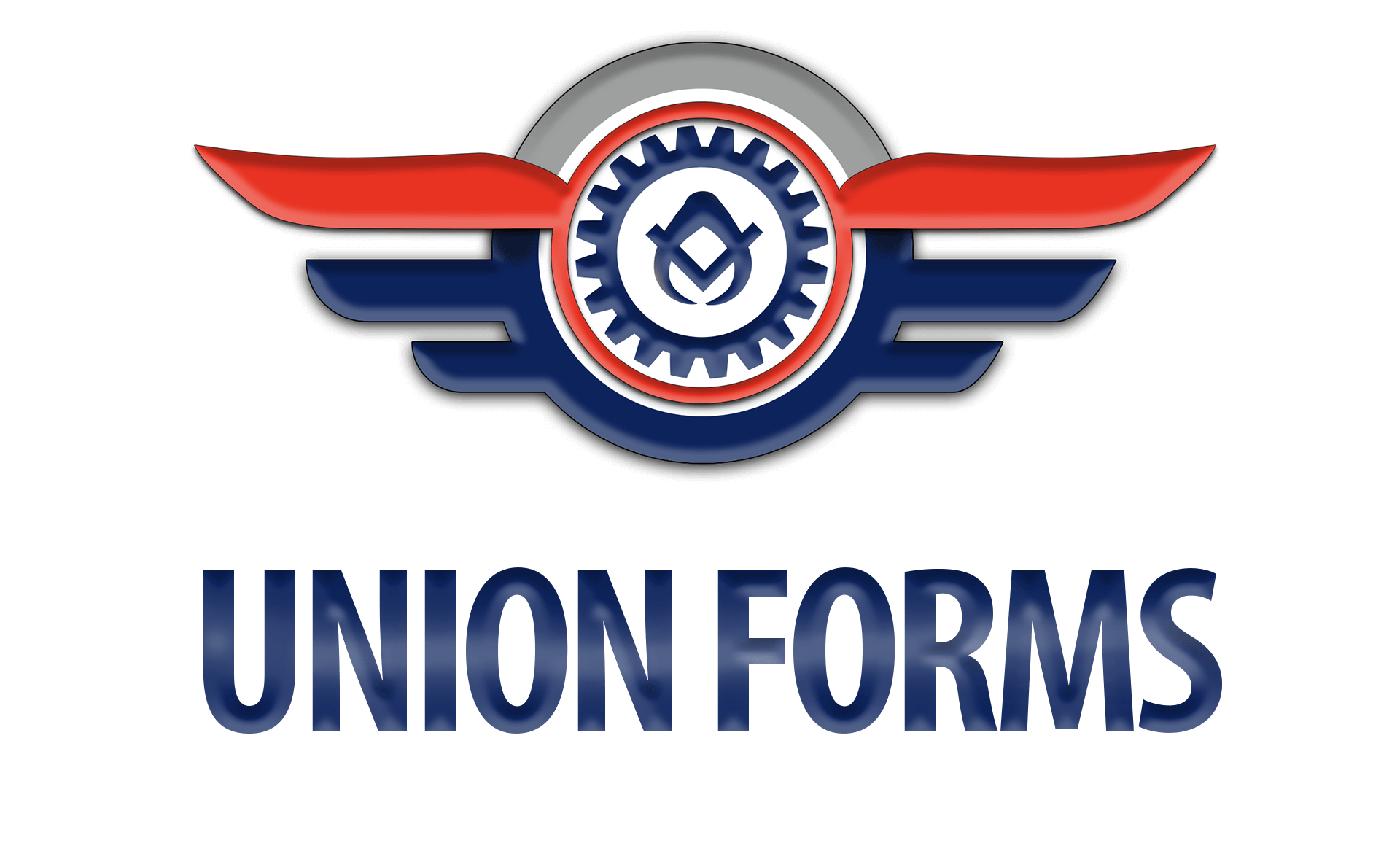 Download Lost Time Forms, Grievance Documents, Steward Notes and many other official union forms here. 
Like us on Facebook! @IAMAW District 141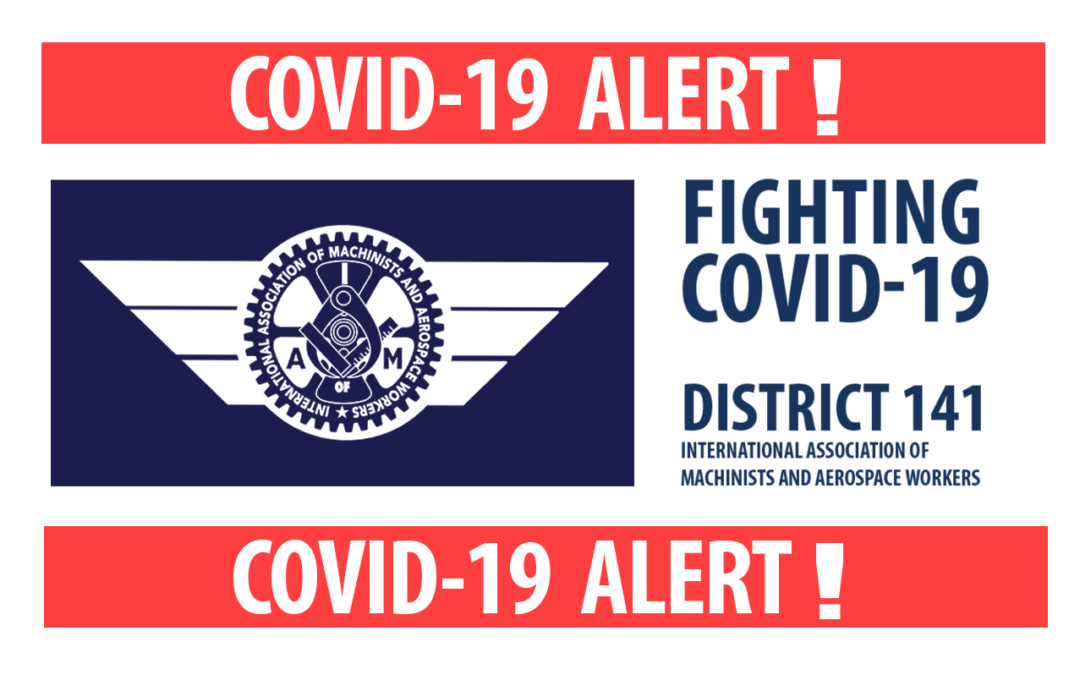 The federal aid package presented by the Senate, which is expected to be voted on shortly contains a huge problem that could affect every airline worker in the United States. The proposed legislation currently has NO protection against opening up existing collective...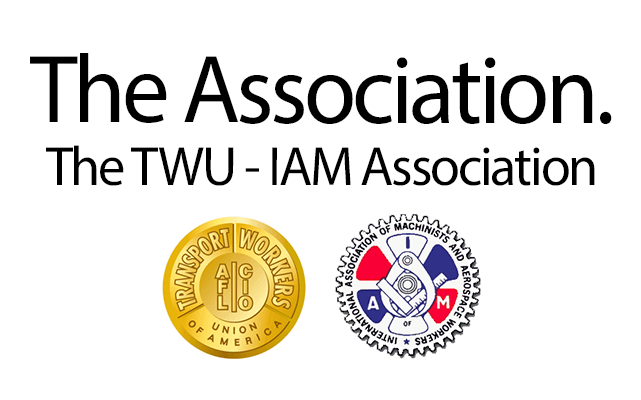 ASSOCIATION UPDATE /// March 23, 2020 As we move closer to the ratification vote for the Joint Collective Bargaining Agreements with American Airlines, we wanted to provide the members with a sample of the information that will be provided over the next few days via...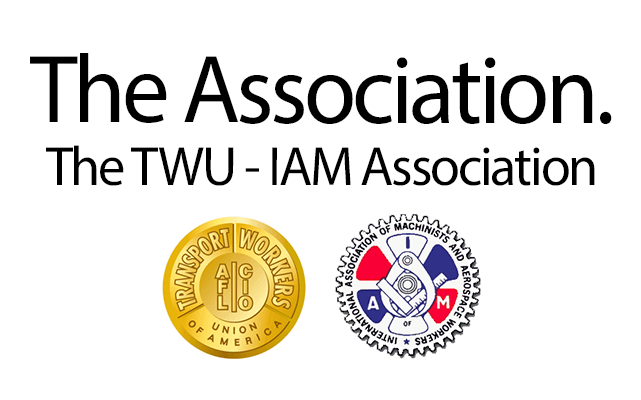 The TWU-IAM Association /// March 19, 2020 Due to worsening circumstances surrounding the Coronavirus crisis in the United States, the TWU/IAM Association leadership has determined to make a change in the voting procedures for the ratification of the tentative Joint...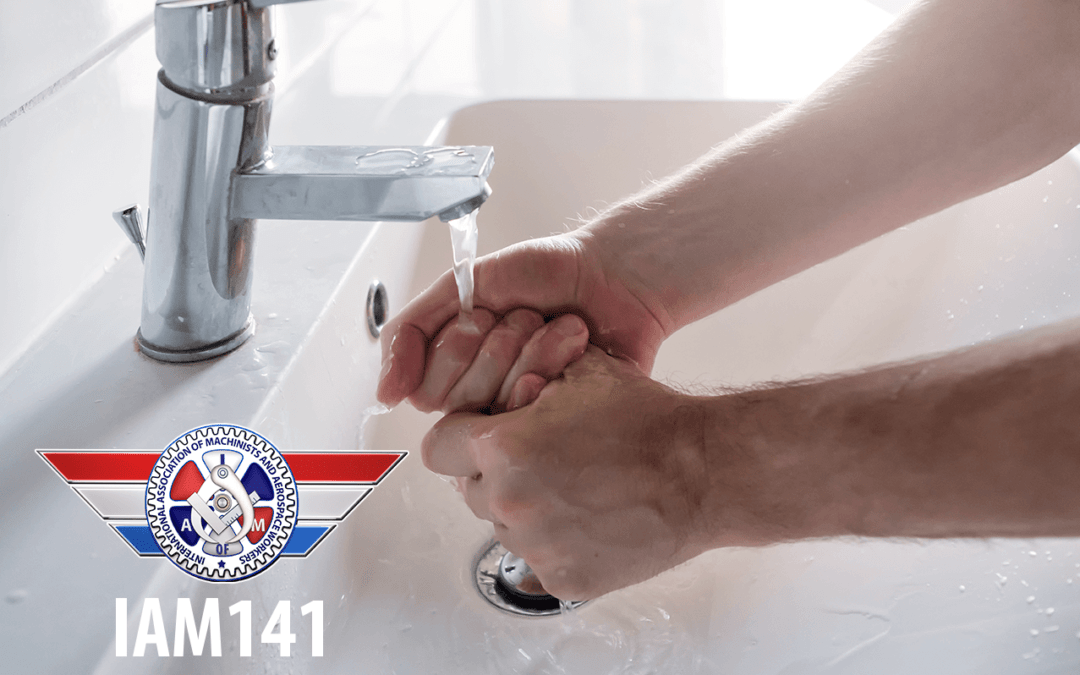 EAP Peer Coordinators:   Coronavirus has changed everything. All Airlines have experienced a severe drop off of load factors associated with reduced flying due to governmental flying restrictions.   This special edition addresses the situation by looking at how to...
IAMAW District 141 ///// Sisters and Brothers, In recent weeks, many of you have contacted your local union representatives, Assistant General Chairpersons or me directly to express your fears of possible pay cuts, furloughs or the likelihood of your carrier going...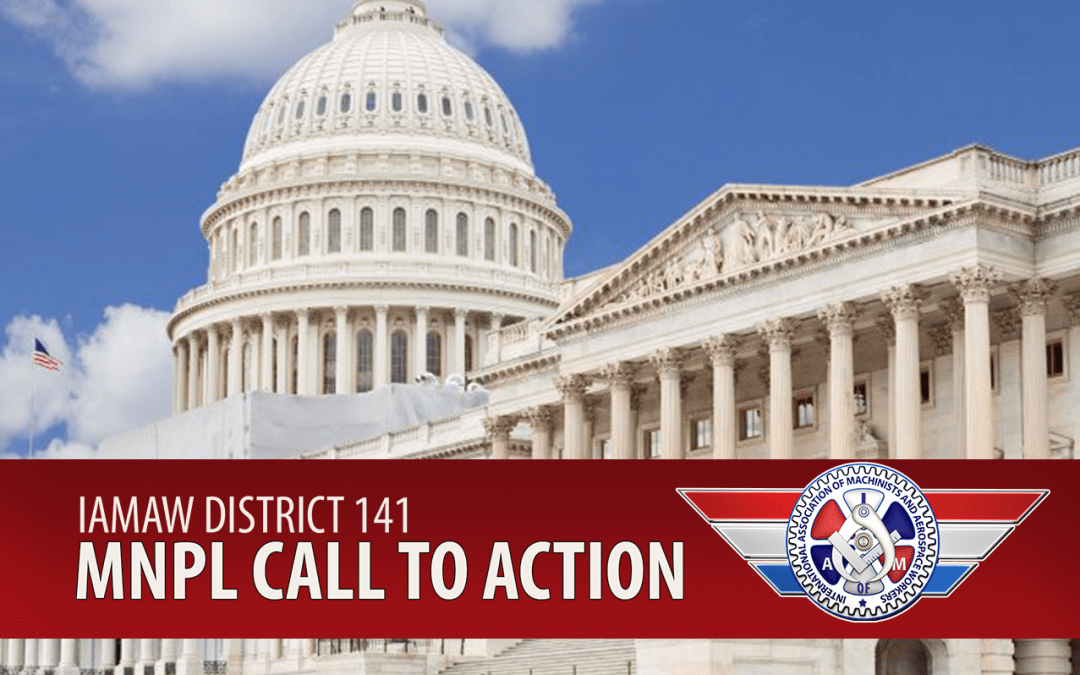 IAMAW Transportation Territory ///Dear Sisters and Brothers, In response to the unprecedented destruction of demand for air travel due to COVID-19, US airlines are considering draconian measures to combat the novel coronavirus pandemic. US airlines have slashed...
IAMAW District 141 Newsletter
Airlines and Contracts >>
ORG Chart and Local Lodges >>
1771 Commerce Drive, Suite 103
Elk Grove Village, IL 60007-2139
1 (847) 640-2222