The IAM joined other labor organizations representing millions of workers across North America calling on Congress to protect every citizen's right to vote during these unstable times. The coalition is encouraging expanded online voter registration, extended early voting periods with safe and sanitized polling places, and increased vote-by-mail opportunities.
In a letter addressed to U.S. Senate and House leaders and sent to every member of Congress, the unions urged lawmakers to pass legislation ensuring every eligible voter is able to participate in the 2020 election amid the COVID-19 pandemic.
"The challenges of COVID-19 and the calls to make bold changes to the institutions of our society must start with ensuring that no voter should have to choose between their health or participating in our democracy," the union wrote.
The unions also demand Congress address the issue of racial injustices throughout the country, including in the form of voter suppression.
"During this time of recurring social and economic disparities laid bare as a result of this pandemic, the urgency for legislation to protect and expand voting rights is also coupled with the moment of national mourning of racial injustices and the widespread mobilization against it," the union wrote. "Voting rights and the fight for racial justice are deeply interconnected."
[dsm_text_divider header="Like Us on Facebook!" _builder_version="4.4.3″ header_text_color="#0c71c3″ link_option_url="https://www.facebook.com/IAMAWDistrict141/"][/dsm_text_divider]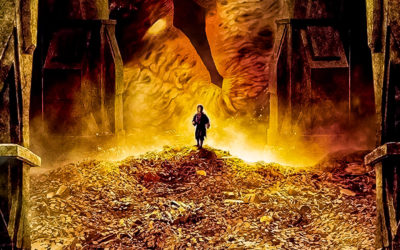 When a provocative question...