/* social sharing plugin styles */ .dd-spl3 .supsystic-social-sharing a { background-color: #0c0c0d!important; color: #cf7d72!important; margin-left: 5px; margin-right: 5px; } .dd-spl3 .dd-share .supsystic-social-sharing a.social-sharing-button.sharer-flat.facebook:hover, .dd-spl3 .dd-share .supsystic-social-sharing a.social-sharing-button.sharer-flat.twitter:hover, .dd-spl3 .dd-share .supsystic-social-sharing a.social-sharing-button.sharer-flat.pinterest:hover, .dd-spl3 .dd-share .supsystic-social-sharing a.social-sharing-button.sharer-flat.stumbleupon:hover { background-color: #0c0c0d!important; } .dd-spl3 .supsystic-social-sharing .sharer-flat.sharer-flat-8 { width: auto!important; } /* style the category links */ .dd-spl3 .dd-categories a { color: #cf7d72; } .dd-spl3 p.et_pb_title_meta_container { padding-bottom: 5px; } .dd-spl3 .dd-categories a:hover, .dd-meta-author a:hover { opacity: 0.66; } /* set divider margin */ .dd-spl3 .dd-divider { margin-bottom: 0!important; } /* increase paragraph padding */ .dd-spl3 .dd-post p { padding-bottom: 2em; } /* style the comment form */ .dd-spl3 .dd-comment-form .form-submit { float: none; } .dd-spl3 .dd-comment-form.et_pb_comments_0 .et_pb_button, .dd-spl3 .dd-comment-form.et_pb_comments_0 .et_pb_button:hover { padding: 9px 20px!important; } /* responsive media queries */ @media only screen and (min-width: 981px) { /* Remove default padding from body area on desktop*/ .single #left-area { padding-bottom: 0; } } @media only screen and (max-width: 479px) { /* remove boxed layout effect on mobile*/ .dd-spl3 .dd-row { width: 100%!important; } }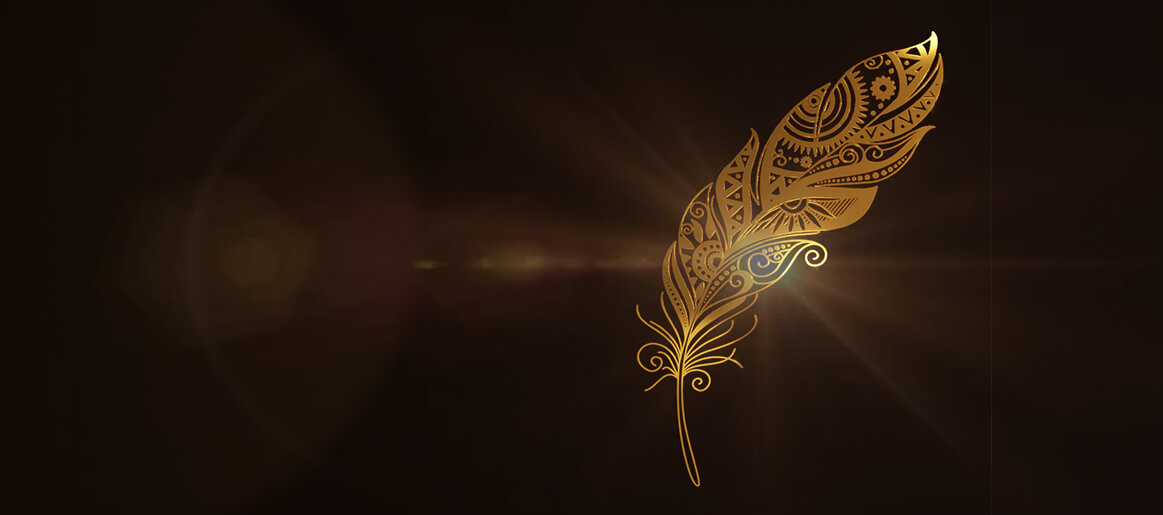 Machinists and Aerospace Members at Flagship Announce Tentative Agreement
[supsystic-social-sharing id='3']
A group of 41 members of the Machinists and Aerospace Workers Union has reached a Tentative Agreement with their employer, Flagship Facility Services. The agreement, which union negotiators announced this week, covers Janitors and Utility workers at the San Francisco Airport Maintenance Base. 
"This Tentative Agreement will significantly raise wages for our members," said Troy Rivera, an Assistant General Chair at IAMAW District 141, and a union negotiator. "And importantly, it protects what we already had. There were no pandemic-related concessions or givebacks." 
Under the new deal, Janitors and Utility workers who clean and maintain areas of the SFO Maintenance Base will see their current top wage of $16 an hour increase to just over $19 an hour on the date the agreement is ratified. San Francisco's minimum wage law sets the low-end pay scale at $18.25, so the new deal represents a real increase of 4% this year or just over $1,600 annually in additional income. This figure will increase to $4,700 for full-timers by 2024.

The new pay scales for Forklift Operators and Leads will top out at a rate of $24 an hour in 2024. "This will bring in raises of more than $10,400 annually for those full-time workers," Rivera said.
In addition to wage increases, the new agreement would significantly expand union pension benefits. The proposal calls for a 42% increase to pension contributions made by Flagship, which are set to begin over the summer. Over the life of the contract, pension contributions will rise by 71%. The company will make the payments to the IAM National Pension Fund, a defined benefit pension program. 
"Every contract negotiation has challenges that have to be overcome," Rivera said of the negotiations. "But, in this case, I can honestly say that everyone was bargaining in good faith, and both sides really wanted to get a deal done."
As for what happens next, Rivera said, "We have a deal that the company has said it will agree to. That's where we're at now. Now it's the front-lines' turn. On June 16th, it goes to the floor for a vote. If the union at Flagship votes to approve, it will go into effect immediately."
"The company has agreed to give everyone a bonus on the date of signing, and everyone gets more pension contributions and pay raises starting on that day," said Rivera.
The agreement would also regulate how the company fills vacancies, how workers accrue sick time and vacation, and adds provisions for bereavement leave, among other improvements.
The deal has earned a unanimous "Yes" recommendation from the union's negotiating committee and is expected to be approved by frontline members. 
Rivera praised the work done by the Machinists and Aerospace Union negotiators, saying, "Flagship workers could not have had a better team representing them on this." He expressed his gratitude to the Machinists' leadership, particularly IAMAW District 141 President Mike Klemm, and to the support of representatives from the IAMAW Transportation Territory. "They made sure that we had all the resources we needed." 
"The people working at Flagship are hard-working and dedicated employees. In every way, they are an asset to be invested in. They are the single most important part of the company, and I think this agreement goes a long way towards honoring that fact," Rivera said. 
The Agreement will be presented to Machinists Union members at Flagship over the next few weeks, and a membership ratification vote is scheduled for June 16, 2021.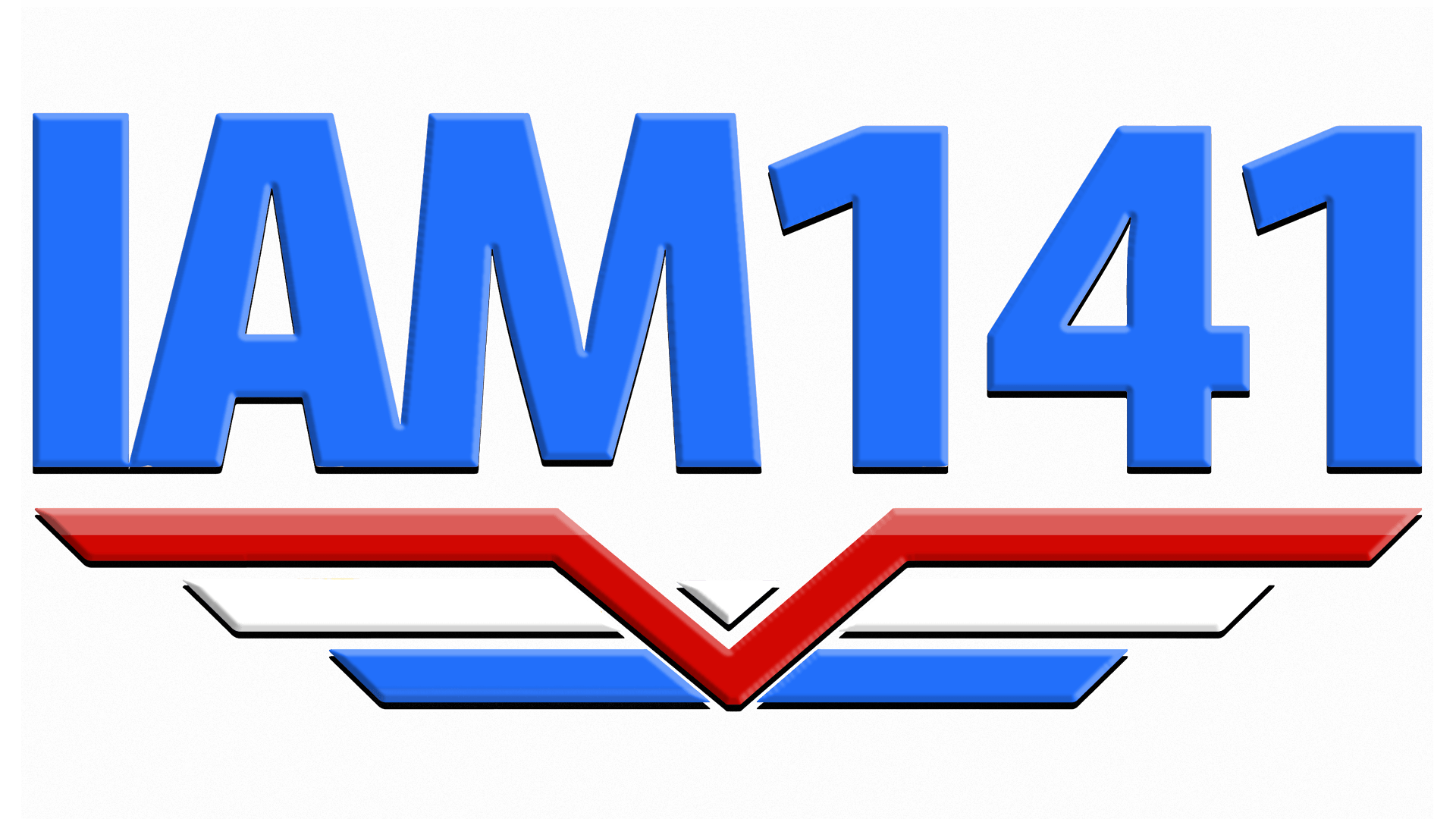 TAKE ACTION: Scholarships Available Now!
/// The Adolph Stutz Memorial Scholarship Essay Contest is Now Accepting Applications
Tell Your Senators to Support the Protecting the Right to Organize Act (PRO Act) Now! 
///

The PRO Act will make it easier for working people to bargain together and win good contracts because it will: Empower workers to exercise our freedom to organize and bargain. Repeal "right to work" laws. Ensure that workers can reach a first contract quickly after a union is recognized.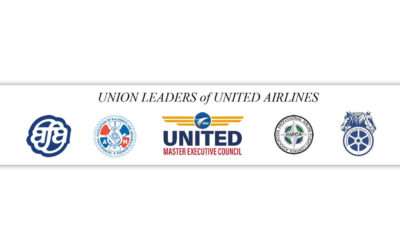 Important Letter from the...