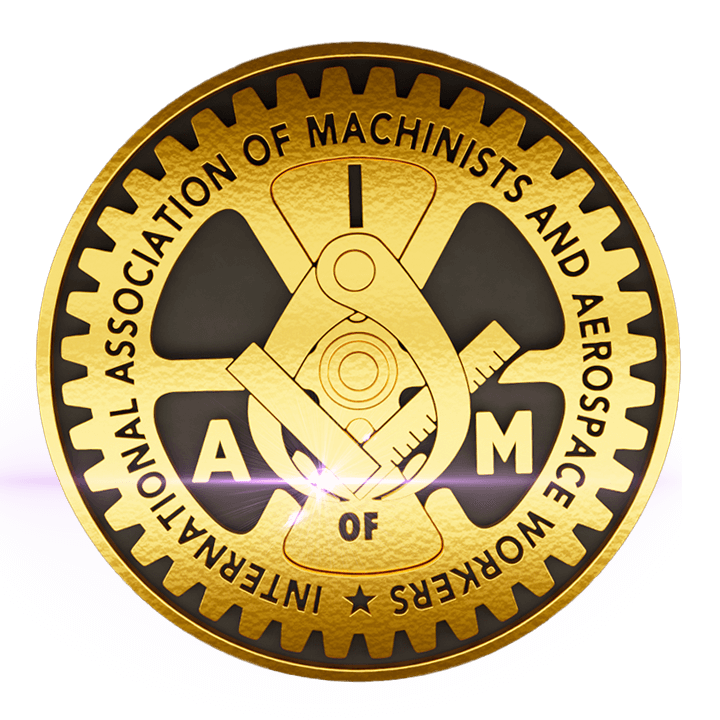 Welcome to Machinists Union Local Lodge 1781.
We are more than five thousand airline workers in the Bay Area and Reno, Nevada. We are the largest Machinists Union Local on the West Coast, driving more than $300 Million in wages.
Access essential online resources and tools for employee rights and workplace safety, from FMLA and OSHA to the NLRB and Dept. of Labor.
The International Association of Machinists and Aerospace Workers Union has a time-honored tradition of service.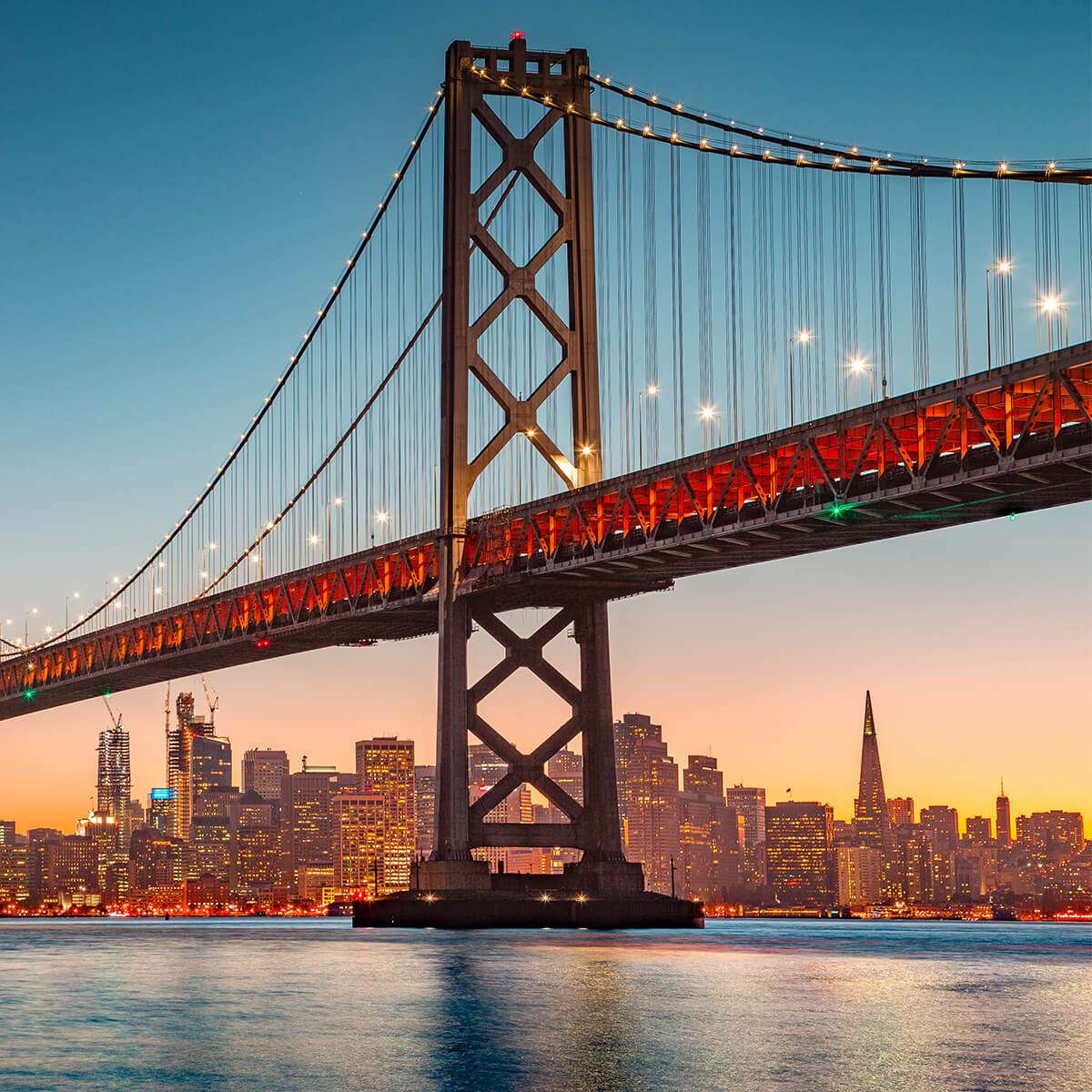 The Bay Bridge
Our members work in airports throughout the West Coast. From Nevada to San Fransisco and as far as Oregon, our members call many places home. However, we are all connected at exactly one point: The Bay Bridge. The bridge is a pathway that leads directly to each workplace that makes up Local 1781.
IAMAW Local Lodge 1781
1511 Rollins Road,
Burlingame, CA 94010