Raging wildfires are ripping across the entire west coast, leaving behind a path of smoldering ash and char. Up and down the coast families are being forced to evacuate their homes and scramble to safety. Also increasing are the confirmed reports of IAM members losing everything they own to the fires.
In addition to thousands of IAM members in the path of the West Coast Fires, IAM members are also busy helping to combat destruction from the fires. IAM and NFFE-IAM Federal District 1 firefighters are working day and night to save lives and property.
"Our prayers are with all our members and their families who find themselves within reach of these deadly wildfires," said IAM Western Territory General Vice President Gary R. Allen. "Our Union is often called to help cure economic injustices for the oppressed, level the playing field in our democracy, but there is no greater pursuit than helping a Sister and Brother in need. I am appealing to you to help our Brothers and Sisters impacted by contributing to the IAM Disaster relief fund."
"Our hearts are with all who are dealing with these devastating fires," said International President Robert Martinez Jr. "I want every member affected by these fires to know their IAM family is here for them and we are willing to help in any way we can. On behalf of the IAM Executive Council, I want to thank our members who have left their families during the midst of a pandemic and put themselves in harm's way to protect others and work to keep these fires from spreading and wreaking even more havoc. I also encourage anyone with the means to donate to the IAM Disaster Relief Fund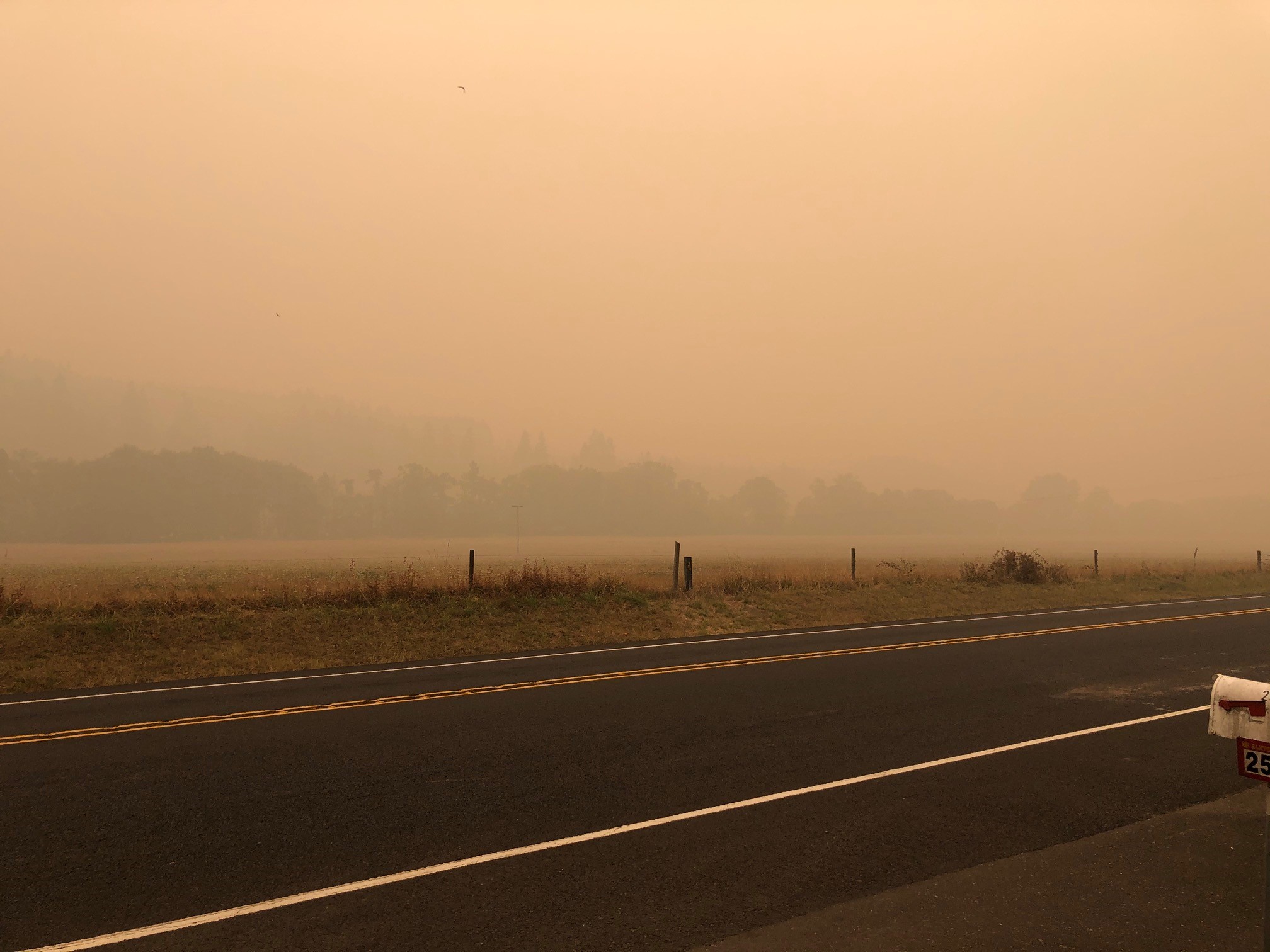 and help give assistance to our Brothers and Sisters in need." 
The IAM Disaster Relief Fund is available for IAM members whose homes have been affected by the wildfires.
If you can, please consider donating to the IAM Disaster Relief Fund.
Every dollar you give to the IAM Disaster Relief Fund goes directly to IAM members and their families in need. Donations are tax deductible. IAM Assistance is a registered IRS 501(3) (c) – Tax ID: 46-2575531.
In conjunction with this occurrence, many face the familiar list of continuing problems associated with, but not limited to; substance abuse and addictions, mental health, stress, anxiety, depression, financial hardship and socioeconomic issues. These serious matters can cause problems by worsening the situation and negatively impacting the quality of life for our members.
If you or your family are battling addiction or need assistance with other EAP issues, please know the IAM has two 24/7 nation-wide helplines.
IAM EAP Services can be reached by calling 301-335-0735 or by email iameap@iamaw.org.
IAM Addiction Services can be reached by calling 1-888-250-4IAM (4426).
All calls are confidential.
Additional resources /// Story first appeared on GOIAM.org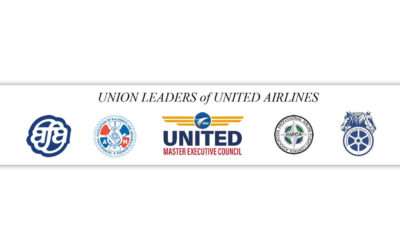 Important Letter from the...