Zeta has weakened to a tropical storm over Alabama after slamming into the Louisiana Coastline as a Catagory 2 hurricane just days before Halloween.
Airline workers have faced 27 tropical storms in 2020, with 11 of them strengthening to hurricane status.
The last year so many named storms made landfall in the U.S. was 1916, making 2020 the worst weather year in commercial aviation history. Hurricane season ends on November 30. 
Zeta will likely impact several communities served by American Airlines, including airports in Alabama, Florida, Louisiana, and Mississippi. 
American issued a travel alert for nine coastal airports, allowing customers whose travel plans are impacted by Hurricane Zeta to rebook without change fees. 
By late afternoon on October 28, all major airlines had canceled flights from Louis Armstrong Airport (MSY) in New Orleans. Most flight activities were restored by the morning of the 29th.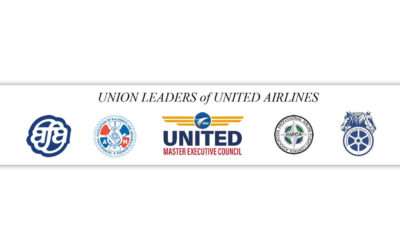 Important Letter from the...