A Conversation with EAP Director, Bryan Hutchinson
IAMAW District 141 Employee Assistance Program Director Bryan Hutchinson sits down with Dave Lehive for a conversation about how the EAP is responding to the COVID-19 crisis.
The District 141 EAP offers free, confidential, and compassionate help to Machinists and Aerospace Union members at times of crisis or when they face personal challenges. The EAP also evaluates treatment options for addiction and mental health issues and helps members prepare for life changes in a positive and healthy way.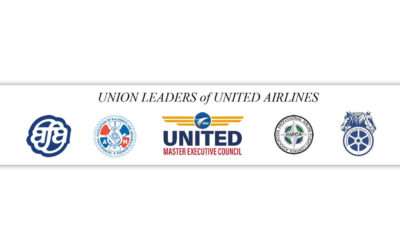 Important Letter from the...