IAMAW 141 is extending the deadline for the Adolph Stutz Memorial Scholarship.
Applications and essay submissions are now due by August 1, 2020, and winners will be announced by August 15. The student with the best essay will win a $2000 scholarship to help with expenses while enrolled in college classes.
Six other students will receive $1000 each.
This essay contest is open to District 141 members, as well as children, spouses, and dependent grandchildren of our members. Interested students can get an application form, and learn more about the scholarship competition, by CLICKING HERE>
In this video report, Timothy Ryan, the Vice President of Benefit Relations and Higher Education Onboarding Strategist for the Free College Benefit, sits down to discuss the program with Dave Lehive. 
Tim comes to the free college benefit program on the recommendation of the Rhode Island Institute for Labor Studies and Research. He spent his first two years as a director of the Free College Student Resource Center. Since leaving the position in 2017, Tim has been traveling the country meeting with union leadership and general membership to find new ways to promote the program.
Need More Information?
District 141 of the International Association of Machinists and Aerospace Workers is offering six $1,000 scholarships and one $2,000 scholarship to the winners of its yearly Adolph Stutz Memorial essay contest. The contest is open to select union members and their families.
Are you or a family member considering earning an Associates Degree through the Free College Benefit?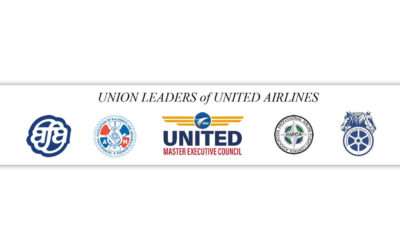 Important Letter from the...