White House Sends Message of Unity to IAMAW 141
The letter, addressed to IAMAW District 141 Communications Coordinator Dave Lehive, is a welcome reminder that the American worker is once again an important part of public policy. It joins several other outreach efforts that the Biden Administration is making to Machinists and Aerospace workers and other labor organizations.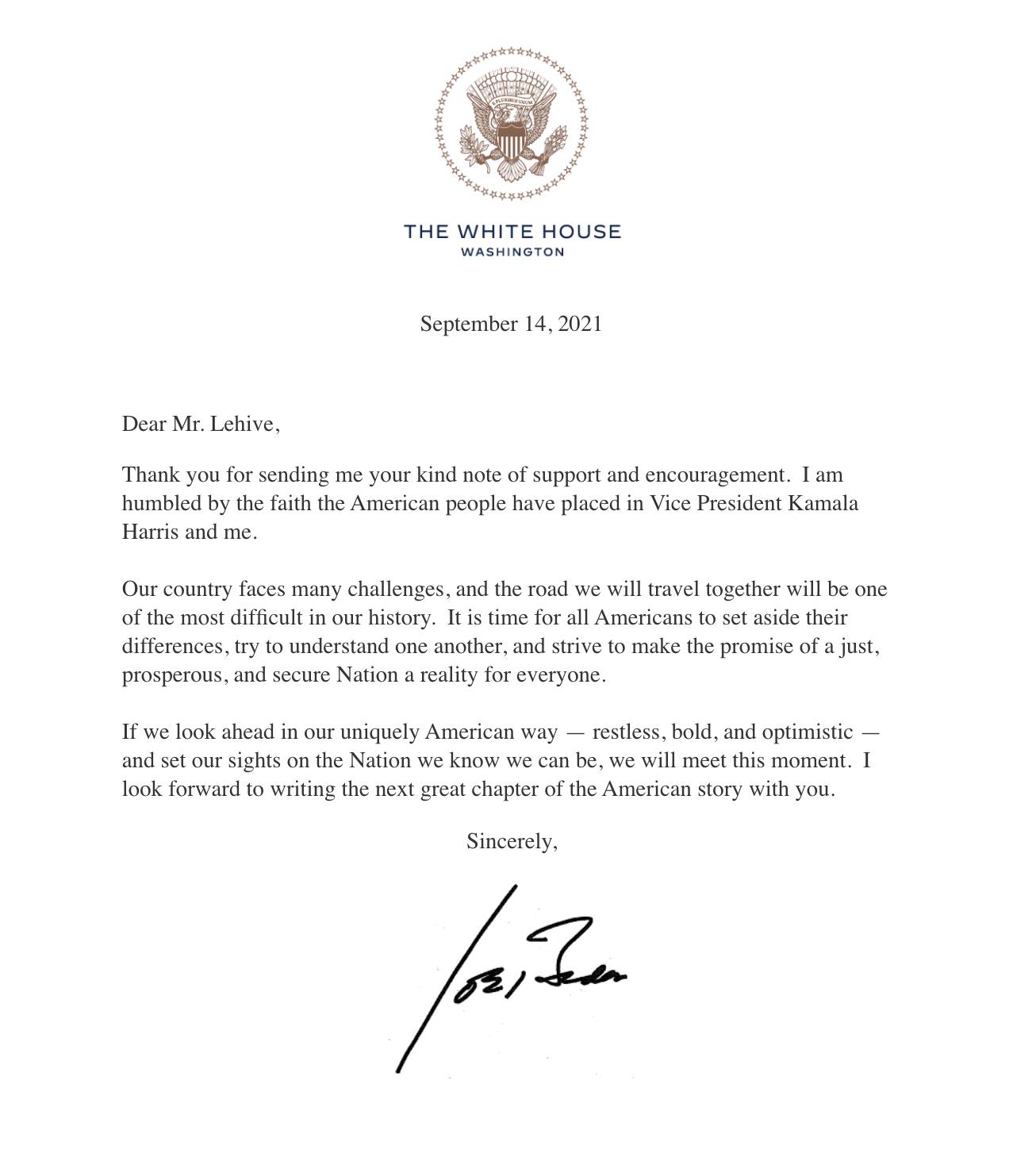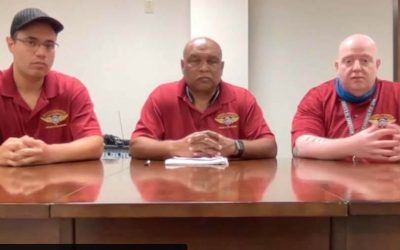 In this week's 141 Report,...
[supsystic-social-sharing...