Send Us Your Amazing Photography!
Activism and Media
Summer, 2022
Machinists Union Members at our Nation's Airlines are some of the most talented workers in the world! We want to put those talents in focus for everyone to see!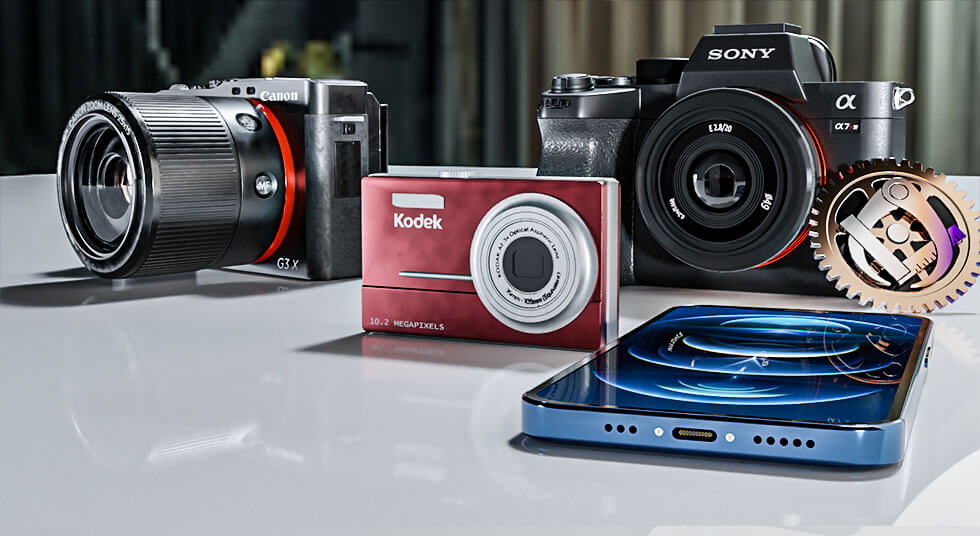 We are always looking for high-quality photos on all our media platforms! Your pictures could appear in our print, online and social media, showcasing your talent and workplace pride. Select images will be proudly displayed at our District Headquarters in Chicago, Illinois!
Images should be high-quality, but we're not looking for perfection – newer cellphone shots are great! Pics of Machinists Union Members in action, loving our work and doing it better than anyone else are precisely the images we're looking for.
Remember to tell us your name, work area, and local lodge so we can give you the credit you deserve!
SEND YOUR HIGH-QUALITY ACTION SHOTS TO US WITH THE FORM BELOW! (Or email them to us at IAM141.org. Whichever's easier.)
Photography Submission Form
Remember to follow all applicable workplace and privacy rules. SAFETY FIRST!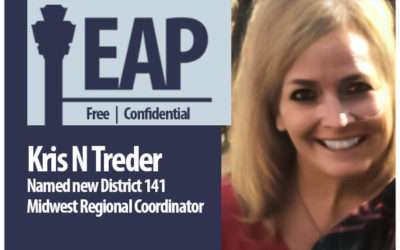 Kris N Treder Named New District 141 EAP Midwest Regional CoordinatorIAM141.org March 15, 2023IAMAW District President Mike Klemm and EAP Director Bryan Hutchinson have appointed Kris N Treder to serve as the new District 141 Midwest Regional Coordinator. Kris will...