United Airlines: Timeframe for Employee Vaccinations is Tight
[supsystic-social-sharing id='3']
United Airlines issued a memo on Tuesday laying out the dates by which employees must receive their vaccinations against COVID-19. For those who have yet to get immunized, the timeframes are tight. 
According to the memo, "every U.S.-based United employee (including Guam and Puerto Rico) will be required to receive a COVID-19 vaccine and upload their vaccination record to Flying Together by September 27, 2021," to remain employed at the airline. 
United CEO Scott Kirby has also stated that health and religious exemptions are available for those who qualify. Few details about how this process will work have been adequately explained.
The latest date unvaccinated employees can get their first dose of the fully FDA-approved Pfizer vaccine is September 6. The FDA granted General Use Authorization status to the Pfizer vaccine on Monday of this week. 
For those receiving the Moderna vaccine, the last date to begin the two-shot process is August 30. These dates give United employees enough time to get their second doses by the September 27 cut-off date. 
Those getting the one dose Johnson & Johnson vaccine have until September 27, but should still get vaccinated as soon as possible in case only Pfizer or Moderna vaccines are available in their area.
Those who can show proof of vaccination before September 20 qualify for an extra day's pay.
United Airlines: Vaccination Timeframes
August 30 – Last day to get first shot of Moderna Vaccine
August 31 – Last day to submit Reasonable Accommodation Requests*
September 6 – Last day to get first shot of Pfizer Vaccine
September 20 – Last day to qualify for a days pay by uploading proof of vaccination
September 27 – All United employees must be vaccinated by this date unless granted an exemption

*Reasonable Accommodations don't have a deadline. The date (8/31) provided by United is intended to provide enough time for review and processing for this specific requirement's deadline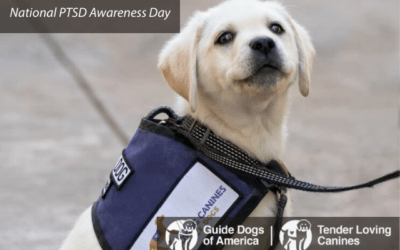 Guide Dogs of America –...