Working on Thanksgiving? How JetBlue GO Crewmembers Holiday Pay Compares to Other Unionized GO Workers
The airline industry, as we know, is a 24/7 operation, and working on a holiday is part of the job. However, how we are COMPENSATED for working on a holiday is a totally different issue. As you'll see below, UNIONIZED Ground Ops workers at every major airline have NEGOTIATED better pay for having to work on Thanksgiving.
The only reason JetBlue Crewmembers earn less for working on Thanksgiving is because JetBlue management makes all the rules and Crewmembers have NO VOICE or VOTE in the creation of those rules. Having a UNION and the right to NEGOTIATE A CONTRACT will change that.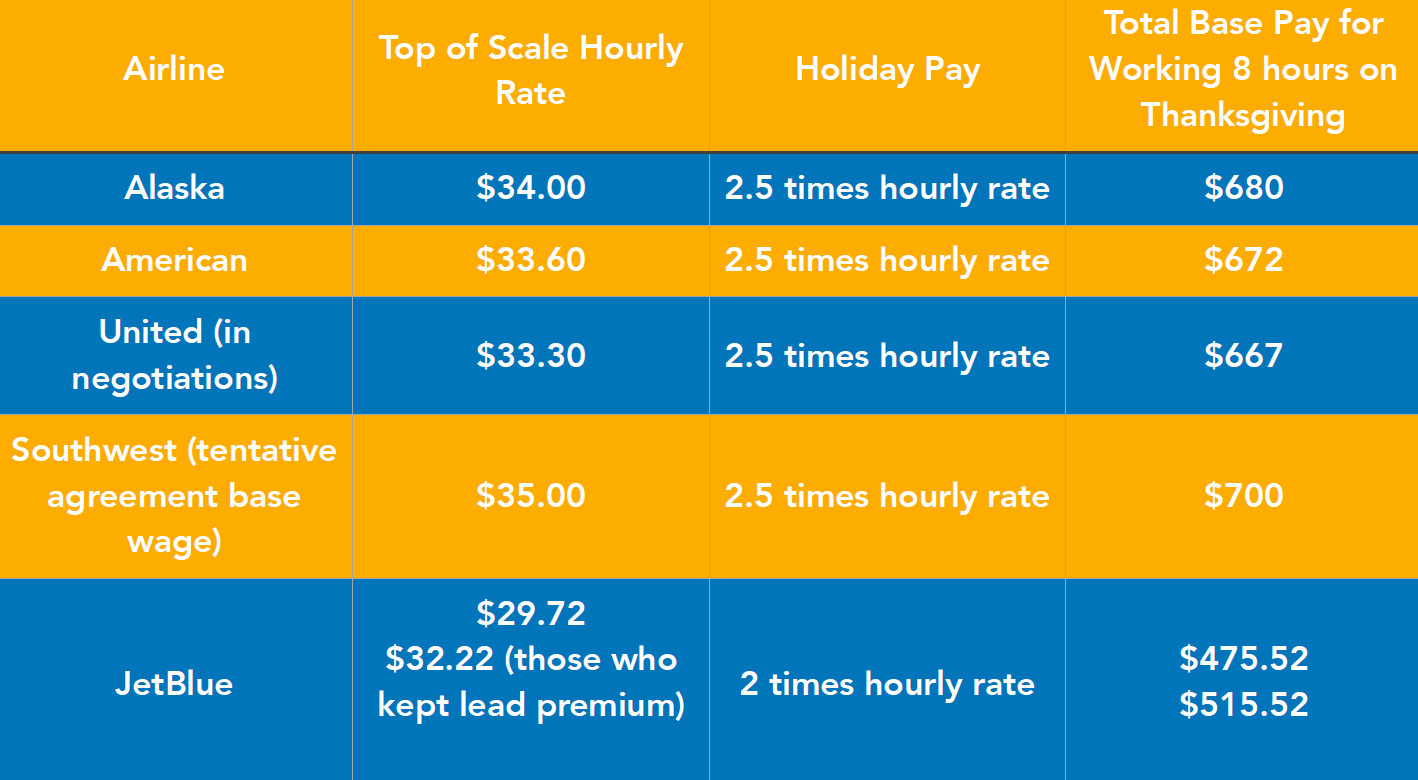 On average, top-of-scale Unionized GO airline workers earn between $164.23 and $204.23 MORE than GO Crewmembers just for Thanksgiving! If we also consider working on Christmas, then Unionized GO workers earn between $328.46 and $408.46 MORE.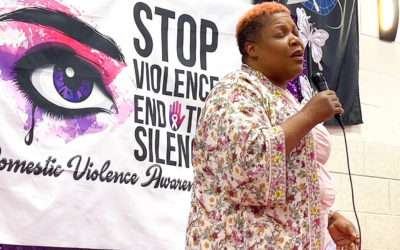 Domestic Abuse Awareness Day: Standing Together in StrengthChicago, October 4th, 2023 - Machinists Union Local Lodge 1487 hosted a poignant Domestic Abuse Awareness Day event today, drawing a full house with standing room only. The event aimed to shed light on the...