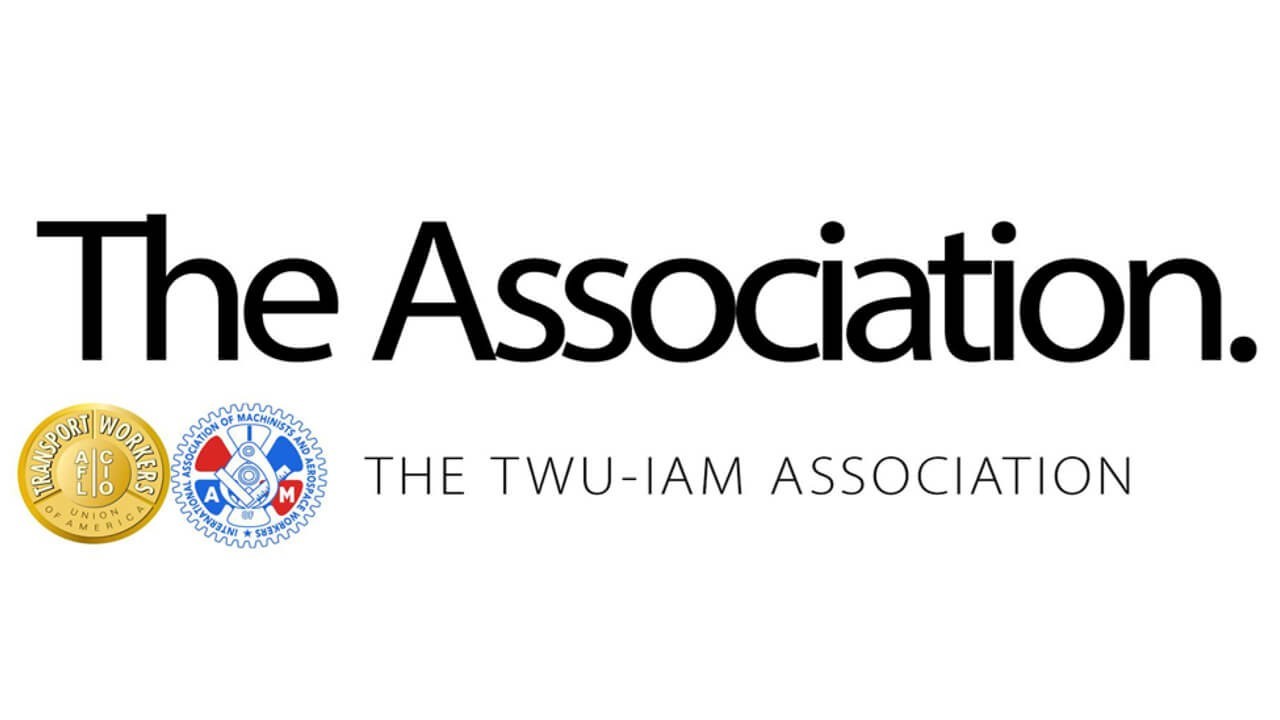 The Association Negotiations Update
Negotiations continued at the National Mediation Board offices in Washington, DC this week. Some progress on issues other than Scope, Retirement, Healthcare and Wages was made. Your Executive Negotiators remain committed to achieving the best contract in the industry.
The Mediators scheduled additional dates at the Mediation Board offices October 8 through October 10. We are hopeful progress continues and increases at the next meeting.