Stay up to date with all the latest news and information from the Machinists Union

New FAA Policies Could Ease Chaotic Summer Travel Season
WASHINGTON, D.C. – The FAA has introduced 169 new routes along the East Coast that are more direct and will save time for passengers and fuel for airlines while increasing safety. Tim Arel, the COO of the FAA's Air Traffic Organization, stated that "these improvements will help travelers get to their destinations more efficiently and reduce complexity in the national airspace system."
Annually, these direct routes will save 40,000 miles and 6,000 minutes of travel time. They will also help prevent delays by giving the FAA more capacity to direct traffic based on the aircraft's destination. In the case of weather events, controllers will have more flexibility and safety will be enhanced due to fewer converging points and simpler flows.
The new routes operate primarily above 18,000 feet along the East Coast and offshore over the Atlantic and Gulf of Mexico. The FAA replaced the old routes built when aircraft relied on ground-based radar instead of GPS. The FAA worked with the industry for over seven years to develop these high-altitude highways in the sky.
The new policies could help ease what is shaping up to be a chaotic summer travel season for airlines. 
Pilots at American Airlines have voted in favor of authorizing a strike. While this is unlikely to result in an immediate walkout, it does increase pressure on the airline to reach a new contract with the Pilots' Union.
The Allied Pilots Association announced that over 96% of its 15,000 members participated in the vote, and 99% of those who voted were in favor of authorizing the union to call for a strike.

"The summer travel season is almost here, and we're all wondering whether this will be another summer of uncertainty for American Airlines," said Capt. Ed Sicher, APA President. "Fortunately, there is an alternative. By embracing the win-win scheduling and work rule improvements APA has presented at the bargaining table, management can take steps to improve the airline's operational reliability and efficiency."
Capt. Sicher noted that APA has provided airline management with detailed data illustrating how the union's proposals will drive improved reliability.
Strike authorization voting began on April 1 and ended at midnight Central on April 30. With more than 96 percent of the APA membership participating, more than 99 percent voted in favor of authorizing a strike.
"The APA membership has spoken. We will strike if necessary to secure the industry-leading contract that our pilots have earned and deserve – a contract that will position American Airlines for success," Capt. Sicher said. "With more than 99 percent of participating pilots voting in favor of authorizing a strike, our pilots' resolve is unmistakable. We will not be deterred from our goal of an industry-leading contract."
In a demonstration of their resolve, APA members will be conducting informational picketing today from 11 a.m. to 1 p.m. local time at all 10 of the airline's major hubs: Boston (BOS), Charlotte (CLT), Chicago (ORD), Dallas/Fort Worth (DFW), Los Angeles (LAX), Miami (MIA), New York (LGA), Philadelphia (PHL), Phoenix (PHX), and Washington, D.C. (DCA).
Airline unions are prohibited by federal law from striking without the approval of a U.S. Mediation Board. The Federal Agency has yet to indicate that such a move is being considered.
The American Pilots' Union is seeking changes to their scheduling that will improve efficiency and prevent the widespread delays and cancellations that occurred last summer, similar to the new FAA proposals. 
There was some good news at United Airlines, however. Nearly 30,000 union members at the airline, including five separate workgroups, voted to ratify new agreements with the carrier. The contracts will provide industry-best compensation and new job protections and insource new work for union members at United. 
With the new agreements, United can now focus on negotiating an updated contract with the carrier's 12,000 pilots, who have been in talks for the past four years. 
United stocks finished the day higher on Monday, the day of the Machinists Union contract Ratifications, out-performing an otherwise gloomy day of trading. Shares of United Airlines Holdings Inc. UAL, -1.87% rallied 1.39% to $44.41 in afternoon trading. United Airlines Holdings Inc. ended the day $10.63 under its 52-week high of $55.04, which the company reported on March 7th.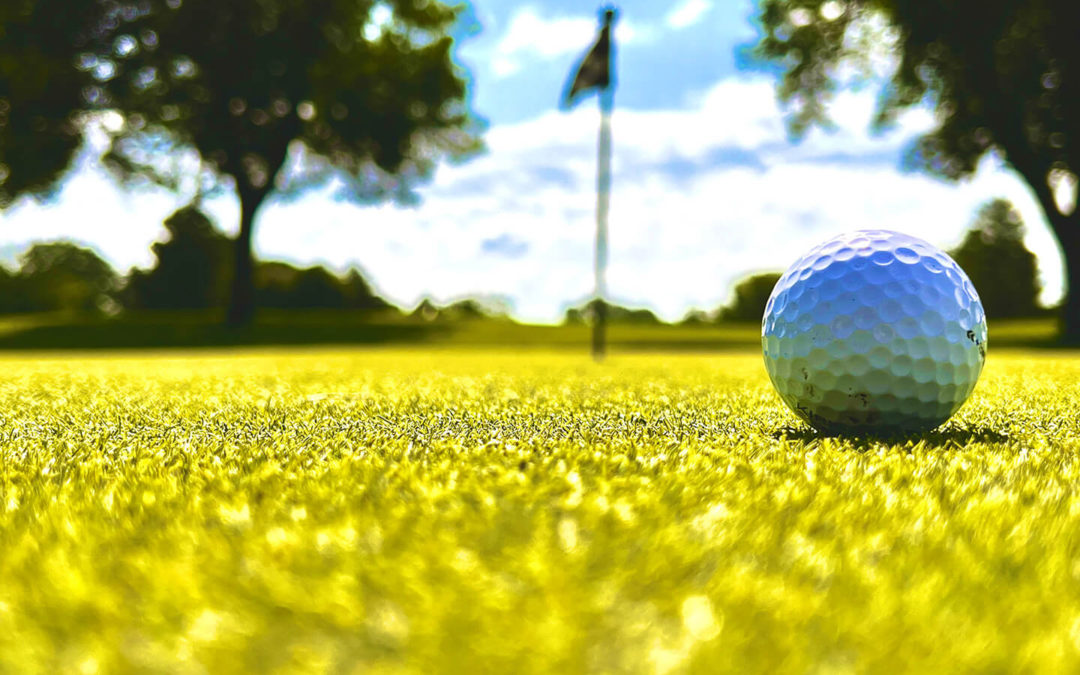 Paradise Pups: Golfing for Guide Dogs in HawaiiThe United Auto Workers are currently engaged in a historic, nationwide strike action in pursuit of fair wages and ending the chronic exploitation of American manufacturing workers. Among the workplace improvements the...