Stay up to date with all the latest news and information from the Machinists Union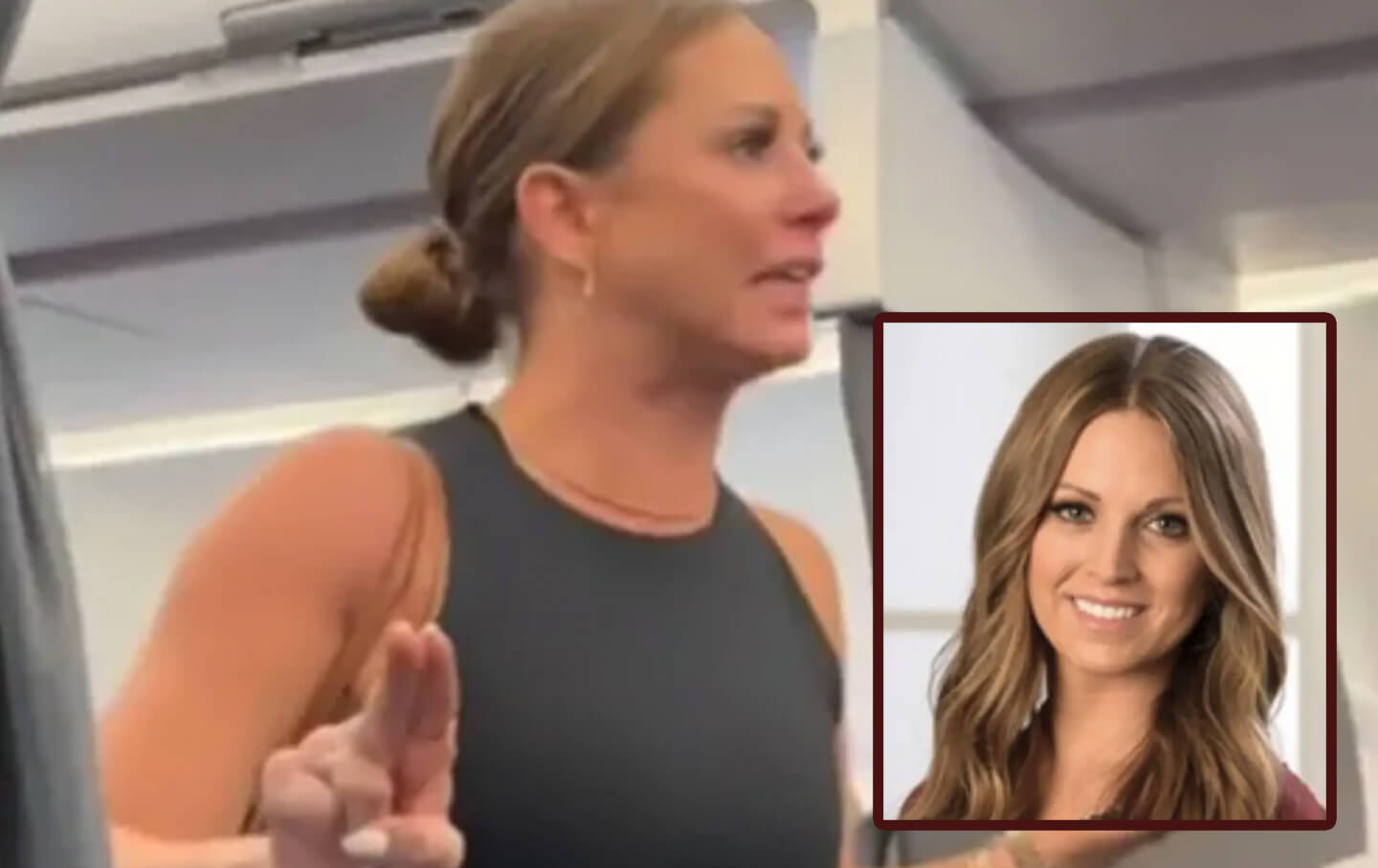 More Info About the Viral 'That MF's Not Real' Airplane Incident
By now, everyone in the airline industry knows about the "That MF's Not Real" Incident that happened on a 2 July American Airlines flight headed to Orlando from Fort Worth.
Here's a recap:
The Dallas Airport Police have now made public the report filed after the meltdown, revealing more of the story. 
The woman experiencing the mental health crisis is 38-year-old Tiffany Gomas, a marketing executive and head of Uppercut Marketing. According to a now-removed LinkedIn page, Gomas is a "Top-performing sales leader, Fortune 50 Account Manager & Project Management Executive."
The meltdown was filmed by several passengers on American Airlines flight 1009 from Fort Worth, some of which have been viewed millions of times. One of the passengers aboard the flight was comedian Carrot Top, who also posted his commentary about the incident on one of his social media accounts.
In the video, Gomez says, "I'm telling you, I'm getting the f*** off, and there's a reason why I'm getting the f*** off and everyone can either believe it or they can not believe it."
"I don't give two f****, but I am telling you right now – that m*****f***** back there is NOT real," she continued, pointing toward the back of the airplane. "And you can sit on this plane and you can die with them or not. I'm not going to."
The police report says two officers responded to the disturbance to find Gomas standing in the jet bridge. However, she refused to speak to officers and left the area. 
The report indicates that Gomas seemed very upset, tearfully stating the flight wouldn't safely reach Florida. The officer informed her she couldn't board the plane and issued her a trespass notice before escorting her out of the secure areas of the airport. 
She has removed her presence from social media platforms, with her Facebook and Pinterest accounts no longer available. Additionally, her Instagram profile has been set to private.
Gomas told police the incident "was sparked by an argument over wireless headphones."
A report by journalist Bree Dail says that an American Airlines supervisor said, "The female passenger was arguing with a family accusing them of stealing her air pods. The female then started claiming that the aircraft was not safe and did not want the aircraft to leave due to her believing it would not make it to its destination." A report by the Daily Mail claims her home is valued at around $2 million.
Despite having her ticket revoked, she later returned to TSA and cleared screening before being escorted out of the secured areas a second time. According to the police report, she could pass TSA screening because her boarding pass was still showing as valid in the TSA database. Since she technically cleared all the steps of the screening process, no breach of security occurred. 
Your Employee Assistance Program (EAP) has your back.

Navigating life's challenges, from mental health struggles to substance abuse, becomes easier with our dedicated EAP. As valued union members, you're entitled to free, confidential, and compassionate support. Beyond personal care, an EAP Representative can help demystify insurance and company policies, ensuring you access the best care possible. Remember, your well-being is our priority. Reach out to EAP whenever you need; we're here to guide and stand by you.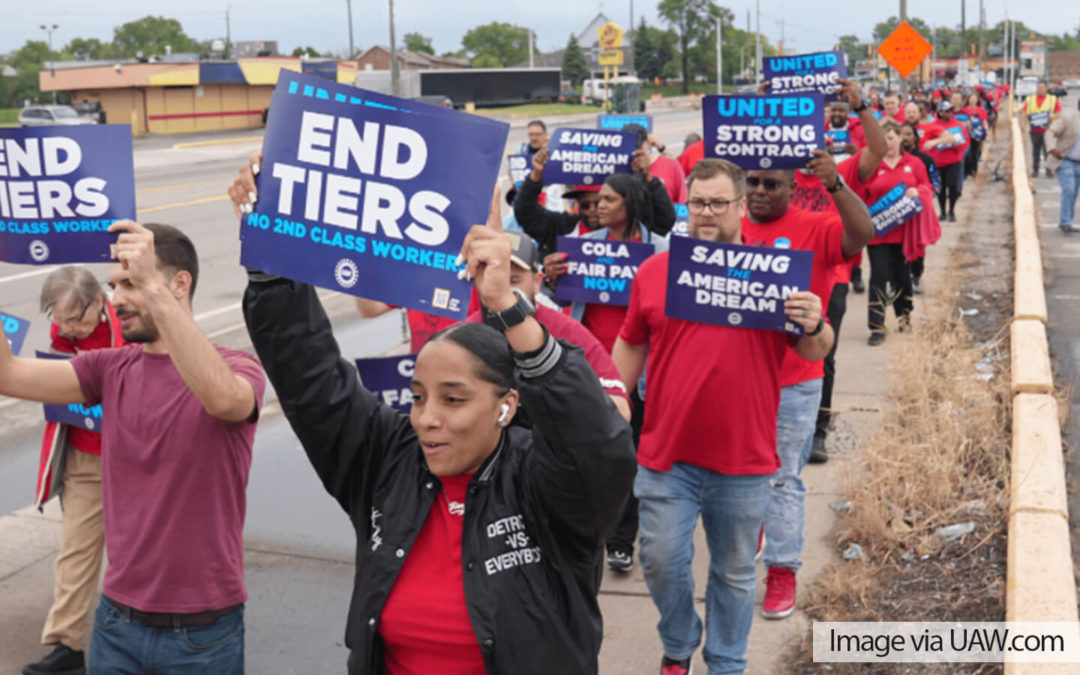 The United Auto Workers are currently engaged in a historic, nationwide strike action in pursuit of fair wages and ending the chronic exploitation of American manufacturing workers. Among the workplace improvements the union is seeking may seem far-fetched: a...