Machinists Unions Applauds Passage of Inflation Reduction Act
The Inflation Reduction Act will lower costs for families, combat the climate crisis, reduce the deficit, and finally ask the largest corporations to pay their fair share. This historic legislative achievement deals a blow to special interests, delivers for American families, and grows the economy from the bottom up and middle out.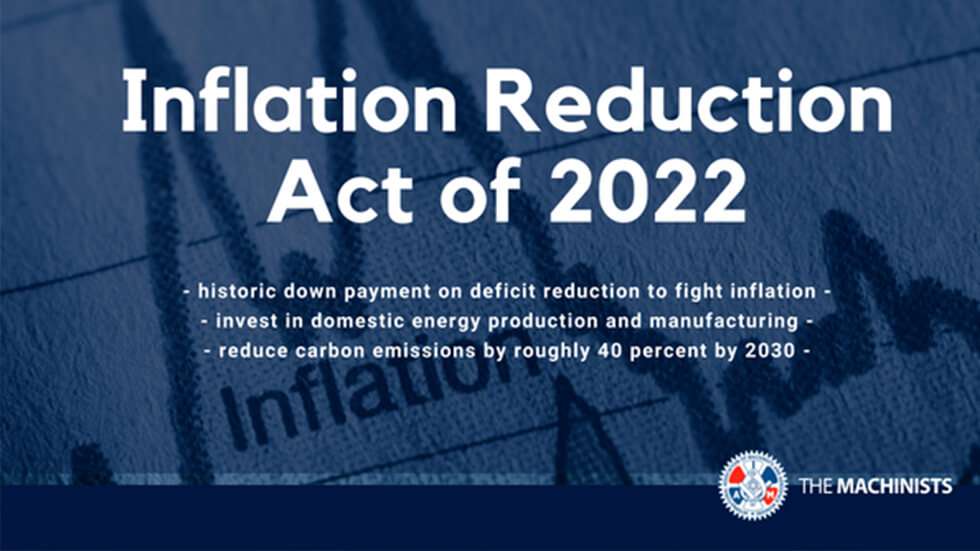 In response to the earlier Senate passage of this critical legislation, Robert Martinez, Jr, International President of the International Association of Machinists and Aerospace Workers released the following statement.
"The Machinists Unions applauds the passage of the Inflation Reduction Act of 2022 by the U.S. Senate. Our union considers this legislation, which now moves to the House, critical to helping fight inflation, lower costs for America's working families, and create millions of good-paying manufacturing and construction jobs in the clean energy sector. Our nation has a clear path to a clean energy future while ensuring fairness in our tax code by making the extremely wealthy and large corporations pay their fair share of taxes.  
"The Inflation Reduction Act adds fairness to our tax code by ensuring that the extremely wealthy and large corporations pay their fair share of taxes while making historic investments in clean energy manufacturing, production, and deployment. Workers will benefit from the bill's tax credits, including labor protections that strengthen and enforce prevailing wage requirements, apprenticeship programs and Buy American domestic content standards, ensuring these investments will create high-quality jobs here at home. 
"The healthcare provisions included in this legislation will cap seniors' out-of-pocket spending on prescription drugs and reduce health insurance premiums for millions across the country.
"The IAM will push to ensure that this bill that creates high-quality jobs and increases domestic manufacturing passes the House."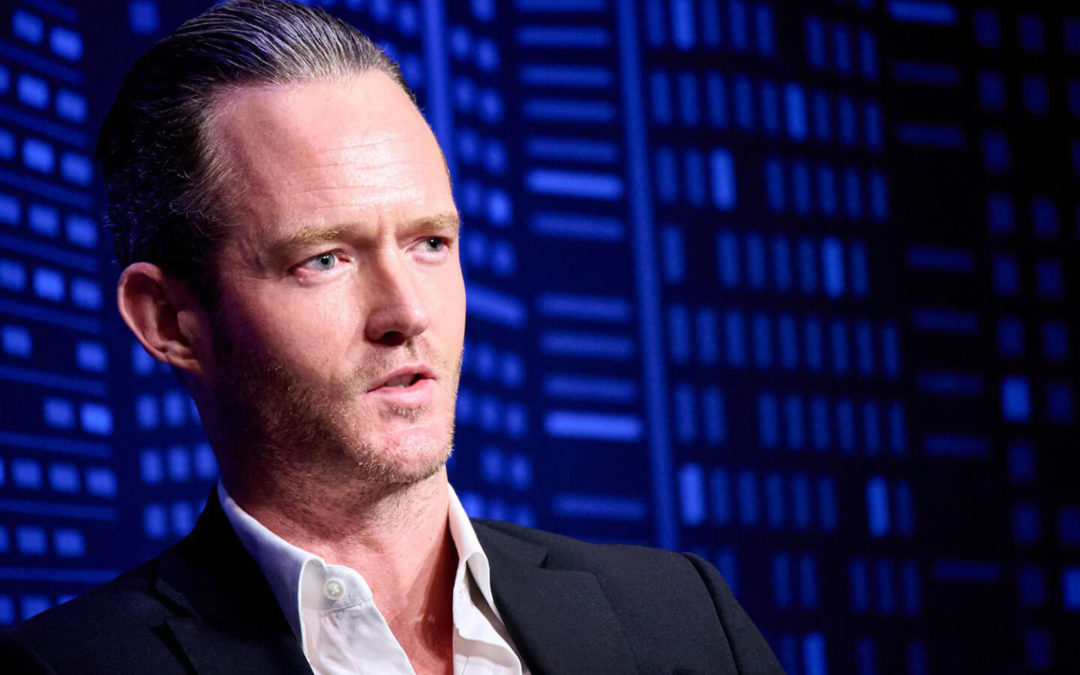 Tim Gurner, the millionaire CEO of the real estate company Gurner Group, said at a property summit on Tuesday that unemployment needs to increase dramatically in order to remind workers they are not in charge. Millionaire Real Estate CEO thinks that workers need to be...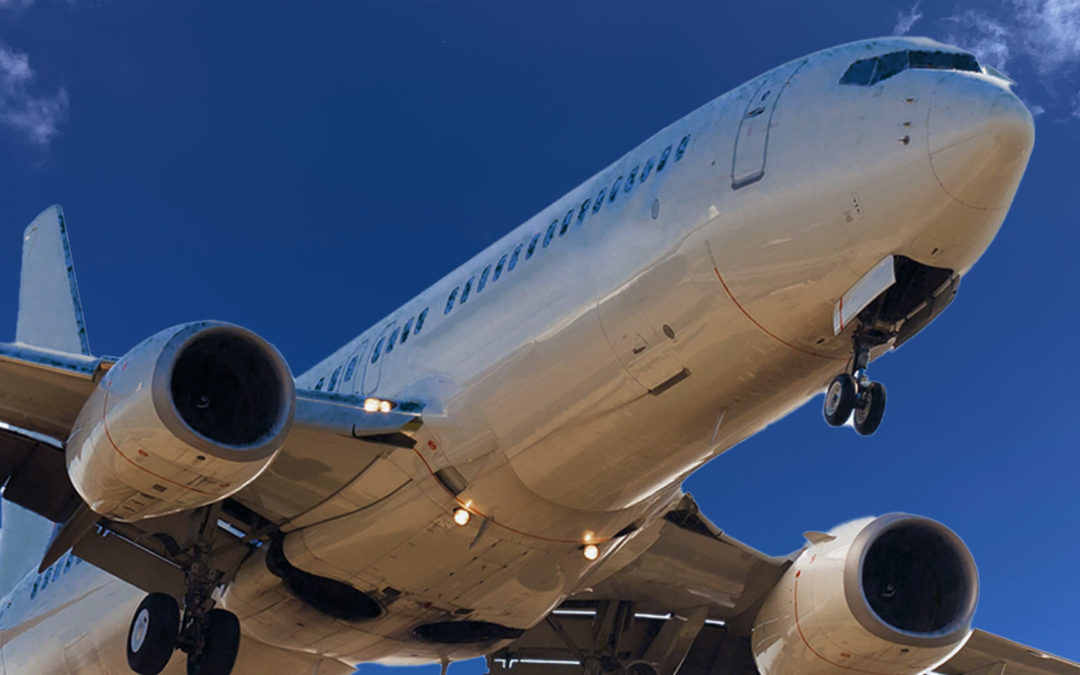 As heatwaves plague the country, few places are hotter than Phoenix. Workers and city officials gathered at Phoenix Sky Harbor on Wednesday to share heat-related health and safety concerns. Sky Harbor Local Lodge 2559, which represents several hundred Machinists Union...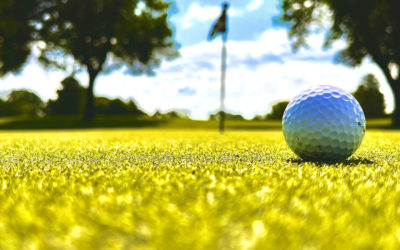 Paradise Pups: Golfing for Guide Dogs in HawaiiThe United Auto Workers are currently engaged in a historic, nationwide strike action in pursuit of fair wages and ending the chronic exploitation of American manufacturing workers. Among the workplace improvements the...