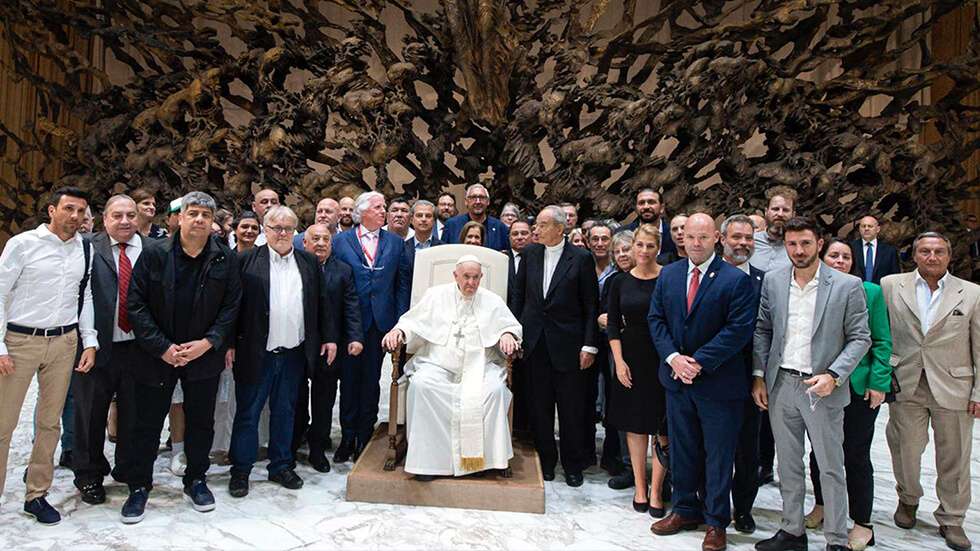 Machinists Union Joins Delegation to Pope Francis on Behalf of Working People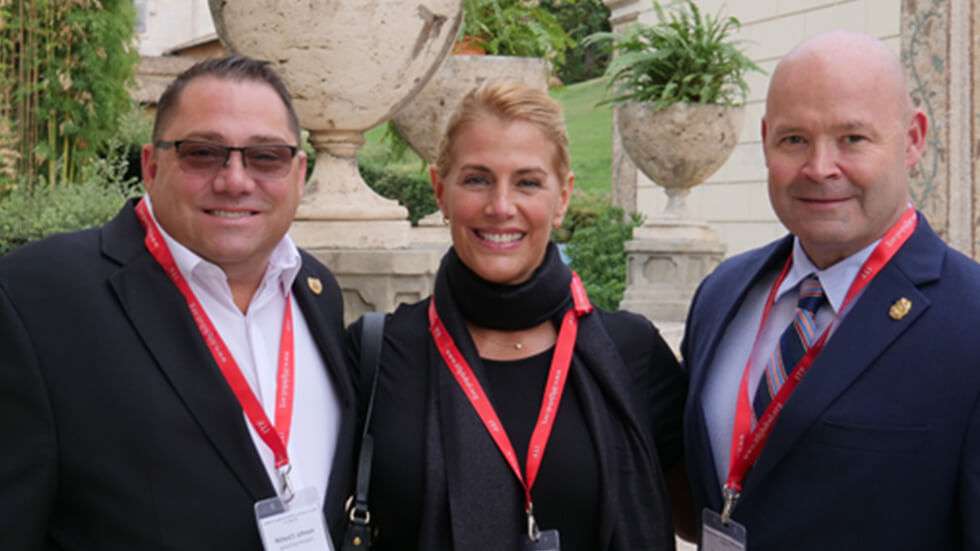 From Left to Right: Richard Johnsen, General Vice President, Air Transport, IAMAW, Sara Nelson, International President, Association of Flight Attendants (AFA), & Sean O'Brien, General President, International Brotherhood of Teamsters (IBT)
Pope Francis this month invited labor unions and other organizations representing working people to the Vatican for a Global Workers' Summit. Machinists Union General Vice President Richard Johnsen spoke on behalf of transportation workers in North America alongside Sara Nelson, Association of Flight Attendants (AFA) President, and Teamsters General President Sean O'Brien.
The Summit covered a range of critical issues facing working people worldwide, including human rights in the workplace and the importance of unions and collective action in the struggle to protect the dignity of work. The event was effectuated by the Pontifical Academy of Sciences and was held at the Vatican. It was attended by labor unions from around the world.
Johnsen, who spoke on behalf of transportation, aerospace, automotive, aviation, and rail workers, addressed how technology continues to change the world. He stressed the importance of unions having a seat at the table as new tech, automation, and artificial intelligence impact job security and the workplace environment.
"I have spent the last year traveling the country to listen to our air transport members and address their concerns as our industry continues to emerge from the COVID-19 pandemic," Johnsen said in his remarks to the Pope. "Pope Francis's words have inspired millions of workers, especially in the airline industry, who have faced recent challenges with understaffing and unruly passengers. I look forward to jointly working with our global partners to ensure we can address ongoing global crises using social justice."
Since 2019, working people have faced repeated challenges, including the COVID-19 pandemic, global inflation, a war in Europe, and alarming food shortages. The Summit helped foster greater solidarity among unions, and an opportunity to confront the issues facing workers through greater collaboration and discourse.
Pope Francis delivered a message that all workers should have the free right to join a union as a basic human right.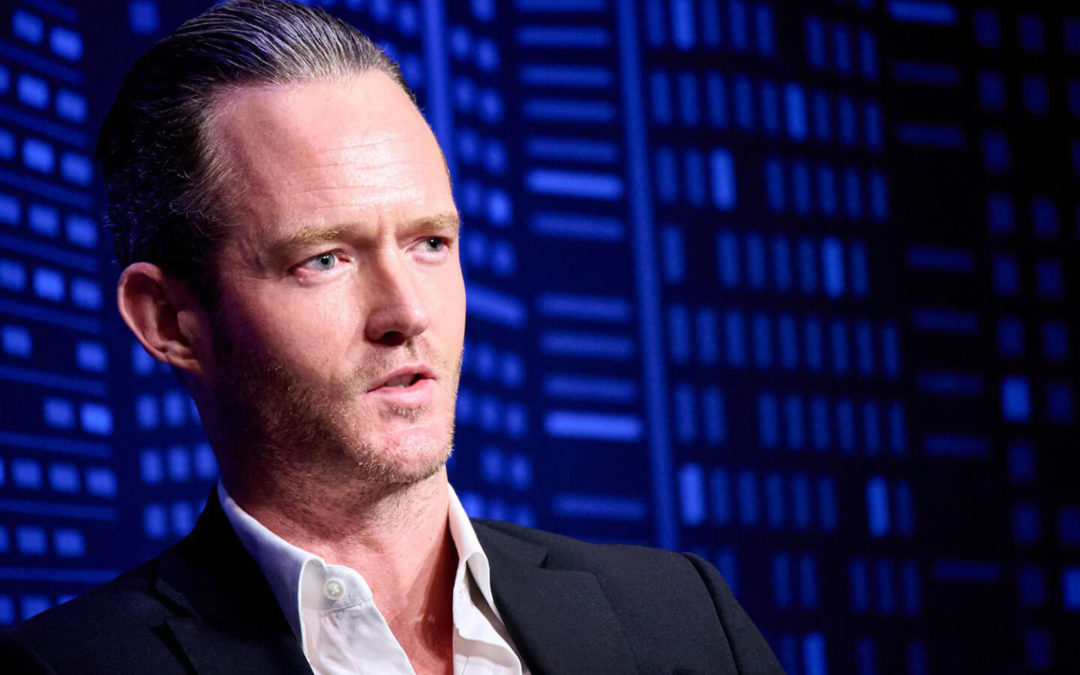 Tim Gurner, the millionaire CEO of the real estate company Gurner Group, said at a property summit on Tuesday that unemployment needs to increase dramatically in order to remind workers they are not in charge. Millionaire Real Estate CEO thinks that workers need to be...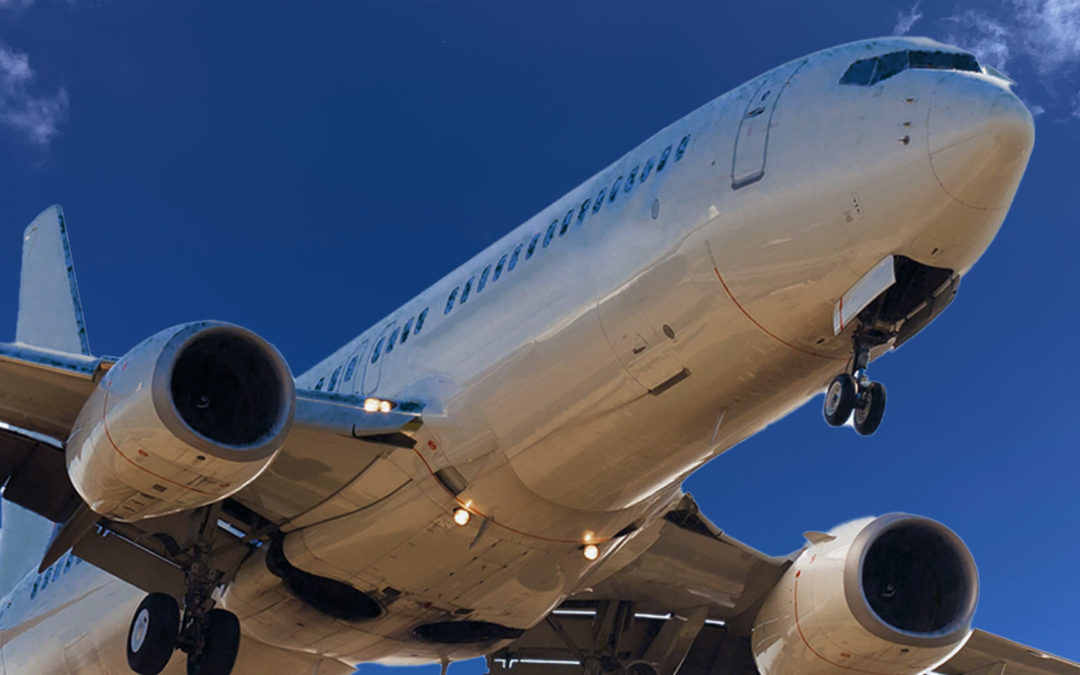 As heatwaves plague the country, few places are hotter than Phoenix. Workers and city officials gathered at Phoenix Sky Harbor on Wednesday to share heat-related health and safety concerns. Sky Harbor Local Lodge 2559, which represents several hundred Machinists Union...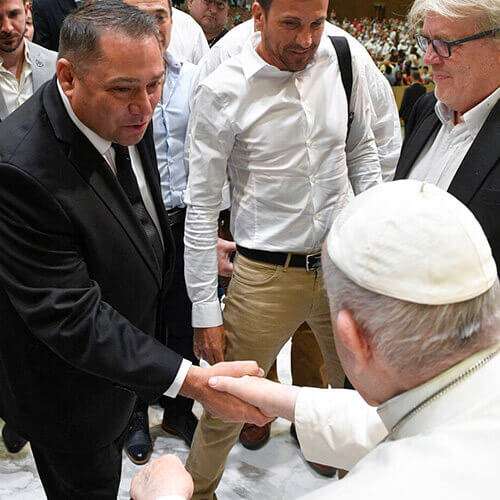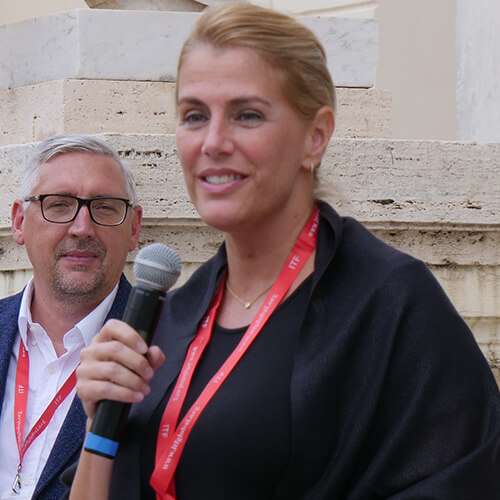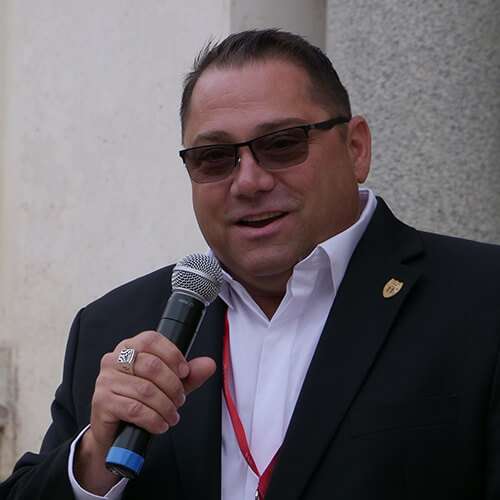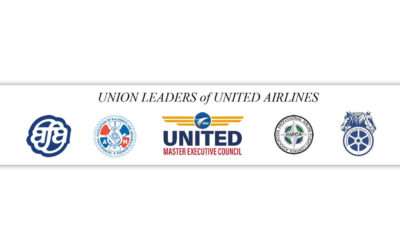 Important Letter from the United Labor Coalition Just over one year ago, the United Airlines Labor Coalition raised its concern over United's codeshare agreement with Emirates Airlines, based partly on accounts of unfair labor practices and employee intimidation in...