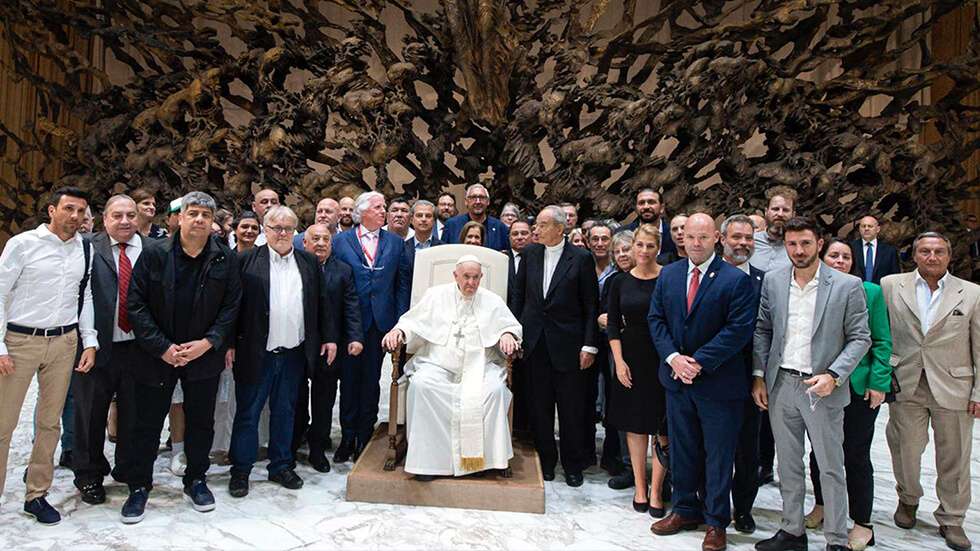 Machinists Union Joins Delegation to Pope Francis on Behalf of Working People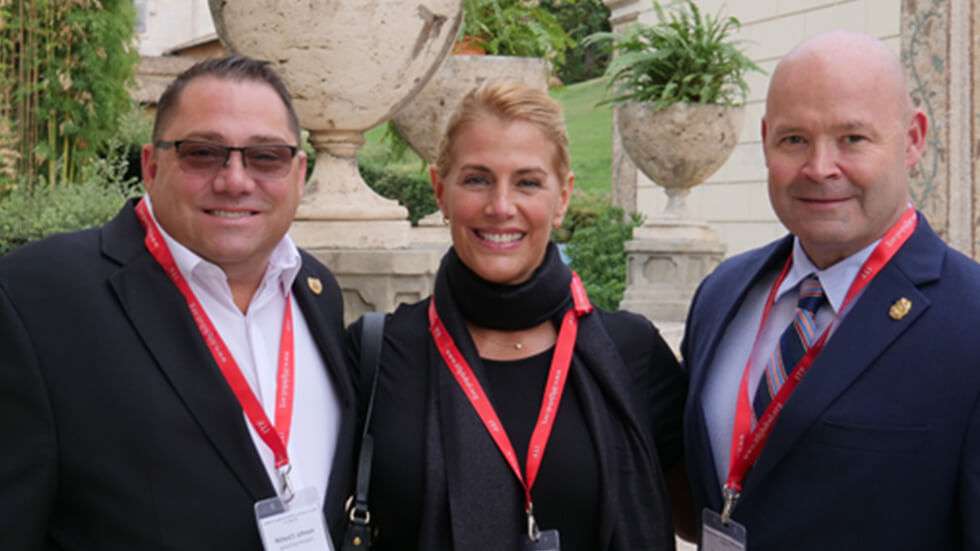 From Left to Right: Richard Johnsen, General Vice President, Air Transport, IAMAW, Sara Nelson, International President, Association of Flight Attendants (AFA), & Sean O'Brien, General President, International Brotherhood of Teamsters (IBT)
Pope Francis this month invited labor unions and other organizations representing working people to the Vatican for a Global Workers' Summit. Machinists Union General Vice President Richard Johnsen spoke on behalf of transportation workers in North America alongside Sara Nelson, Association of Flight Attendants (AFA) President, and Teamsters General President Sean O'Brien.
The Summit covered a range of critical issues facing working people worldwide, including human rights in the workplace and the importance of unions and collective action in the struggle to protect the dignity of work. The event was effectuated by the Pontifical Academy of Sciences and was held at the Vatican. It was attended by labor unions from around the world.
Johnsen, who spoke on behalf of transportation, aerospace, automotive, aviation, and rail workers, addressed how technology continues to change the world. He stressed the importance of unions having a seat at the table as new tech, automation, and artificial intelligence impact job security and the workplace environment.
"I have spent the last year traveling the country to listen to our air transport members and address their concerns as our industry continues to emerge from the COVID-19 pandemic," Johnsen said in his remarks to the Pope. "Pope Francis's words have inspired millions of workers, especially in the airline industry, who have faced recent challenges with understaffing and unruly passengers. I look forward to jointly working with our global partners to ensure we can address ongoing global crises using social justice."
Since 2019, working people have faced repeated challenges, including the COVID-19 pandemic, global inflation, a war in Europe, and alarming food shortages. The Summit helped foster greater solidarity among unions, and an opportunity to confront the issues facing workers through greater collaboration and discourse.
Pope Francis delivered a message that all workers should have the free right to join a union as a basic human right.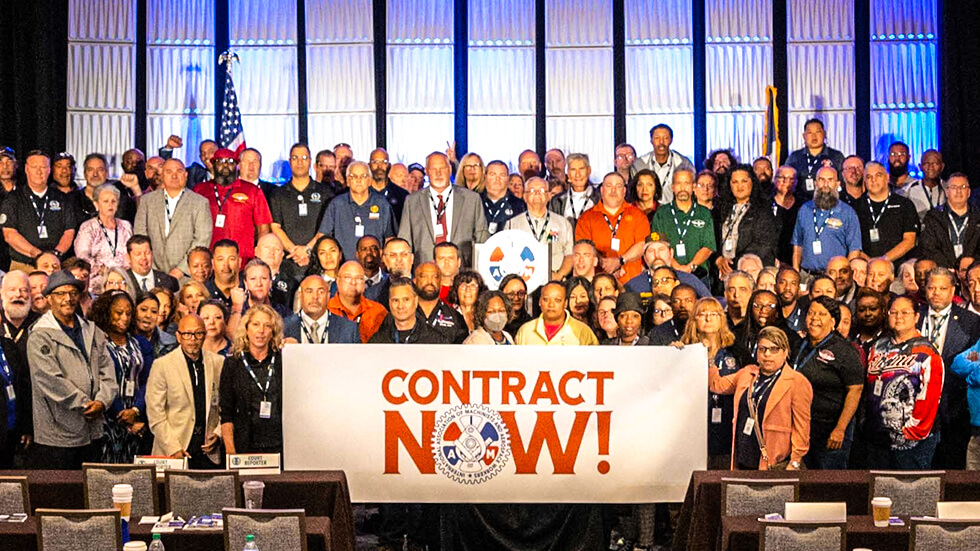 The achievements celebrated at the event included union victories spanning the full spectrum of airport workplaces, including gate and ticket counters, ramp and ground personnel, janitors, security guards, and instructors. Photos: Brian Vega, IAMAW 141 Communications...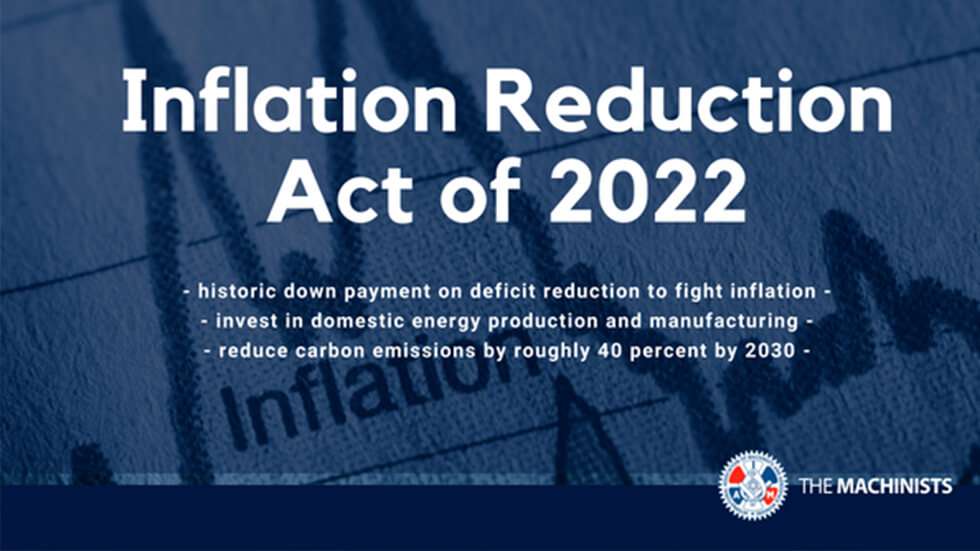 Machinists Unions Applauds Passage of Inflation Reduction ActLegislative16 August 2022The Inflation Reduction Act will lower costs for families, combat the climate crisis, reduce the deficit, and finally ask the largest corporations to pay their fair share. This...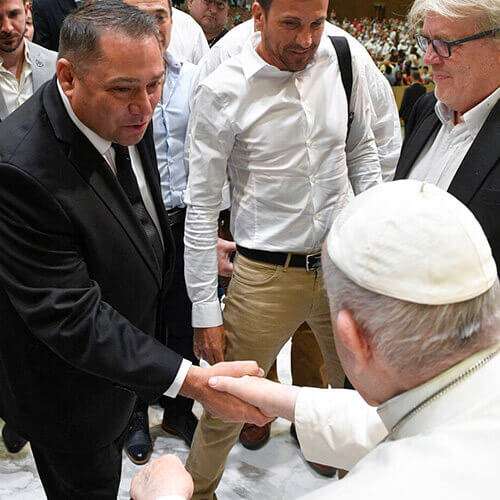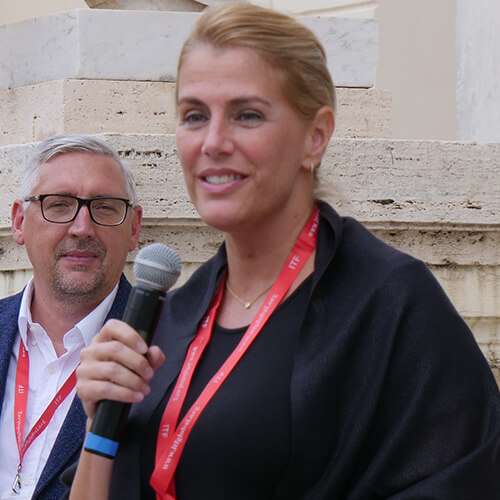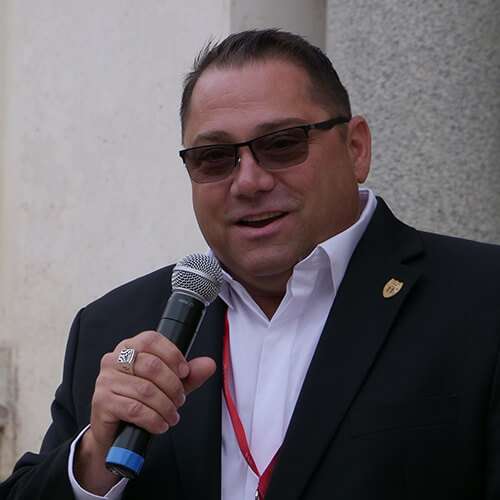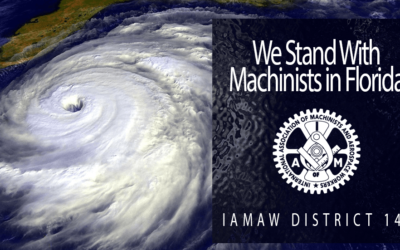 Hurricane Ian: Emergency ToolkitIAM141 EAP28 September 2022Florida's airports are being hammered with sustained winds of over 150 mph from Ian, which is on the cusp of becoming a Category 5 Hurricane. A hurricane of this magnitude passing over an area as...