Machinists Union Applauds Historic Nomination of Ketanji Brown Jackson to Supreme Court
WASHINGTON – IAM International President Robert Martinez Jr. issued this statement following President Biden's nomination of Judge Ketanji Brown Jackson to serve on the U.S. Supreme Court: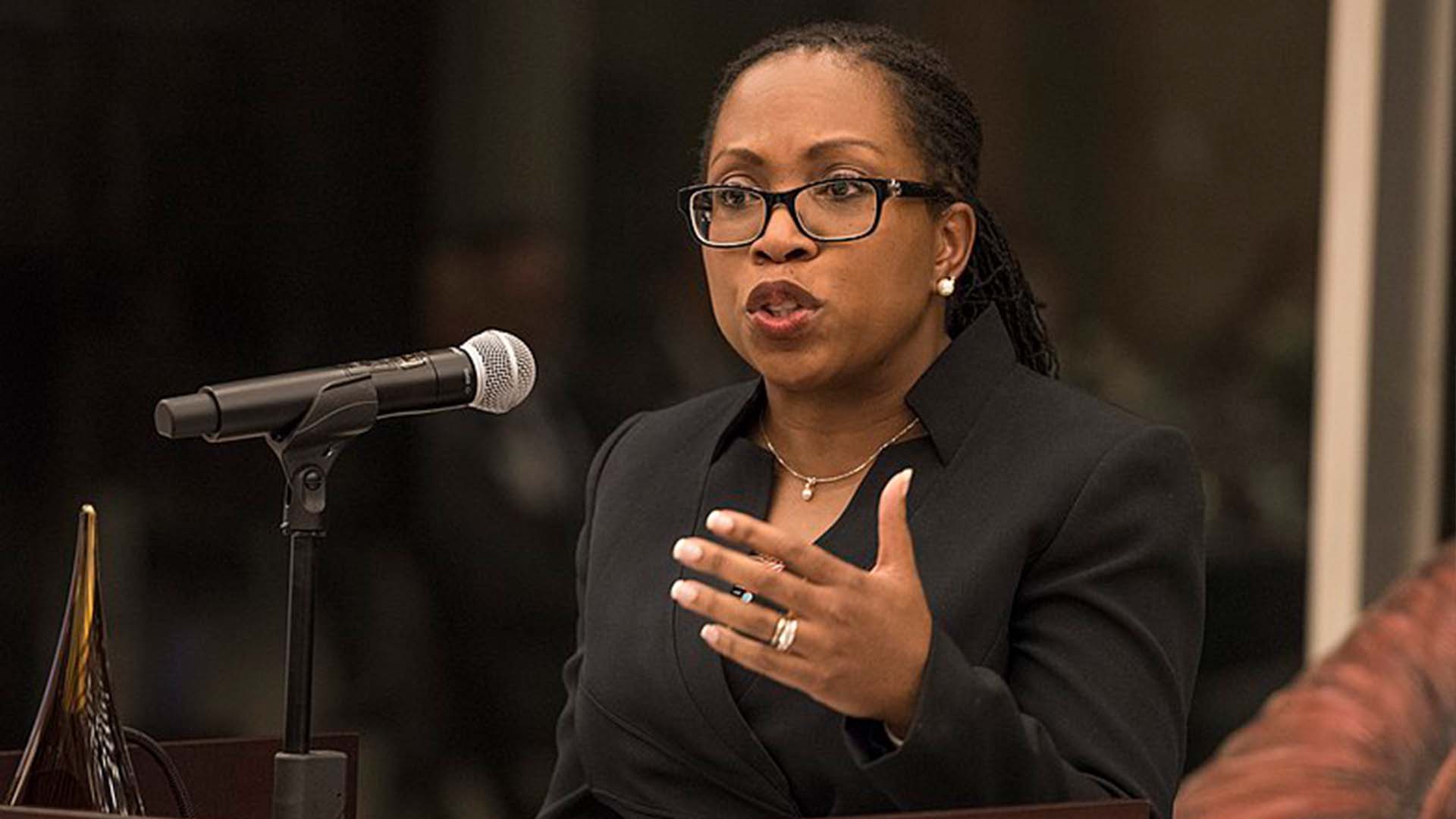 "President Biden promised to nominate an extremely qualified candidate to the U.S. Supreme Court, who will also move the Court toward a more accurate representation of the American people. The President has delivered on that promise.
"Judge Ketanji Brown Jackson, one of our nation's brightest legal minds, is eminently qualified to serve on the Supreme Court. As a federal judge and in both private and public practice, Judge Jackson has built a lifetime record of fighting for the freedoms of all people. IAM and NFFE-IAM members in the federal sector saw her stand with them to block the Trump administration's campaign to gut their collective bargaining rights.
"As the daughter of public school teachers, Judge Jackson knows what it means to serve and the challenges facing working people. She will help restore balance to the Supreme Court and ensure that working peoples' voices are heard on the High Court. The IAM urges the Senate to move quickly on Judge Jackson's nomination."
The International Association of Machinists and Aerospace Workers (IAM) is one of the largest and most diverse industrial trade unions in North America, representing approximately 600,000 active and retired members in the aerospace, defense, airlines, railroad, transit, healthcare, automotive, and other industries.