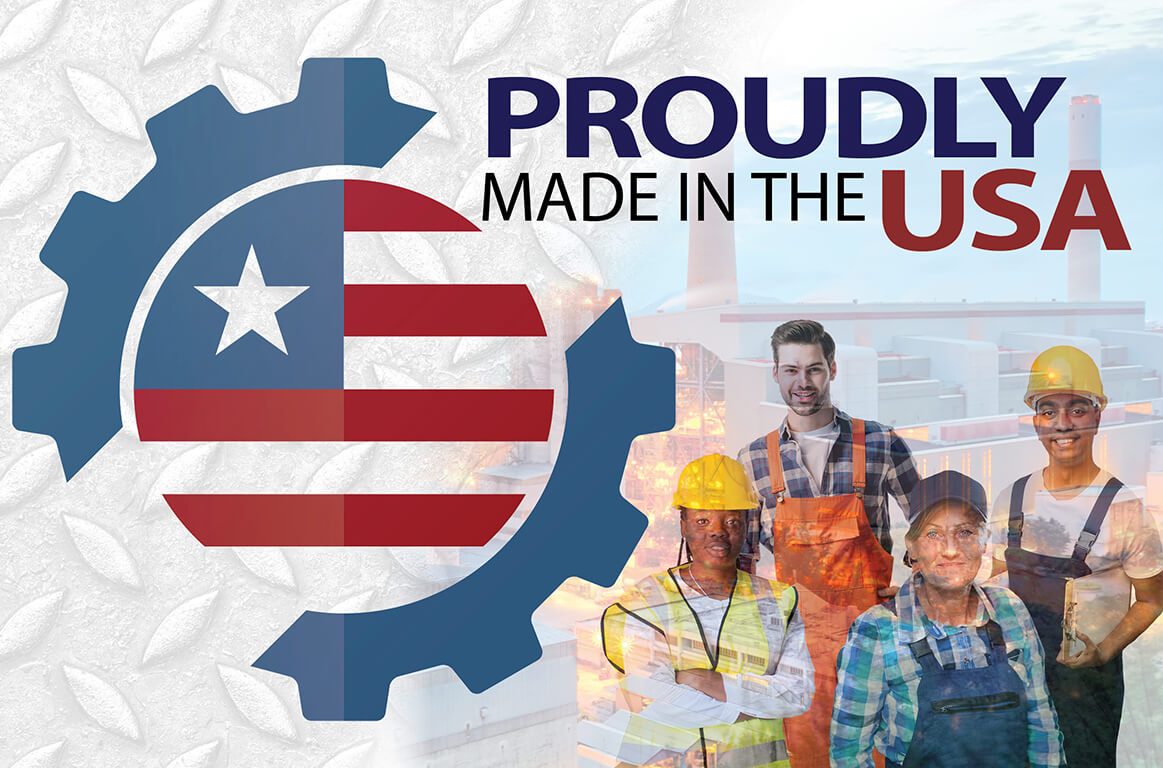 Machinists Union Applauds Appointment of Celeste Drake to Head President Biden's Made in America Office
[supsystic-social-sharing id='3']
WASHINGTON, April 27, 2021 — Robert Martinez Jr., International President of the 600,000-member International Association of Machinists and Aerospace Workers (IAM), released the following statement:
"The IAM could not be more pleased with President Biden's appointment of Celeste Drake as head of the Buy American/Made in America Office. Simply stated, Celeste is the best candidate for the job. She is a tireless worker for America's middle class. With Celeste at the head of this very important office, America's workers can rest assured that the administration will be doing everything it possibly can to bring supply chains home and to make it in America. The IAM looks forward to working with Celeste to make sure that we build back better."
The International Association of Machinists and Aerospace Workers (IAM) is among the largest industrial trade unions in North America and represents nearly 600,000 active and retired members in the manufacturing, aerospace, defense, airline, railroad, transportation, shipbuilding, woodworking, health care, and other industries.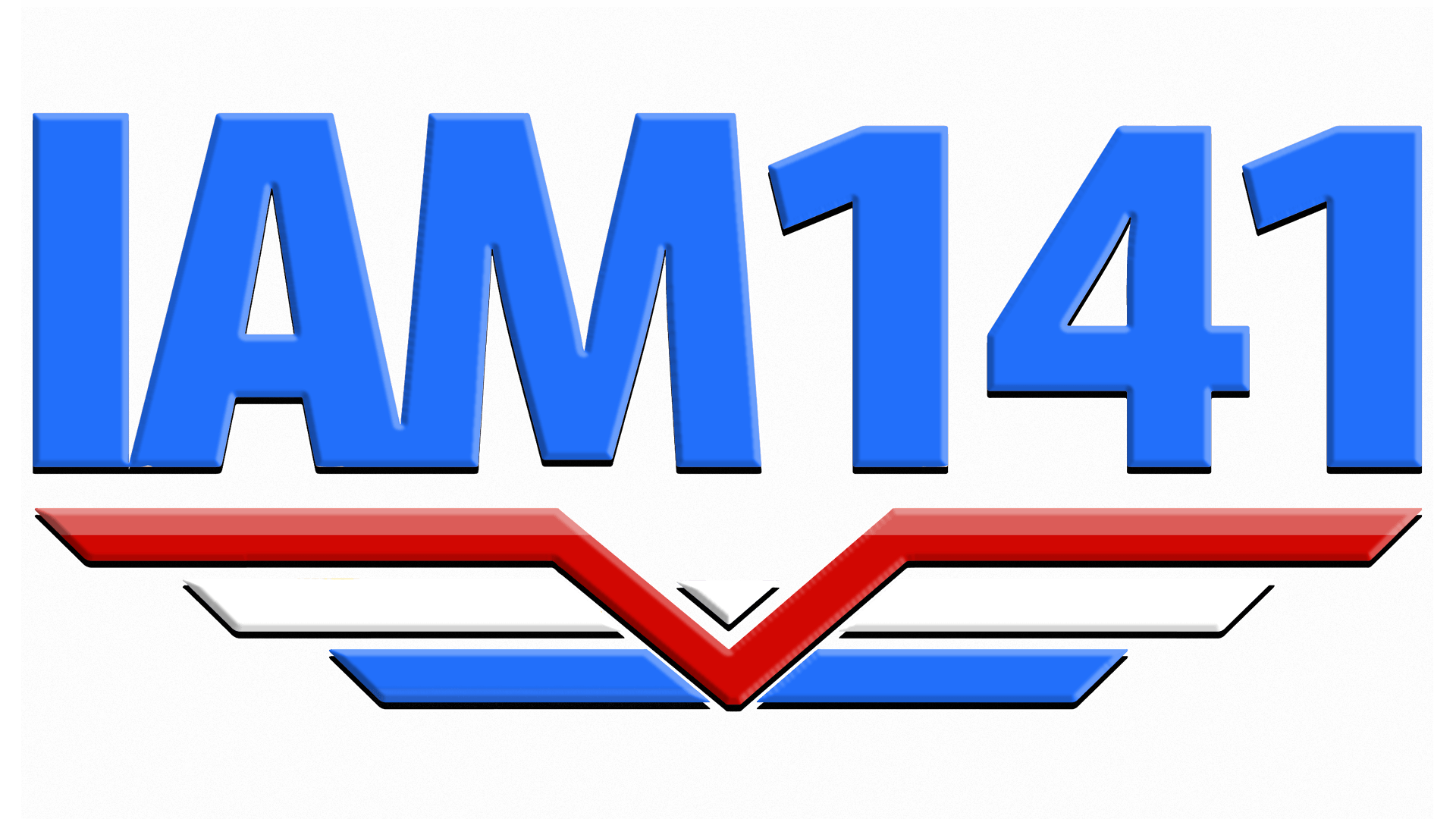 TAKE ACTION: Scholarships Available Now!
/// The Adolph Stutz Memorial Scholarship Essay Contest is Now Accepting Applications
Tell Your Senators to Support the Protecting the Right to Organize Act (PRO Act) Now! 
///

The PRO Act will make it easier for working people to bargain together and win good contracts because it will: Empower workers to exercise our freedom to organize and bargain. Repeal "right to work" laws. Ensure that workers can reach a first contract quickly after a union is recognized.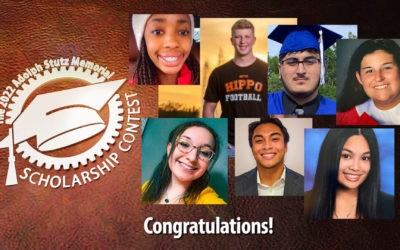 Congratulations to the 2022...