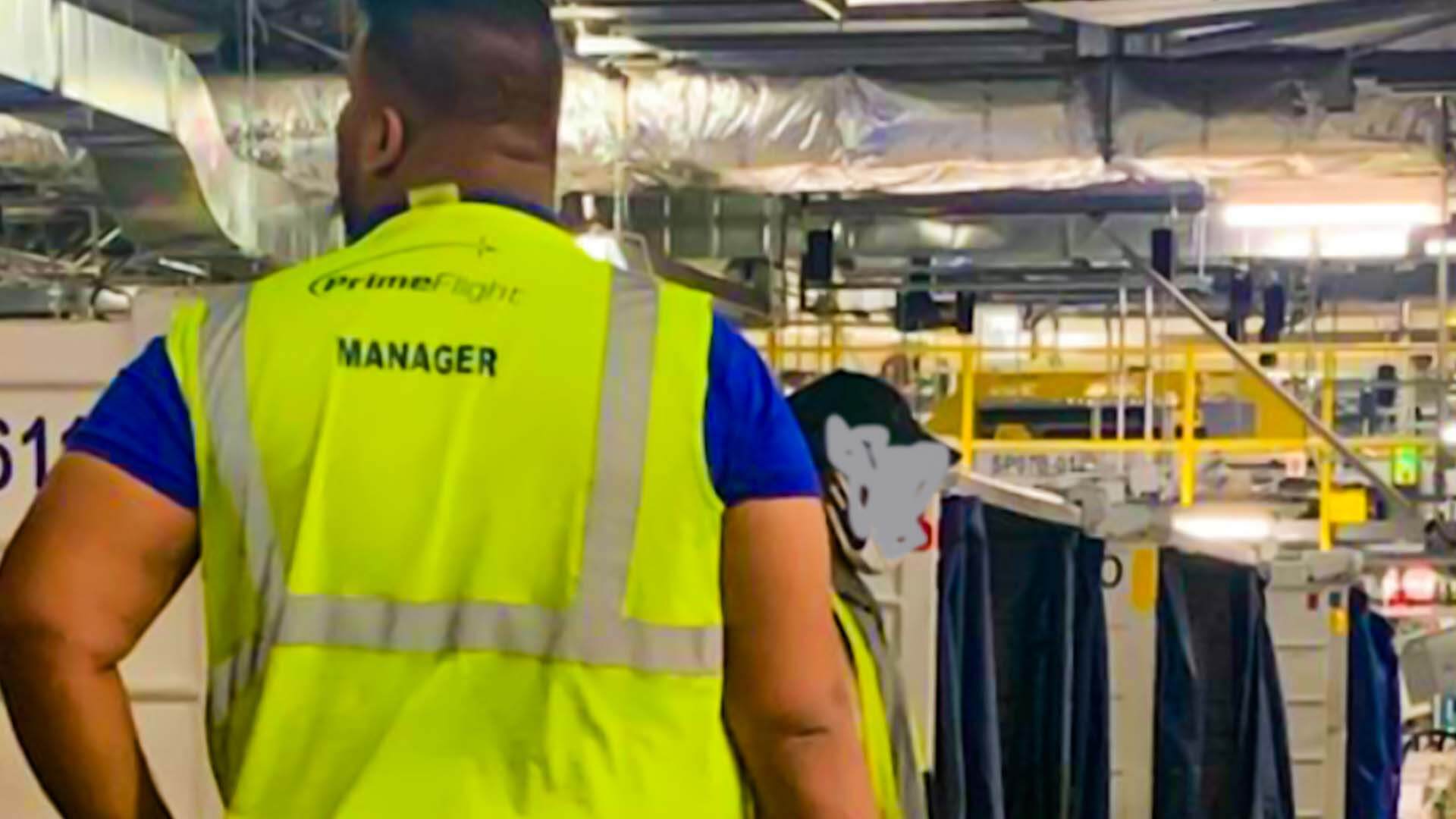 Primeflight supervisor working in LGA bagroom, June 11 2022. JetBlue is moving it's assets in LGA to Terminal B in preparation for it's 'de-facto merger' with American Airlines. JetBlue is also seeking to merge with Spirit Airlines in a hostile takeover. JetBlue, as an airline, will be undergoing big changes very soon. What will this mean for the company's non-union workforces?
JetBlue to Outsource LGA Bagroom and BOS International Gates. What's Next?
JetBlue GO Crewmembers from LGA and BOS have reported that JetBlue management is currently planning to outsource GO Crewmembers' work in the LGA bagroom and the BOS International gates.
The natural question is: What's next?
Without a legally binding union contract, JetBlue management can outsource GO Crewmembers' work whenever and wherever it wants. This is work that provides GO Crewmembers with overtime opportunities or work areas to bid that are preferred by JetBlue GO Crewmembers. And, nothing prevents JetBlue management from outsourcing entire stations, or significant portions of work areas, if they so choose.
This is especially troubling as JetBlue management is pushing very hard for a merger with Spirit Airlines. The reality is that if/when a merger occurs, JetBlue GO Crewmembers have no idea who will run the combined carrier and what their commitment to GO Crewmembers will be.
Airline executives have a long history of saying one thing to get a merger approved and then doing the exact opposite after the merger is finalized.
The only way WE can protect ourselves and our careers is to form a union and negotiate a legally binding contract that protects and respects the work we do.



DOJ Expected to Block JetBlue / Sprit MergerIAM141.org March 6, 2023According to two anonymous sources familiar with the matter, the Justice Department plans to file a lawsuit as early as Tuesday to prevent JetBlue's proposed $3.8 billion acquisition of Spirit...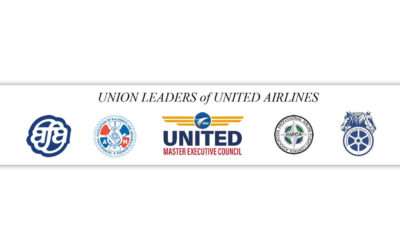 Important Letter from the United Labor Coalition Just over one year ago, the United Airlines Labor Coalition raised its concern over United's codeshare agreement with Emirates Airlines, based partly on accounts of unfair labor practices and employee intimidation in...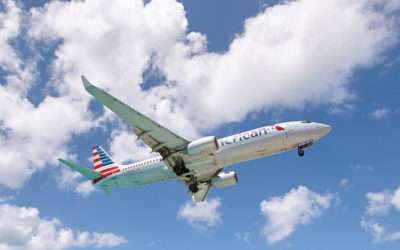 Unruly Woman Fined $40,000PHOENIX - Cayla Farris, a passenger on an American Airlines flight from Phoenix to Honolulu on February 13, 2022, has been ordered by United States District Judge Susan M. Brnovich to pay $38,952 in restitution to the airline.Unruly Woman...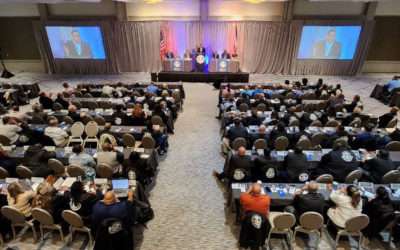 Strength Through Solidarity: Grievance Committee Members Convene in PhiladelphiaPHILADELPHIA - Hundreds of Grievance Committee Members from the Machinists Union gathered in Philadelphia to discuss the future of work in the airline industry. Strength Through...