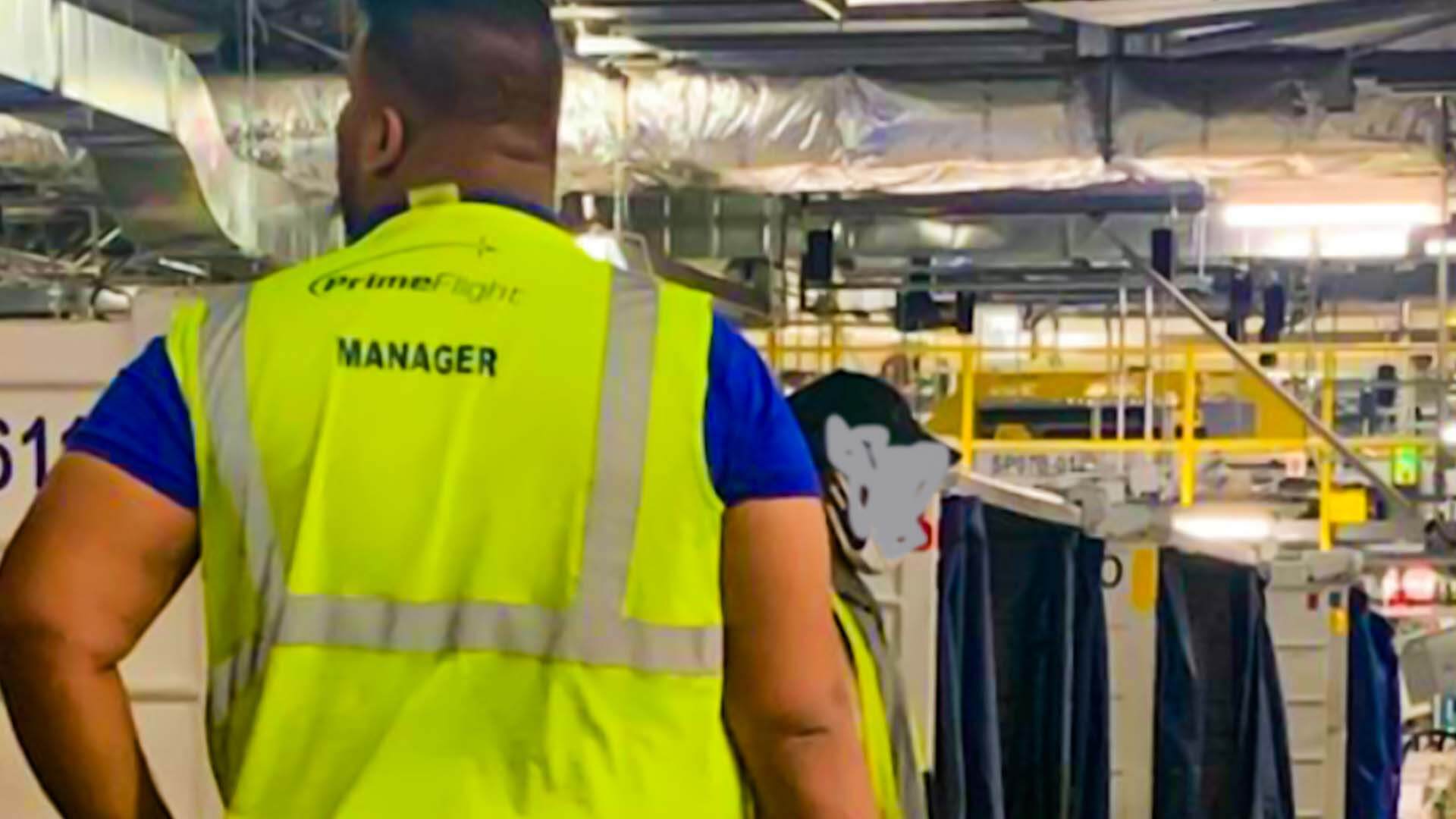 Primeflight supervisor working in LGA bagroom, June 11 2022. JetBlue is moving it's assets in LGA to Terminal B in preparation for it's 'de-facto merger' with American Airlines. JetBlue is also seeking to merge with Spirit Airlines in a hostile takeover. JetBlue, as an airline, will be undergoing big changes very soon. What will this mean for the company's non-union workforces?
JetBlue to Outsource LGA Bagroom and BOS International Gates. What's Next?
JetBlue GO Crewmembers from LGA and BOS have reported that JetBlue management is currently planning to outsource GO Crewmembers' work in the LGA bagroom and the BOS International gates.
The natural question is: What's next?
Without a legally binding union contract, JetBlue management can outsource GO Crewmembers' work whenever and wherever it wants. This is work that provides GO Crewmembers with overtime opportunities or work areas to bid that are preferred by JetBlue GO Crewmembers. And, nothing prevents JetBlue management from outsourcing entire stations, or significant portions of work areas, if they so choose.
This is especially troubling as JetBlue management is pushing very hard for a merger with Spirit Airlines. The reality is that if/when a merger occurs, JetBlue GO Crewmembers have no idea who will run the combined carrier and what their commitment to GO Crewmembers will be.
Airline executives have a long history of saying one thing to get a merger approved and then doing the exact opposite after the merger is finalized.
The only way WE can protect ourselves and our careers is to form a union and negotiate a legally binding contract that protects and respects the work we do.



The JetBlue-Spirit Merger and the Risk to Job SecurityOrganizing9 August 2022The JetBlue and Spirit merger presents a significant risk to the job security of those workers who do not have contractual employment protections. Why?"Asset divestitures can smooth the way...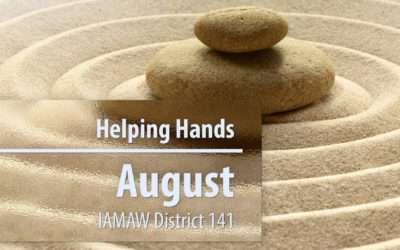 IAM EAP Peer Volunteers:      I hope everyone is surviving the crippling heat of the past few weeks! The weather does drive a lot of behavior! Hot weather usually leads to more conflict between people - including while at work. Thank you for being there to help your...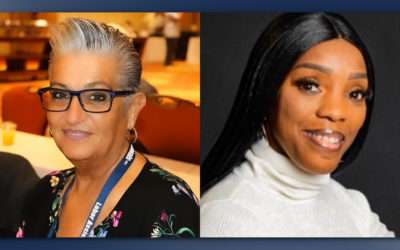 District 141 EAP Expands American Airlines Services With Two New AppointmentsEmployee Assistance Program11 August 2022District 141 of the Machinists Union is expanding its Employee Assistance Program with two new regional appointments. Effective August 1, Kendall...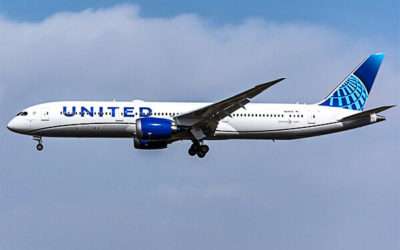 At United, Greed Leads the Way9 August 2022 As you are aware, we did not reach an expedited agreement on a new contract with United management by our self-imposed deadline of August 1, 2022. In the July 18, 2022 negotiations update, I stated that "unless United...