/* Styling the post title and categories */ .dd-spl5 .dd-post-title .et_pb_title_container { display: flex; flex-wrap: wrap; } .dd-spl5 .dd-post-title h1.entry-title { order: 2; width: 100%; padding-top: 15px; padding-bottom: 20px; } .dd-spl5 .dd-post-title p.et_pb_title_meta_container { order: 1; width: 100%; color: #f9a340; } .dd-spl5 .dd-post-title a { color: #f9a340; } .dd-spl5 .dd-post-title a:hover { opacity: 0.66; } /* Reduce space under divider */ .dd-spl5 .dd-divider.et_pb_module { margin-bottom: 0!important; } /* Change opacity of author name on hover */ .dd-spl5 .dd-author-name a:hover { opacity: 0.66; } /* Social sharing plugin styles */ html body .dd-spl5 .supsystic-social-sharing a.social-sharing-button { padding: .4em!important; } .dd-spl5 .supsystic-social-sharing a { background-color: #0c0c0d!important; width: 100%!important; color: #f9a340!important; font-size: 18px!important; } .dd-spl5 .dd-share .supsystic-social-sharing a.social-sharing-button.sharer-flat.facebook:hover, .dd-spl5 .dd-share .supsystic-social-sharing a.social-sharing-button.sharer-flat.twitter:hover, .dd-spl5 .dd-share .supsystic-social-sharing a.social-sharing-button.sharer-flat.googleplus:hover, .dd-spl5 .dd-share .supsystic-social-sharing a.social-sharing-button.sharer-flat.pinterest:hover, .dd-spl5 .dd-share .supsystic-social-sharing a.social-sharing-button.sharer-flat.delicious:hover { background-color: #0c0c0d!important; color: rgba(249,163,64,0.66)!important; } /* increase post paragraph spacing */ .dd-spl5 .dd-post p { padding-bottom: 2em; } /* set arrow color for post navigation */ .dd-spl5 .dd-post-nav a span.meta-nav { color: #f9a340!important; } /* style the comment form */ .dd-spl5 .dd-comment-form.et_pb_comments_0 .et_pb_button, .dd-spl5 .dd-comment-form.et_pb_comments_0 .et_pb_button:hover { padding: 9px 20px!important; } @media only screen and (min-width: 981px) { .single #left-area { padding-bottom: 0; } } @media only screen and (max-width: 980px) { /* make header image full width */ .dd-spl5 .dd-header-image { width: 100%!important; } /* don't overlap sidebar on mobile */ .dd-spl5 .dd-overlap-row { margin-top: 0!important; } }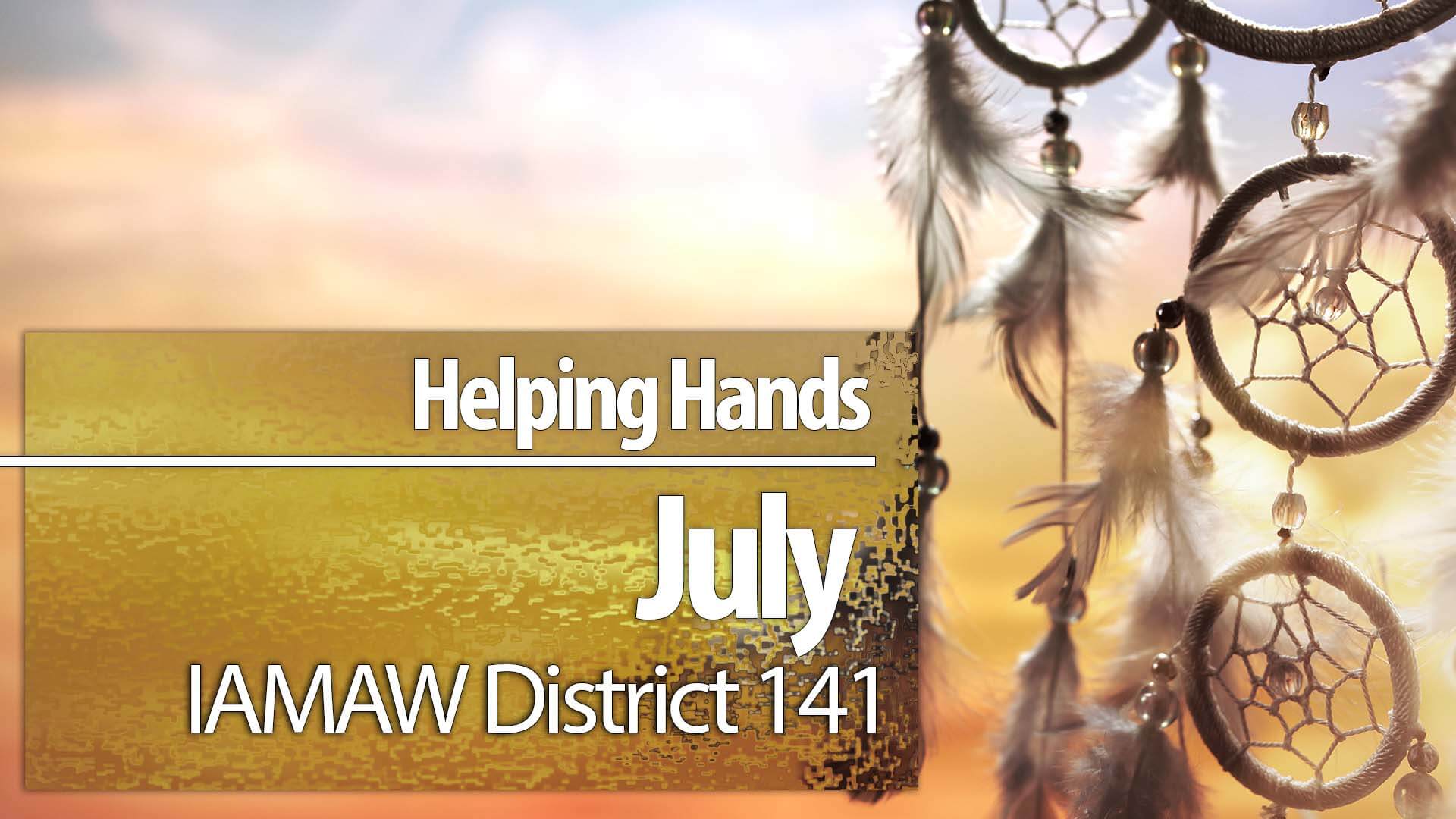 July Helping Hands: Cultural Awareness
EAP Peer Volunteers:
For July we address Cultural Awareness. Culture is defined, and why being culturally aware is important and how to develop cultural awareness are covered. All of us can benefit by increasing our knowledge of other cultures, their practices, and how cultures can successfully interact. As EAP peers we can all help when there is tension because of cultural differences. We can also help when those tensions boil over. Let's try to help by identifying differences and how they can be positive as they are understood. 
I hope you have had a safe and uneventful 4th of July! I am appreciative of all of the efforts each of you make to support everyone you are helping. I am grateful that during these very difficult times, we have network that can reposed to almost any difficulty that arises.
     Thank you for being there for others. The work you are doing is important, and appreciated. 
Bryan,
Bryan Hutchinson, M.S.
EAP Director
Machinists Union, District...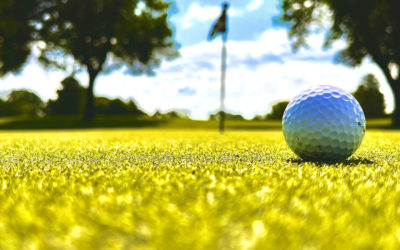 Paradise Pups: Golfing for...