Thank You For Taking Action. Here's Some More Information.
Now, we are waiting for the National Mediation Board to verify the Union Authorization Cards filled out by Crewmembers. This process could take several weeks.
At the same time, JetBlue has submitted a list of Crewmembers who are eligible to vote to join a union. Our legal team and the National Mediation Board are working to verify the list of eligible voters.
All JetBlue Ground Operations Crewmembers hired on or before September 17, 2022, will be eligible to vote.
How will the vote be conducted?
The vote will be conducted by mail ballot. It is important that we have our most current address updated with JetBlue, as JetBlue will give the NMB the address it currently has on file when it is time for the NMB to mail us our ballot.
It is also important to know that we will vote by secret ballot and that our vote is confidential. JetBlue management is prohibited under federal law from ever knowing how we voted, or if we voted.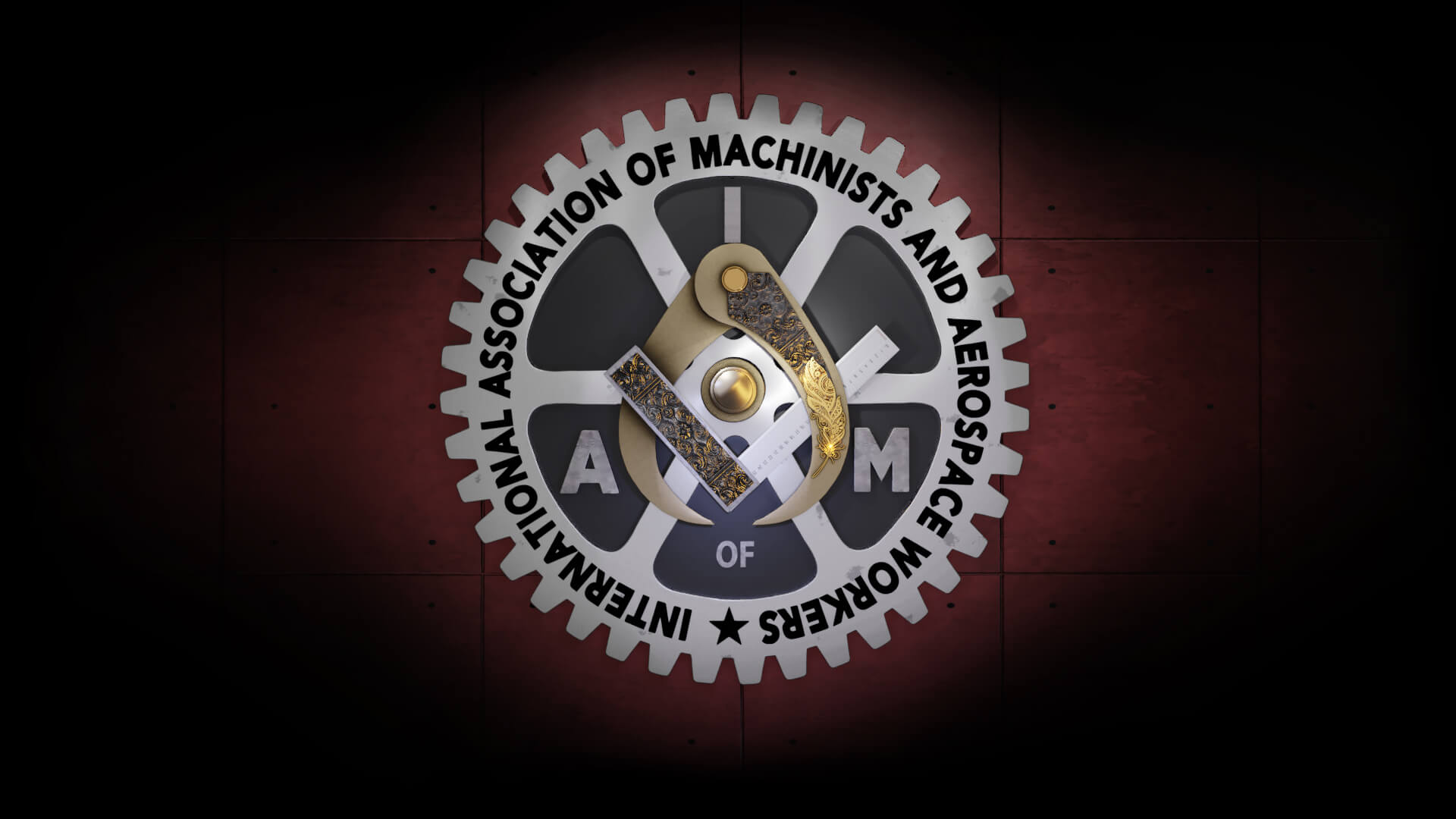 How long will it take for the NMB to schedule a vote?
Once the NMB determines that at least 50 percent of all GO Crewmembers requested a union representation election be held (signed a card), the federal agency will schedule a voting period. If JetBlue management submits an accurate list of potentially eligible voters to the NMB, which airline management is required to do under federal law, then it is possible that the vote will be scheduled within the next few months.
However, we expect JetBlue management and their high-priced lawyers to delay the process as much as they can, and they've already started. JetBlue requested a week extension to submit the list of potentially eligible voters to the NMB by October 18, 2022. The list of eligible voters was originally due by Tuesday, October 11, 2022. The NMB granted their request.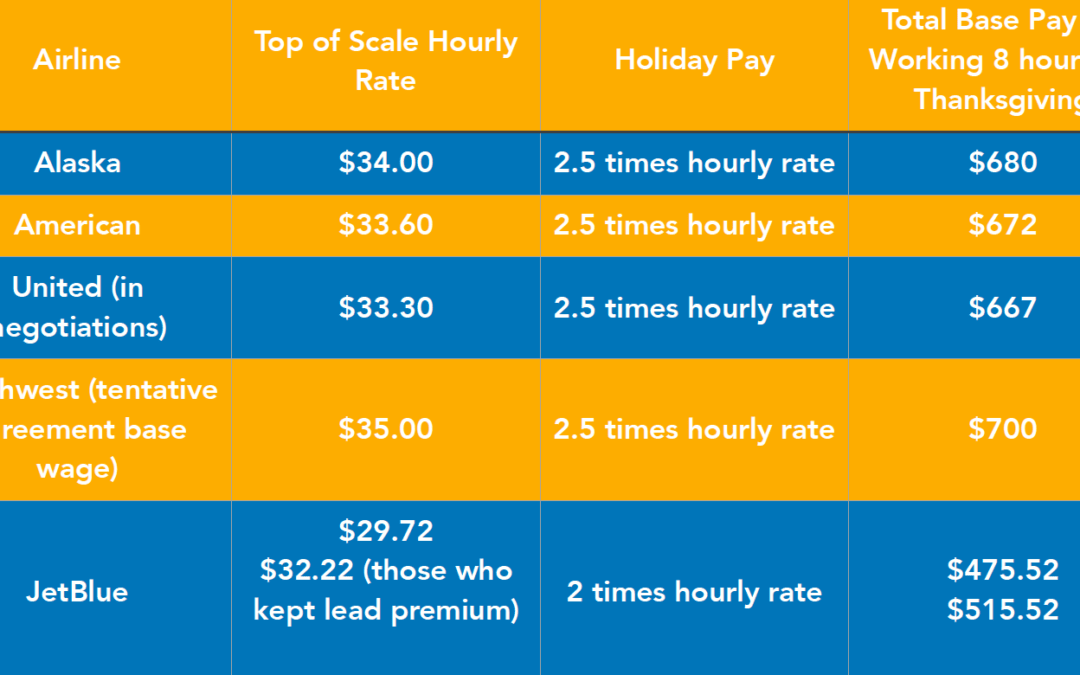 Working on Thanksgiving? How JetBlue GO Crewmembers Holiday Pay Compares to Other Unionized GO Workers Justice at JetBlue22 November 2022The airline industry, as we know, is a 24/7 operation, and working on a holiday is part of the job. However, how we are COMPENSATED...
The Machinists Union held its Grand Lodge Convention in Las Vegas this week. This year, District 141 was recognized with a special award for its efforts at union organizing. District President, Mike Klemm, was specifically honored for his pioneering efforts in growing the Union, which is expected to add more than ten thousand new union members over the next few years.


LEADS Program Particpants pose for a Holiday photo with District 141 President, Mike Klemm (seated, on right) and Secretary-Treasurer, Alex Gerulis. "Voisterous" Female Leadership Program Looks AheadMachinists District 14115 November 2022In September, Marilyn Loden,...