Jen Jolly and Rodney Walker Named New District 141 Vice Presidents.
[supsystic-social-sharing id='3']
IAMAW District 141 President and Directing General Chair Mike Klemm has announced that Jen Jolly of Local Lodge 1287 (Salt Lake) and Rodney Walker of Local Lodge 1726 (Boston) have been tapped to serve as District Vice Presidents At-Large. The appointments came after a unanimous vote at the IAMAW 141 September Executive Board Meeting and will be effective October 1, 2021.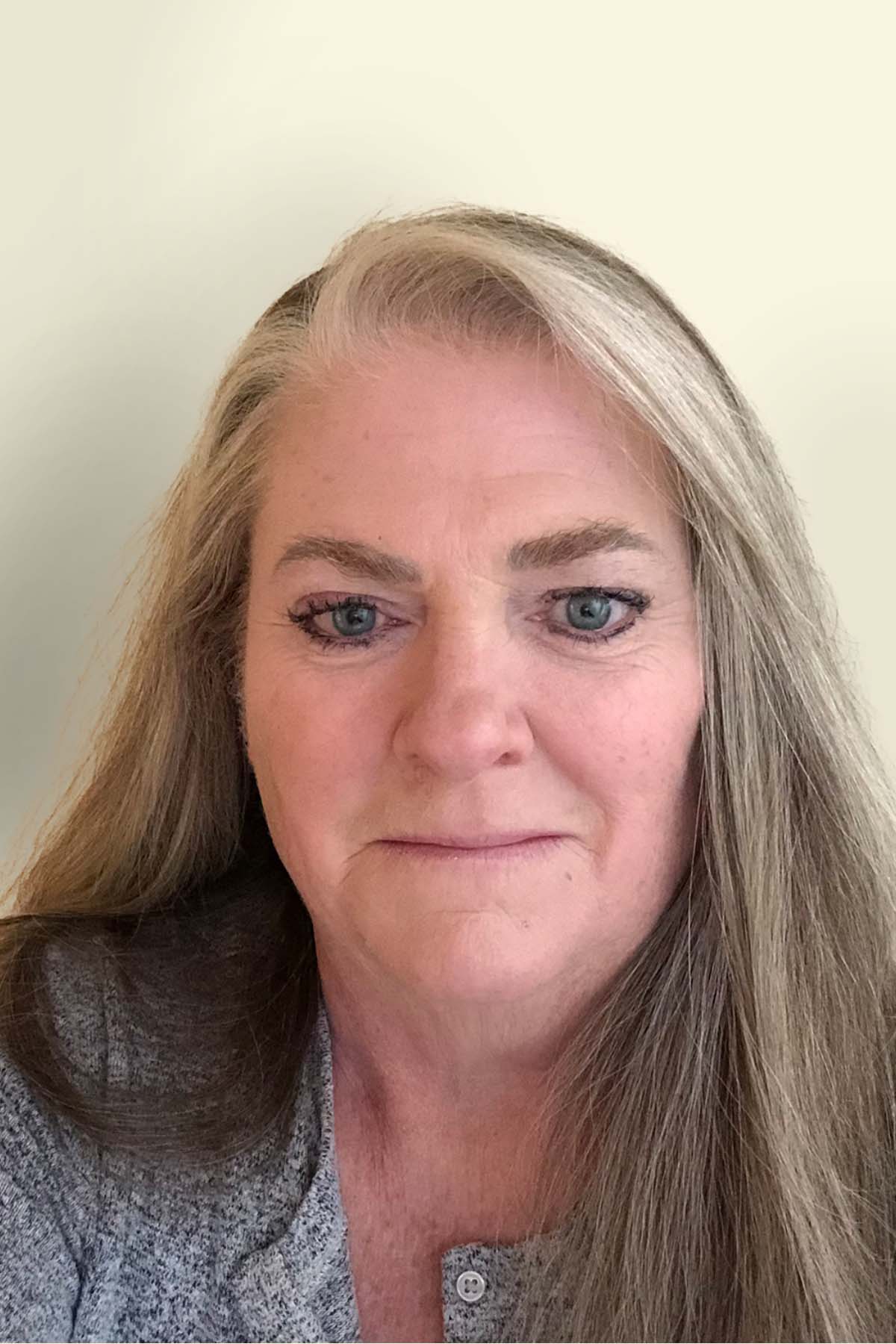 Jen Jolly, IAMAW District 141 Vice President At-Large.
Jen Jolly centers her Union Service as an act of unity and a moral call to action. Since becoming a Union Steward in 2014, she has dedicated herself to protecting working people who fall victim to unjust threats to their livelihoods. When asked about what motivates her to stay involved, Jolly recounted the story of one such termination. "United terminated one of our sisters after she had no-called, no-showed from work 25 days," she said. "Human Resources never reached out to ensure that she was alright or in a safe place. All United saw was an agent that wasn't reporting to duty," she continued.Together with her coworkers, Jolly discovered that the agent had suffered from a significant abuse-related personal trauma and was homeless as a result. Jolly and other union members were able to get the agent to safety. Although it took two years of dedicated effort, they eventually found a way to get her back to work at United Airlines. "We look at the person for who they are – not just a number as the company does," Jolly said. "This valued employee is still working hard at United and now has a safe place she can call home – and a much larger family of her Union Brothers and Sisters."
In addition to serving as a Union Steward, in 2016, Jen Jolly became a Trustee and Committee Member at her home local of 1287 in Salt Lake City, Utah. She was initiated into the International Association of Machinists and Aerospace Workers in 2014 after Continental Airlines merged with United Airlines. Jolly is a Remote Reservations Agent.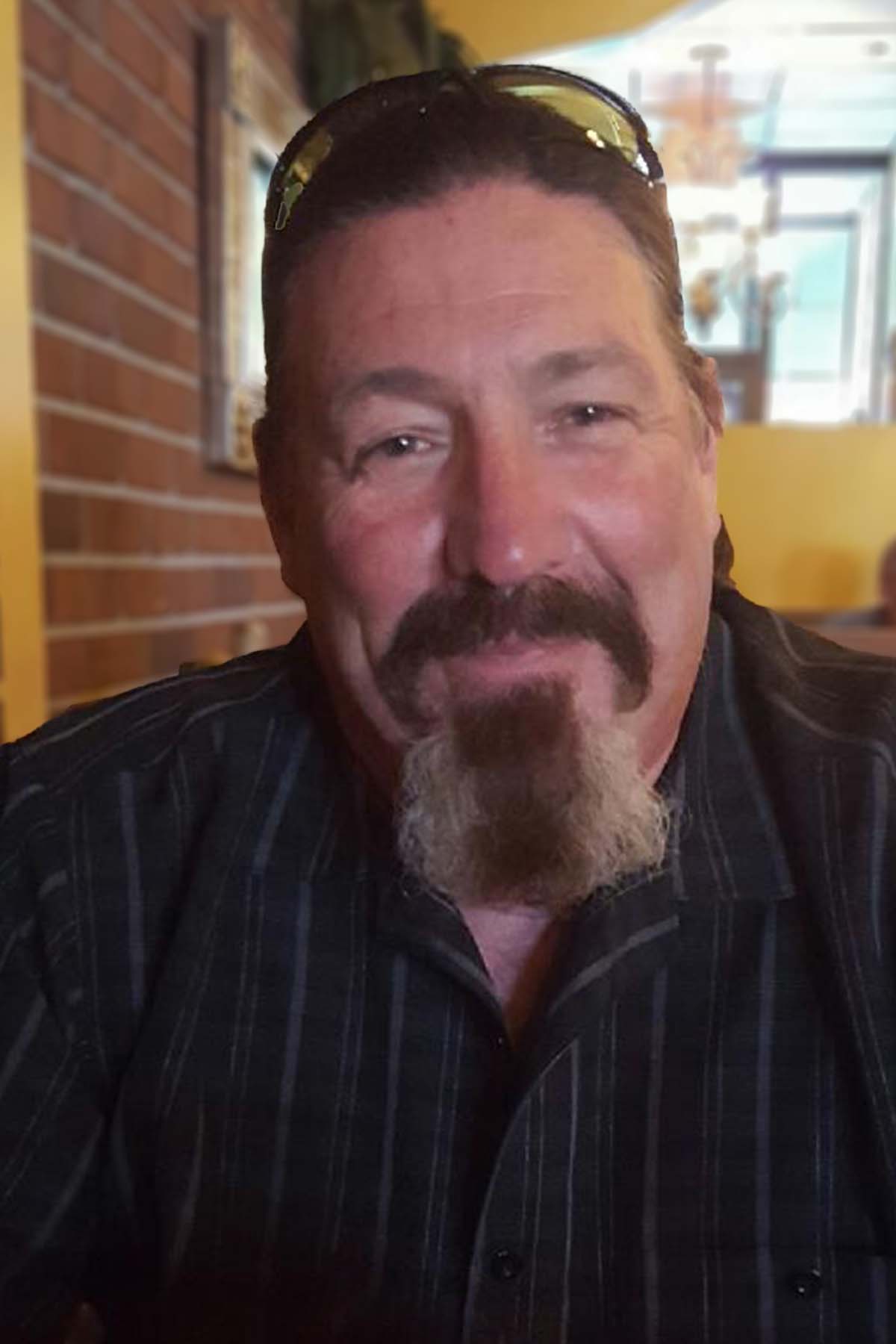 Rodney Walker, IAMAW District 141 Vice President At-Large.
Rodney Walker has had a long and distinguished history of union service. Walker was hired at US Airways in 1992.  After joining the IAMAW, he quickly established himself as a critical member of Local Lodge 1726 in Boston. Over his many years of union service, Walker has served as a Front-Line Union Steward, Chief Shop Steward, Committee Chairman, and Conductor Sentinel for Local 1726. Prior to the merger with American, Walker served on the Negotiation Committee at US Airways. That experience served him well, when, post-merger,  he was part of the Fleet Service Negotiating Committee. In that capacity, Walker helped draft one of the most important contracts in the American Labor Movement – the historic 2020 agreement between the IAMAW and American Airlines. 
Walker credits his union activism to an inspiring quote delivered by then-Senator John F Kennedy on August 9, 1960. "Those who would destroy or further limit the rights of organized labor–those who would cripple collective bargaining or prevent organization of the unorganized–do a disservice to the cause of democracy."

Rodney Walker was initiated into the IAMAW in 1999 and works at Bradley Intercontinental Airport in Hartford, Connecticut. 
IAMAW District 141 President Mike Klemm praised the new appointments. "I have the utmost confidence and trust in Sister Jen Jolly and Brother Rodney Walker. These are two of the most dedicated and reliable unionists that you will ever find," he said. "They are both known for rock-solid support and service for our membership, and I am certain that they will continue to provide the same high-level service as Vice Presidents At-Large."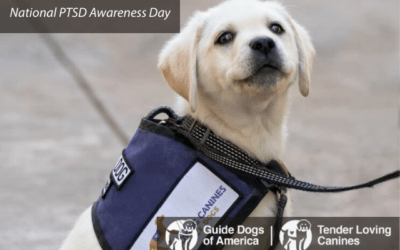 Guide Dogs of America –...