/* social sharing plugin styles */ .dd-spl3 .supsystic-social-sharing a { background-color: #0c0c0d!important; color: #cf7d72!important; margin-left: 5px; margin-right: 5px; } .dd-spl3 .dd-share .supsystic-social-sharing a.social-sharing-button.sharer-flat.facebook:hover, .dd-spl3 .dd-share .supsystic-social-sharing a.social-sharing-button.sharer-flat.twitter:hover, .dd-spl3 .dd-share .supsystic-social-sharing a.social-sharing-button.sharer-flat.pinterest:hover, .dd-spl3 .dd-share .supsystic-social-sharing a.social-sharing-button.sharer-flat.stumbleupon:hover { background-color: #0c0c0d!important; } .dd-spl3 .supsystic-social-sharing .sharer-flat.sharer-flat-8 { width: auto!important; } /* style the category links */ .dd-spl3 .dd-categories a { color: #cf7d72; } .dd-spl3 p.et_pb_title_meta_container { padding-bottom: 5px; } .dd-spl3 .dd-categories a:hover, .dd-meta-author a:hover { opacity: 0.66; } /* set divider margin */ .dd-spl3 .dd-divider { margin-bottom: 0!important; } /* increase paragraph padding */ .dd-spl3 .dd-post p { padding-bottom: 2em; } /* style the comment form */ .dd-spl3 .dd-comment-form .form-submit { float: none; } .dd-spl3 .dd-comment-form.et_pb_comments_0 .et_pb_button, .dd-spl3 .dd-comment-form.et_pb_comments_0 .et_pb_button:hover { padding: 9px 20px!important; } /* responsive media queries */ @media only screen and (min-width: 981px) { /* Remove default padding from body area on desktop*/ .single #left-area { padding-bottom: 0; } } @media only screen and (max-width: 479px) { /* remove boxed layout effect on mobile*/ .dd-spl3 .dd-row { width: 100%!important; } }

IAMAW District 141 Names Three Auditors
[supsystic-social-sharing id='3']
IAMAW District 141 is welcoming three new Auditors this week. District President Mike Klemm named Faysal Silwany, Helena Thornton, and John Martinez to the new positions last Wednesday.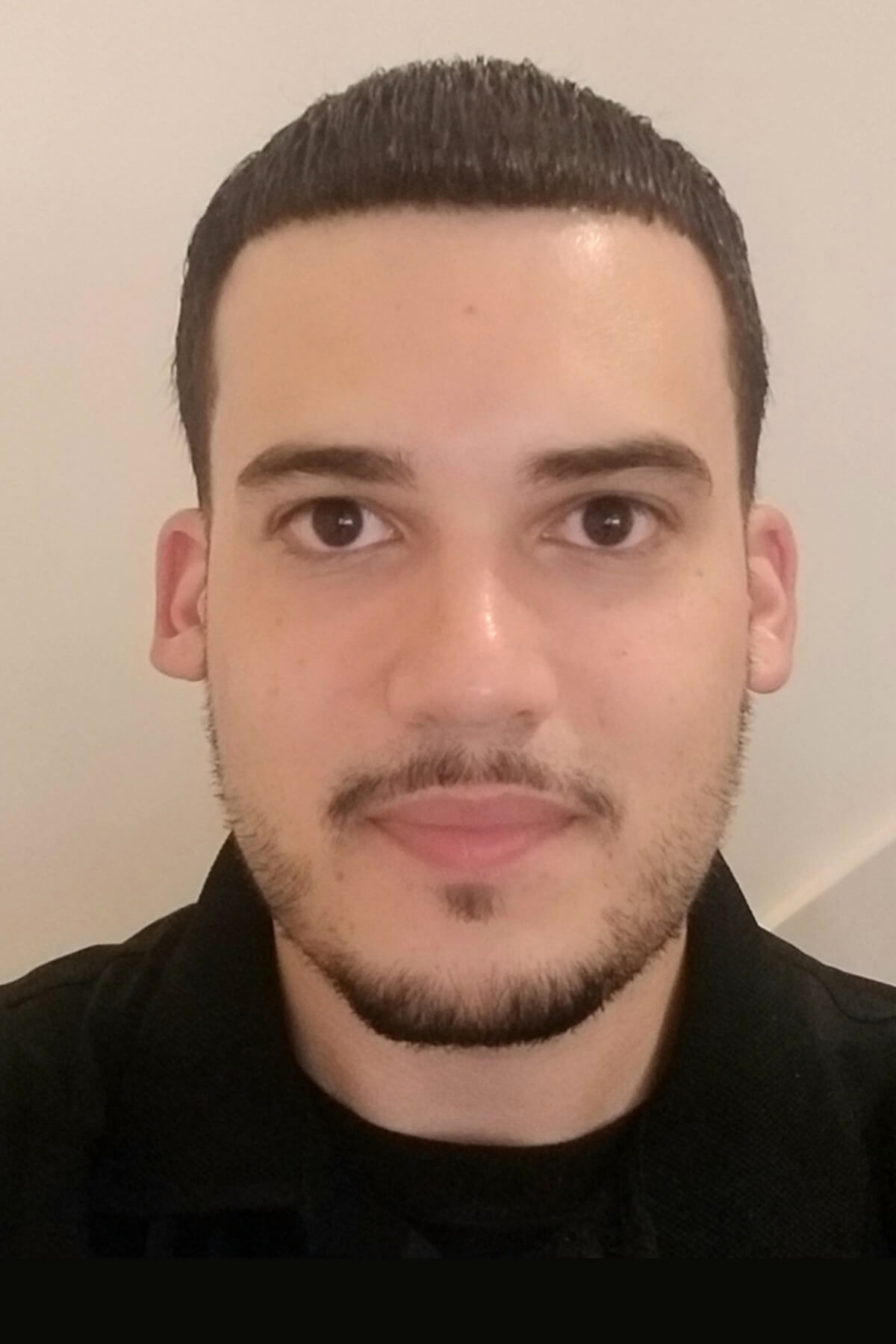 Faysal J. Silwany began his airline career in 2006 at Continental/United Airlines in Newark, NJ as a Ramp Services Employee. A Member of IAMAW Local 914, he became a Shop Steward in 2015, serving in that position until 2018. In 2016, he was elected as a Local 914 Trustee, and in 2019 he became the Ramp Services Grievance Committee Representative.
"I had the opportunity to work on a union shop floor at a young age so I've always understood the importance of being unionized," Faysal said upon becoming a District Auditor.  "I'm proud of the work we're doing as a union," he said. "I'm proud to serve as Committeeman, and I'm honored to be a part of this team."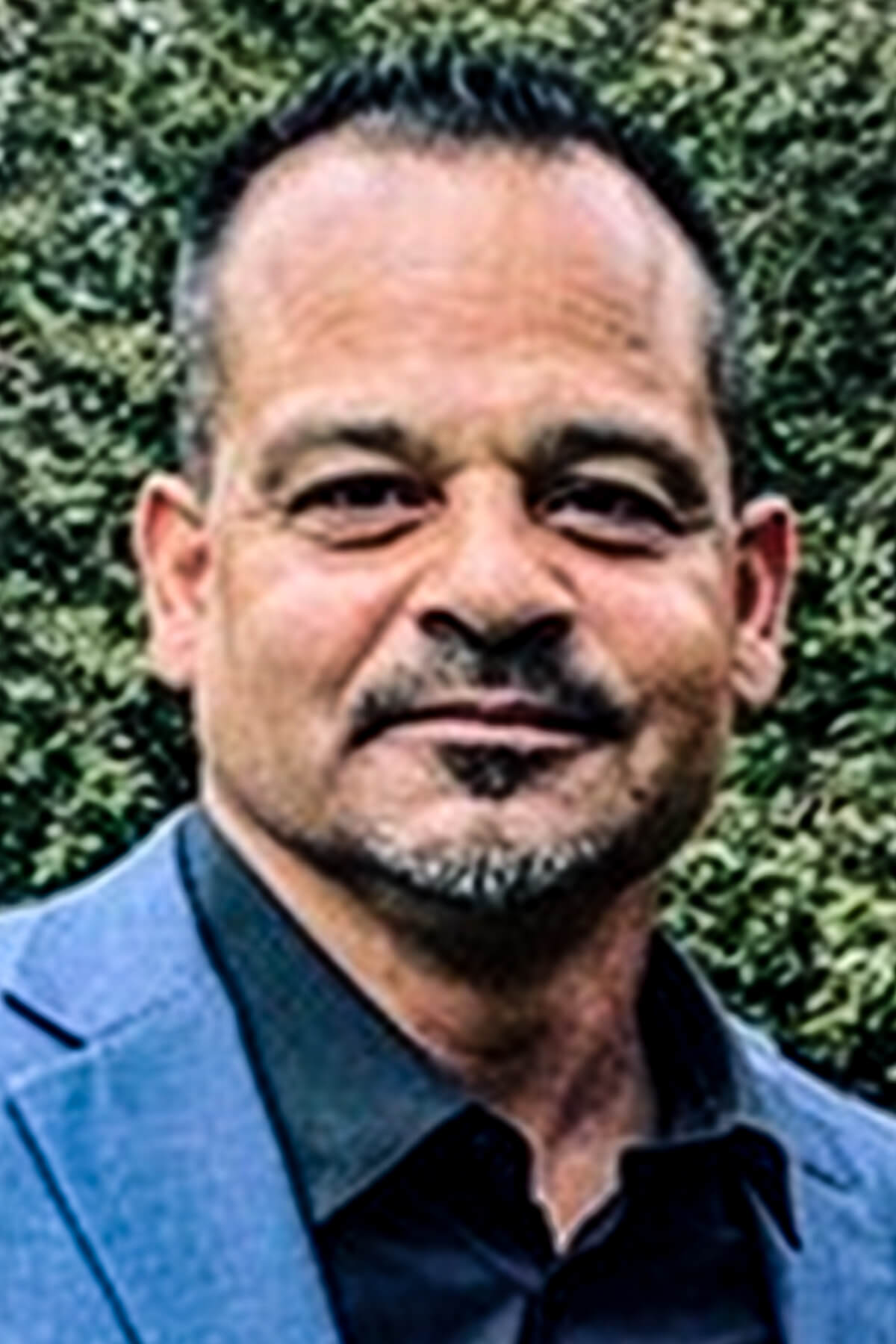 John Martinez, the President of Local Lodge 1886 in Denver, Colorado, has a long and distinguished history as a union activist.
He began his career at United Airlines in 1994 as an RSE and currently works as a Lead on the ramp at Denver International Airport. Martinez began his union service as a Shop Steward in 1998, later becoming a United Airlines Assistant Ramp Committee Person in 2010, a position he held for two years.
Since then, he has served as a Local Lodge Trustee and Vice President. He was elected President of Local 1886 in 2012. Since 2018, he has also served as Secretary-Treasurer of the Colorado State Council of Machinists.
Martinez is an experienced District Auditor, having worked in that role from 2010 to 2012.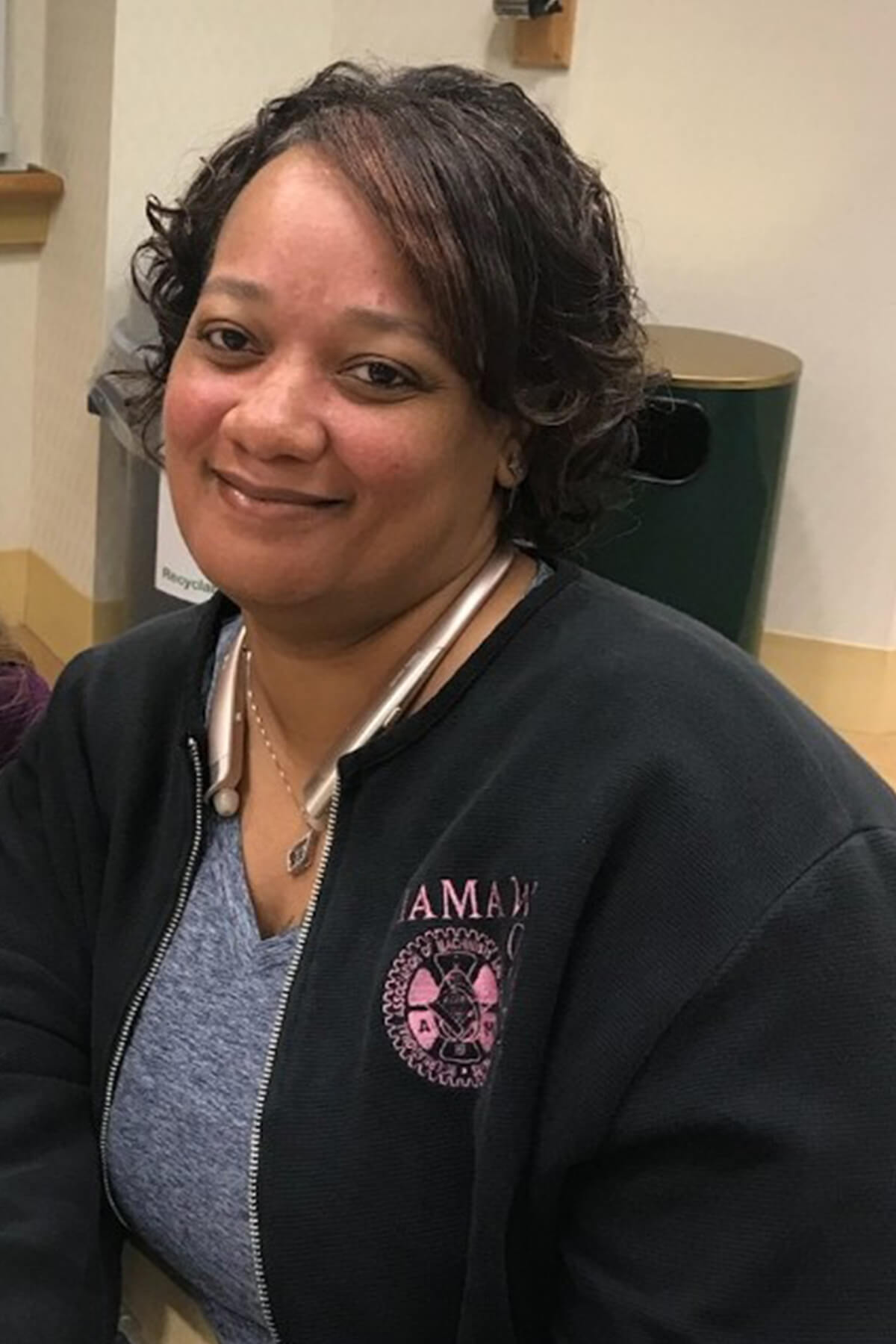 Helena Thornton began her airline career at American Airlines as a Charlotte-based Fleet Services Agent in 2006. A member of Victory Lodge 1725, she has held numerous positions serving the IAMAW membership and the communities surrounding Charlotte International Airport. Thornton currently holds several union positions, including Chair of the Local Lodge 1725 Community Service Committee, Recording Secretary, Women's Committee Chair, and Shop Steward. She represented Local 1725 as a Delegate to the Grand Lodge Conventions in 2012, 2016, and 2020 (rescheduled to 2022).
Thornton's community involvement in Charlotte has been recognized by non-profit and grassroots organizations in the region. "I was honored to be named the 2017 IAM Recipient of the Community Service Award after our Local Lodge adopted a school in a working-class neighborhood," she said upon being appointed District Auditor. 
"The membership of Local Lodge 1725 keeps me focused," she said. "Together, we make sure that all working people are treated fairly."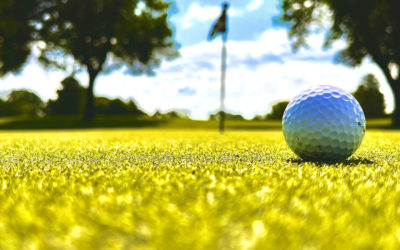 Paradise Pups: Golfing for...