IAM Files for Representation Election for 350 Swissport Workers
The IAM this morning filed a petition at the National Labor Relation Board (NLRB) in Newark, NJ, to represent approximately 350 Swissport cargo workers. The workers employed at the Newark Liberty Airport facility have sought IAM representation for almost three years.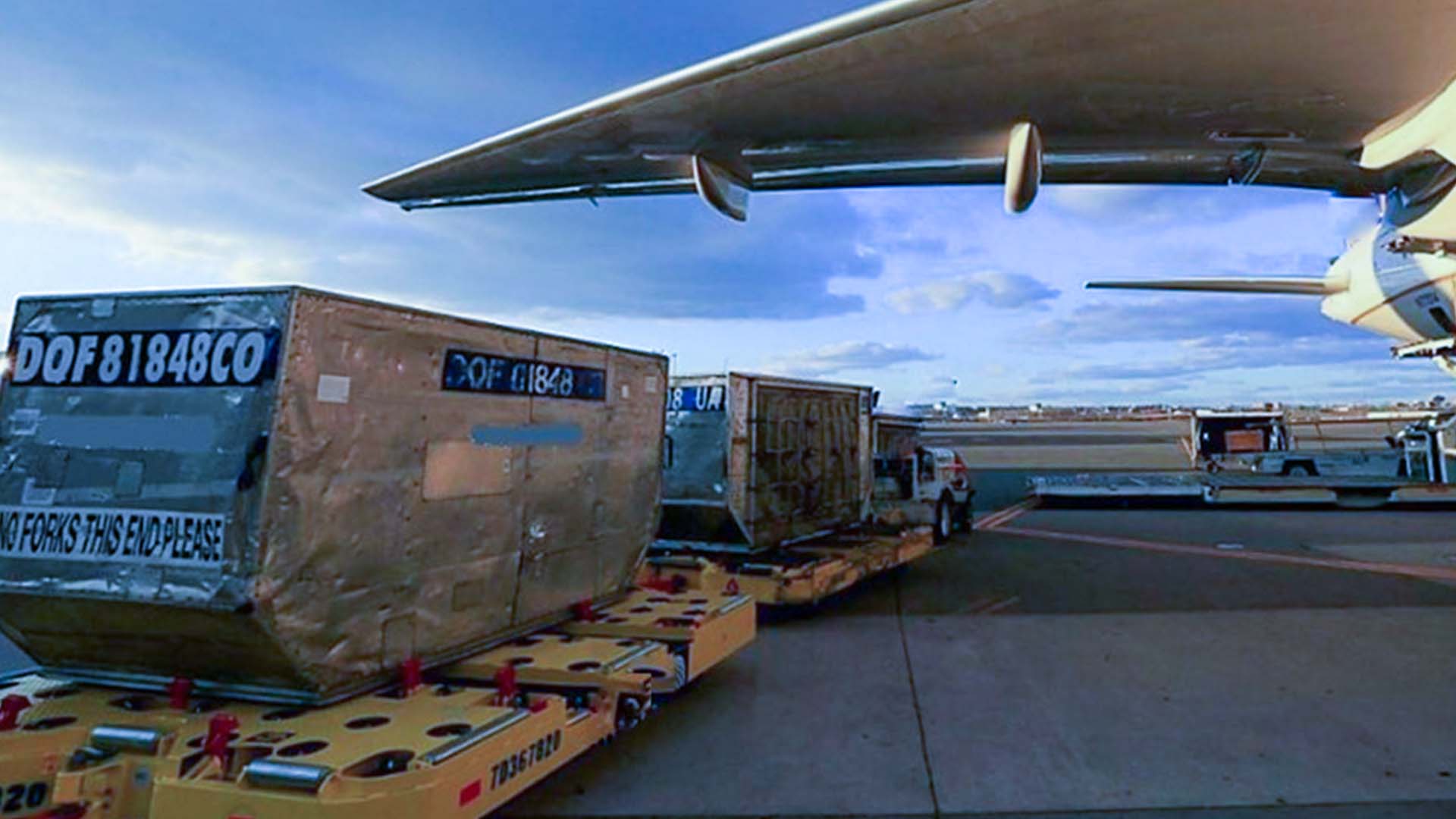 "I'd like to congratulate the Swissport workers on filing for an election," said IAM District 141 President and Directing General Chairman Mike Klemm. "It's been a long road. I truly admire the resolve of these workers and look forward to them joining the IAM family."
"Membership Services Director Frank Giannola has provided the leadership and support Swissport workers have needed to bring this campaign to a vote," continued Klemm. "His team of District 141 Educators which include Carmelo Benedicto and James Wells worked hard to keep this campaign alive and never gave up on these workers." Throughout this process, the Machinists Union Transportation Department under Chief of Staff Richie Johnsen has been an invaluable resource. Along with unwavering help from James Carlson, Assistant Airline Coordinator at the IAM, we are reaching more workers with a pro-union message, demonstrating the value of collective bargaining to a new generation of working people.  
After failing to obtain an election in 2019, the Swissport workers answered the bell during the COVID-19 pandemic, keeping goods and services flowing during the most tumultuous period in airline industry history. And then, in 2021, they recommitted to their campaign for IAM representation.
"I am very happy for the Swissport workers. They have exhibited courage and a steadfast commitment to gaining collective bargaining rights," said Frank Giannola. "We will see this campaign through with a Yes vote and a strong first contract." 
The NLRB will now review the representation petition, and IAM union leadership expects Swissport workers to deliver a final vote soon.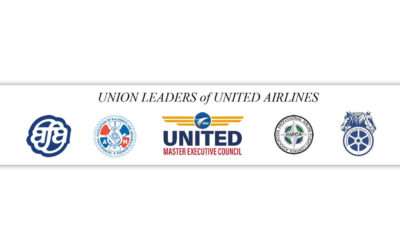 Important Letter from the United Labor Coalition Just over one year ago, the United Airlines Labor Coalition raised its concern over United's codeshare agreement with Emirates Airlines, based partly on accounts of unfair labor practices and employee intimidation in...