Here's Why 5G Is Such a Big Deal For Airlines in the US Right Now
IAM141.org
19 January 2022
Airlines are concerned that recent rollouts of 5G service by Verizon and AT&T could interfere with sensitive flight instruments, laying the groundwork for flight disruptions on a mass scale, starting today.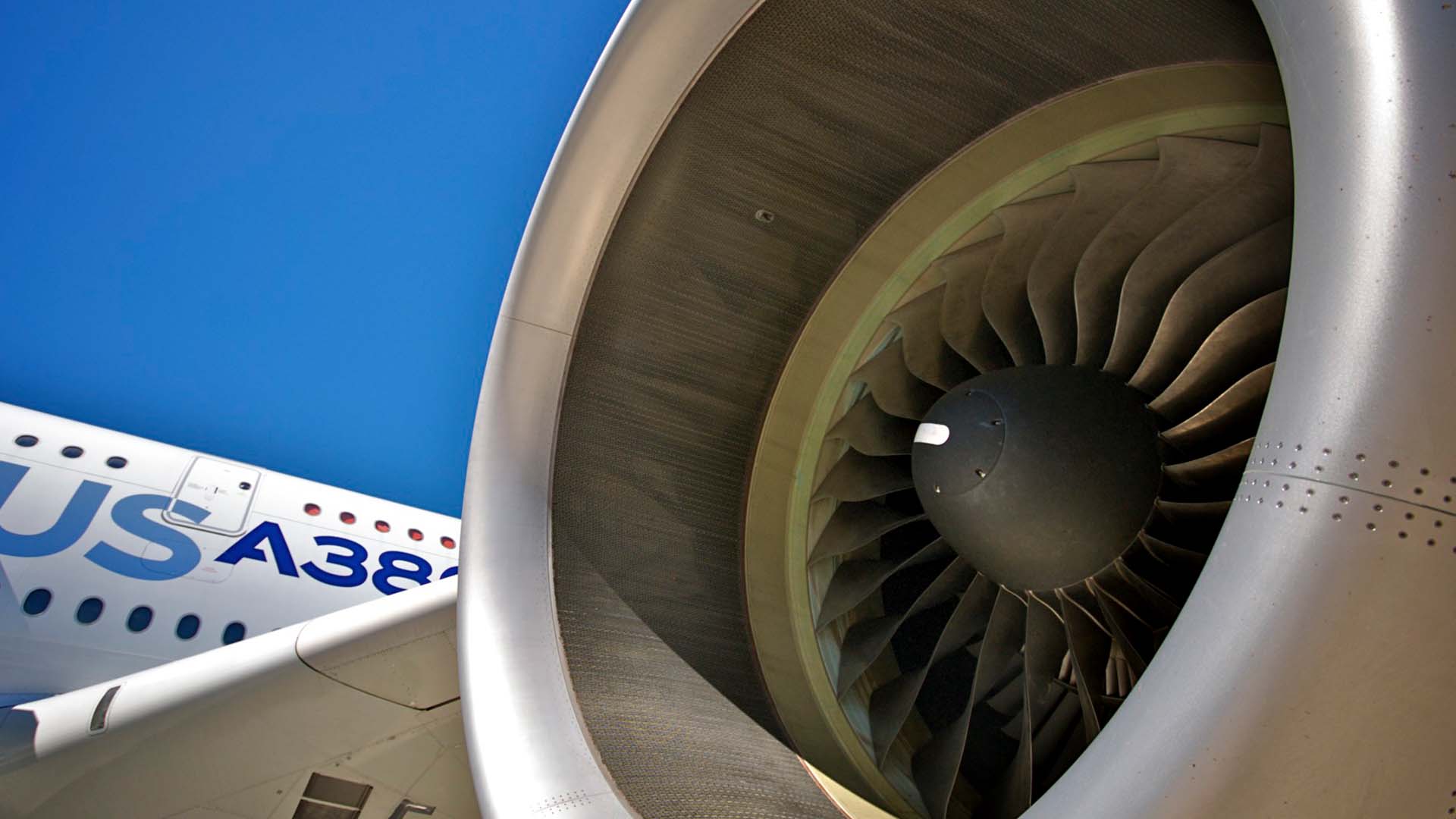 The Federal Communications Commission (FCC) allows telecom companies to broadcast 5G near a frequency spectrum that airlines use to operate their radio altimeters. Those instruments tell pilots how close their aircraft is to the ground and alert them to other potential terrain hazards. Because of the potential risk of interference to these instruments from 5G signals, the Federal Aviation Authority (FAA) is preparing to impose safety restrictions that will forbid aircraft from flying near areas with strong 5G activity. The problem for airlines in the U.S. is, unlike in other nations, these powerful signals are allowed to operate directly in the paths of aircraft as they approach and depart from large international airports in the U.S. 
According to airlines, without emergency action by the Federal Government, catastrophic air travel and shipping disruptions could occur as flights find they cannot safely fly near areas with high 5G usage. The impacts these disruptions could create are hard to overstate. Industry experts are warning that as many as 350,000 passenger flights could experience delays and diversions – or canceled entirely, as a direct result of 5G deployment near airports. Another 5,400 cargo flights could see disruptions – potentially worsening inflationary supply chain issues and slowing vaccine shipments. In total, more than 32 million people will experience at least some pain from this debacle – travelers and those who depend on air cargo, according to airlines.
For their part, telecommunications companies such as Verizon and AT&T, along with the FCC, say that mitigation efforts are in place that will prevent 5G from posing a danger to aircraft. For example, in 2020, the FCC set up a buffer frequency between the frequency used by 5G and that used by airlines. Until airlines actually begin interacting with 5G areas, say telecom companies, the real risks posed by 5G are unknown and may be minimal. The two telecom giants have agreed to postpone rollout of their 5G services near some, but not all, airports in the U.S. 
However, Transportation Secretary Pete Buttigieg and FAA Administrator Stephen Dickson are asking the FCC to put off activation of 5G near "priority airports" until airlines can better understand the potential risks to their operations. International carriers are also concerned about flying into the U.S., and have begun cancelling flights into and out of America.
The two telecommunications companies that run 5G networks have ridiculed any safety concerns as ignoring the laws of physics. In a letter to Buttigieg, CEOs from the two companies pointed out that US-based carriers are flying safely in and out of French airports, which already have 5G, with no apparent issues. 
However, in a joint letter to the Transportation Department, airlines in the U.S. responded by saying that French laws require telecom companies to operate at much weaker power levels whenever interference with aircraft could be an issue. Additionally, they say, French 5G occupies a frequency that is a safer distance from that used by aircraft in that country. 
Nations with 5G infrastructure, including Japan, Europe, Australia, South Korea, and the United Kingdom, all have additional safeguards not used in the U.S., say airlines. These safety measures are why there are fewer aviation-related 5G safety concerns in those nations – not because the laws of physics are different internationally. 
This morning, Chair of the House Committee on Transportation and Infrastructure Peter DeFazio (D-OR) called for targeted delays of 5G deployment near U.S. airports until the FAA can determine if the technology can be safely deployed.