Here's How JetBlue Ground Ops Can Get Pay, Benefits, Positions Back
[supsystic-social-sharing id='3']
There's no substitute for full union rights and collective bargaining when company executives try to cut pay, jobs, and positions.
But, that doesn't mean non-union workers are completely helpless. They can still organize. And, when workers organize, companies take them seriously.
This spring, JetBlue announced plans to enact pay and benefit freezes that will hit more than half of the 2,500 workers targeted by the airline. The carrier also announced that it would eliminate hundreds of lead and training positions just after Christmas. However, JetBlue Ground Ops Crewmembers can use classic union negotiating tactics to get them back. Even though they are non-union right now.
The changes come during an unprecedented surge in demand for air travel and while most airlines, including JetBlue, are aggressively working to attract new hires.
The exact level of cuts is unclear since JetBlue is not making public exactly how much money it hopes to take from employees. But, according to Frank Giannola, District Director of Membership Services at the IAMAW, the losses will be painful and come as many front-line workers are already struggling.
"These cutbacks will take millions of dollars worth of wages and advancement opportunities away from JetBlue Crewmembers," Giannola said. "These guys are breaking their backs right now, dealing with passenger loads that are every bit as high as they were in 2019," he said.
"They've already lost parental leave – during a pandemic," Giannola said. "Now they're going to lose all the future income that they would have made as leads. Promised raises did not come in, and I can't imagine the company will want to restore the pay that was lost while raises have been frozen." 
JetBlue also announced that "non-union" employees would be "safe" from furloughs until September 2021. 
However, laying off non-union, non-contracted workers is unnecessary since JetBlue can simply fire these employees whenever they want. In addition, merely firing extra employees allows the company to bring in fresh new hires later, at lower wages and without back pay or administrative and retraining costs.  So, it's no surprise that JetBlue won't spend the extra time and money on non-union layoffs when non-union terminations are so much cheaper and easier. 
While the chances of restoring these losses may look bleak for non-union employees, Giannola says not to count Crewmembers out too early. "I've known JetBlue Crewmembers for years," Giannola says. "These guys have a lot more fight in them." 
Giannola says there are options for Ground Operations Crewmembers who want to get their pay, parental leave, and lead and training positions restored. "They can absolutely get these things back," Giannola said. 
Step one is allowing the company to see that there's a renewed interest in authorizing a union vote over these pay and position cuts, Giannola said. "As union members, it would be impossible to cut pay, positions, and benefits in the first place," he said. And reversing the losses would be sure to be a significant focus during union negotiations. 
Electing a union, getting a contract negotiated, and having it ratified might be the perfect long-term solution, but Giannola stressed that near-term victories are possible. The very act of talking about cuts in the context of union organizing should be taken as a negotiating tactic in and of itself.  
"These executives are desperate to avoid having more union employees," he said. "If they have to choose between parental leave and a few dollars an hour in pay, I know exactly what they'd choose," he said. "If they see Crewmembers authorizing a union vote over these issues, they might just make these issues go away."
Giannola explained that a classic union-busting move is to willingly increase pay and benefits in an attempt to take the heat out of union organizing efforts. Thus, JetBlue could very well reverse the cuts if they think that doing so might slow down a union drive.
"We can do this the easy way, or we can do it the hard way," he said. 
JetBlue Ground Operations Crewmembers can have a union authorization card mailed to them by texting their name and mailing address to (954) 298-9138 or by visiting IAMJetBlue.com.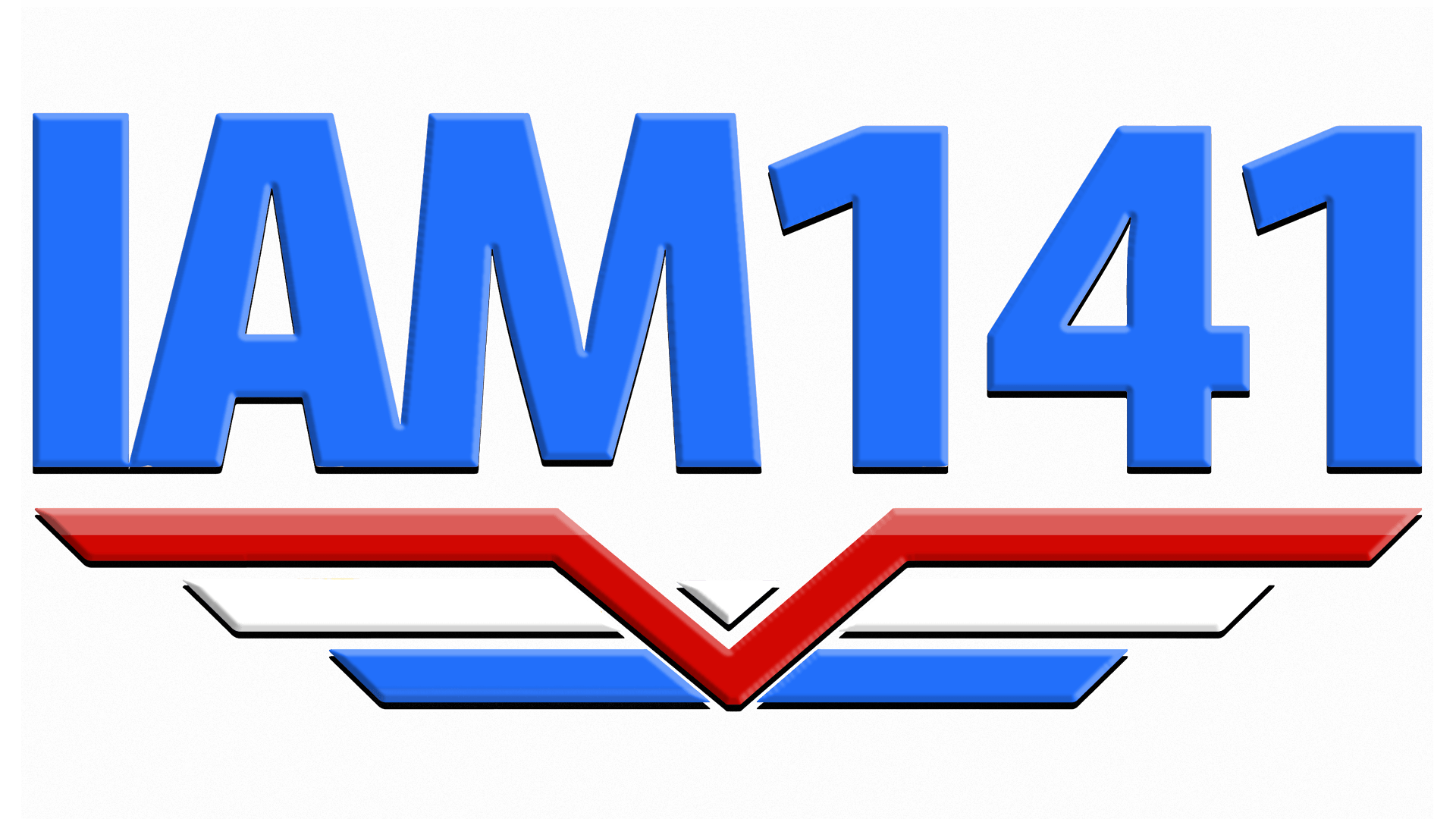 TAKE ACTION: Scholarships Available Now!
/// The Adolph Stutz Memorial Scholarship Essay Contest is Now Accepting Applications
Tell Your Senators to Support the Protecting the Right to Organize Act (PRO Act) Now! 
///

The PRO Act will make it easier for working people to bargain together and win good contracts because it will: Empower workers to exercise our freedom to organize and bargain. Repeal "right to work" laws. Ensure that workers can reach a first contract quickly after a union is recognized.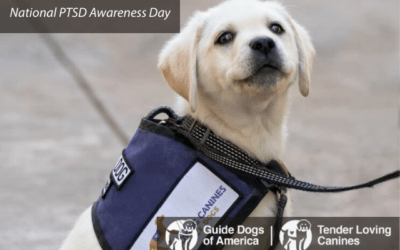 Guide Dogs of America –...