Dear Brothers and Sisters of District 141,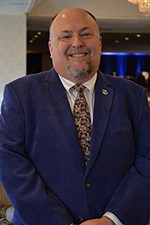 Our hearts are heavy today as we share the sad news of the passing of Assistant General Chair and our friend and Brother Richard Pascarella. He died suddenly on Saturday in his hometown of Pittsburgh, Pennsylvania.
Brother Pascarella started his career at United Airlines in 1989, where he joined IAMAW Capital Lodge 1759 in Herndon, VA. He began serving IAM members as Shop Steward, and later held leadership positions at the local lodge as Educator, EAP Representative, Grievance Committee Chair, Vice President and President. He was elected Vice President of the Virginia State Council of Machinists and later joined the leadership of District 141 as a Trustee. Brother Rich also served as District 141 Vice President, East and was elected Assistant General Chair in 2014.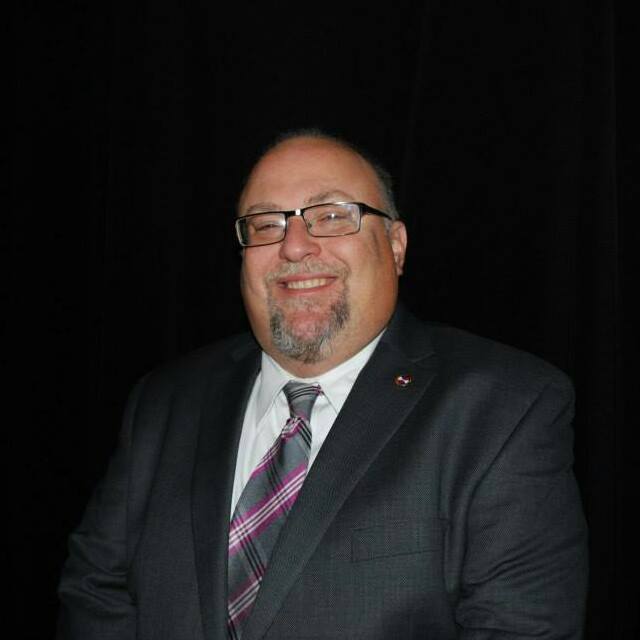 As a life-long dedicated unionist and passionate advocate for working men and women, Brother Rich Pascarella will be remembered for his warm and gracious demeanor and his vibrant personal style. He will be deeply missed. Please keep his family in your thoughts and prayers during this difficult time.
Information on services for Brother Pascarella will be announced when they are available.
In Solidarity,
Michael Klemm
PDGC, IAMAW District Lodge 141
Funeral information for our Brother Richard Pascarella:
Wednesday August 1st, 2018
Viewing: 2:00pm – 4:00pm & 6:00pm – 9:00pm
R.D. Copeland LTD Funeral Home.
867 Fifth Ave
Coraopolis, PA 15108
Tel: 412-264-1390
Thursday August 2nd, 2018
Prayer: 9:20am
Full Catholic Mass: 10:00am
Saint James Catholic Church
200 Walnut St
Sewickley, PA 15143
Burial will take place at the Sewickley Cemetery after the mass.
In lieu of flowers the family is asking for donations to be sent to Guide Dogs of America. Please use the link below…