District 141 Board Appoints Two New Officers
[supsystic-social-sharing id='3']
The IAMAW District 141 Executive Board voted unanimously to appoint Derrick Monk to the position of District Trustee and named Tony Colina District Vice President At-Large, effective January 1. District President Mike Klemm announced the new appointments on Monday. 
"These are two high-caliber union advocates," Klemm said in reporting the new district staff members. "Over the years, they have both played an outsized role within our union, representing our membership with an energy, creativity and level of effectiveness that has been unsurpassed," he continued. "I am excited to see what they bring to the District level."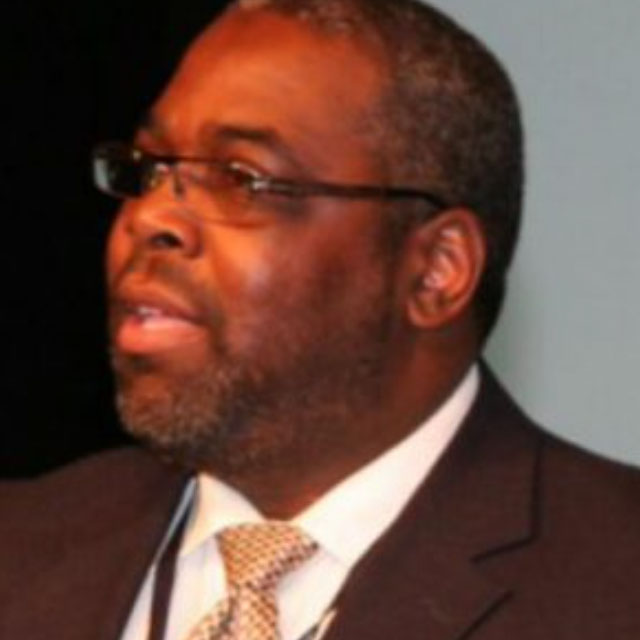 Pastor Derrick Monk, IAMAW 141 Trustee
Monk will be filling a trustee position left open after President Klemm elevated Gary Welch to Special Representative. As trustee, Monk will become part of a three-member team that oversees District finances, for district officers and staff and expenses such as lost-time charges for union members that are required to miss time from work to perform union duties. 
In 2008, when he worked at USAirways in Philadelphia International Airport for over a year, Derrick had a "run-in" with a manager. He was so impressed with the work of Gil Simmons, Local 1776 Committee Chair at the time (now IAMAW Grand Lodge Representative), that he decided he would pay it forward. "The Union was there for me, and so I wanted to be sure to do my part to help my brothers and sisters in the union."
His dedication to his Brothers and Sisters of the IAMAW and the larger Philadelphia community has earned him several awards and recognition. 
As a young student, his parents enrolled him in a desegregation program where he was bussed to better-funded schools in northeast Philadelphia. He found his calling in the intersection of faith and activism and became an ordained minister. He currently serves as the Senior Pastor of the Divine Covenant Outreach Center in Philadelphia and many community service projects he leads. 
In 2017, our Brother Derrick received the Irv Sannit Labor Volunteer Award from the United Way of Southeastern Pennsylvania for his community service work with IAM Local 1776 and with the Solid Hearts Foundation, a non-profit he co-founded, helped to expand the reach of his union community service work. The foundation provides emergency financial assistance and academic scholarships to families in need in the greater Philadelphia area.
Derrick Monk draws inspiration from the work of civil and labor rights leaders who came before him and continues to pay it forward. Currently, Derrick Monk, in his role as Senior Pastor,  provides invocation ceremonies at District 141 events, such as conferences and conventions.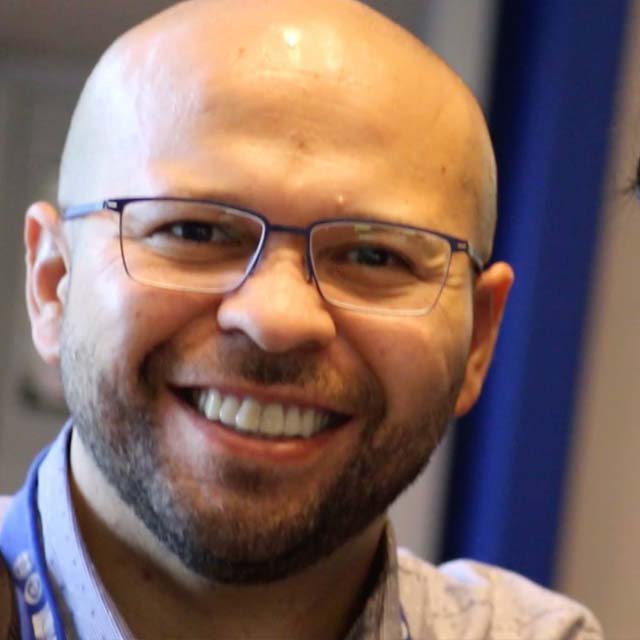 Tony Colina, IAMAW District 141 Vice President At-Large.
As Vice President At-Large, Tony Colina will be tasked with a vast range of administrative and representational assignments on behalf of District members. 
Colina started his airline career in August 1996 with Continental Airlines, where he worked at the Reservations foreign language desk taking Spanish calls at the reservations building in Houston, Texas. After spending a decade working at reservations, he transferred to IAH airport in Houston to work as a Customer Service Representative. In this role, he became heavily involved in the organizing campaign to promote the IAMAW at the airline. Calling union representation at the airline, "much-needed" Colina was instrumental in introducing unionism to the employees at Continental. Fueled by the successful IAM representational win, Colina became one of the first Shop Stewards at IAH with United Airlines.
Colina was elected to the Local 2198 Grievance Committee in 2015, where he participated in contract enforcement for "Above the Wing" Customer Service Agents at Houston. In 2018, he was appointed Vice President for local Lodge 2198, which had become one of the largest locals in District 141. In 2019, he became President of his Lodge, a position he was re-elected to in 2021. Colina was elected to serve as both Local 2198 President and IAH Grievance Committeeman.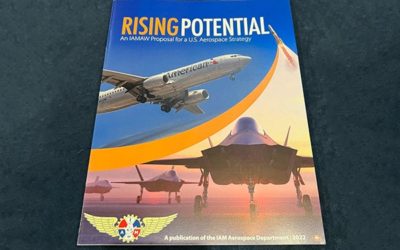 New Machinists Union Report...