The Fly is About to Have a Direct Relationship With A Swatter
A recent misleading flyer by JetBlue management claims that the "direct relationship" between JetBlue management and Crewmembers is the best way to "soar highest." The flyer points to five things as examples of the "benefits" of the "direct relationship."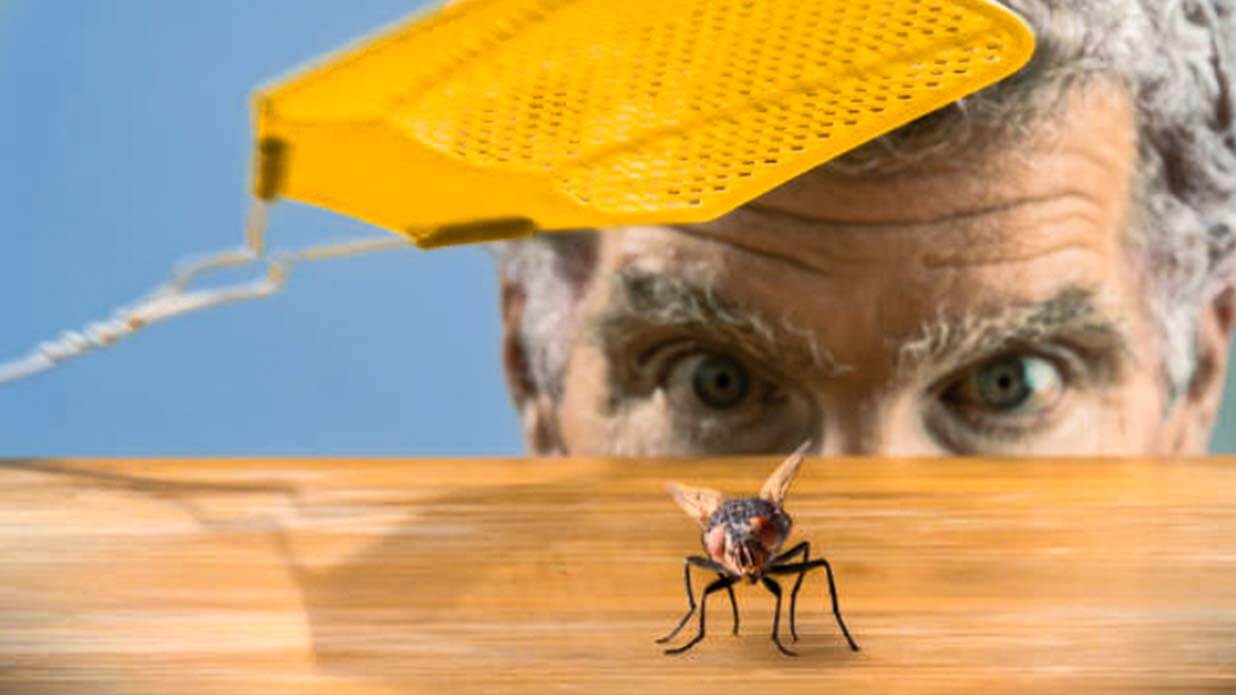 (1) "No fee representation": Of course, this is at the top of management's list.
FACT: AT JETBLUE, WE DON'T HAVE REPRESENTATION, SO THAT'S WHY WE DON'T PAY A "FEE." GO CREWMEMBERS WILL NOT PAY A SINGLE PENNY IN UNION DUES UNTIL GO CREWMEMBERS NEGOTIATE AND VOTE IN A CONTRACT. CURRENTLY, GO CREWMEMBERS DO NOT HAVE THE RIGHT TO NEGOTIATE OR VOTE ON ANY TERM OF EMPLOYMENT.
(2) "Compensation review every two years":
FACT: THE REALITY IS, MANAGEMENT 100 % CONTROLS THE "REVIEW" PROCESS. GO CREWMEMBERS HAVE NO RIGHT TO VOTE ON WAGE RATES, BENEFITS, OR ANY WORKING CONDITIONS. MANAGEMENT IS FREE TO DO WHATEVER IT WANTS AND EITHER GO CREWMEMBERS ACCEPT IT OR LEAVE THE COMPANY.
(3) "Job Protection": This one is pretty funny.
FACT: LEGALLY, GO CREWMEMBERS HAVE ZERO JOB SECURITY. MANAGEMENT CAN AND DOES OUTSOURCE OUR WORK. IF WE HAVE A PROBLEM AT WORK, WE HAVE NOBODY TO BACK US UP. WE CAN BE TERMINATED AT ANY TIME FOR ANY REASON.
(4) "Open door policy and Crewmember appeals process":
FACT: IN A UNIONIZED WORKPLACE, ANY EMPLOYEE CAN BRING THEIR CONCERNS TO MANAGEMENT. THE UNION DIFFERENCE IS IF WE DON'T LIKE THE ANSWER WE RECEIVE WE CAN APPEAL THE DECISION THROUGH A LEGALLY BINDING, CONTRACTUAL PROCESS IN WHICH A NEUTRAL ARBITRATOR ISSUES THE DECISION. REGARDING JETBLUE'S "APPEALS PROCESS", MANAGEMENT AGAIN CONTROLS 100% OF THE DECISION.
(5) "Seniority Protections":
FACT: WITHOUT A LEGALLY BINDING CONTRACT, WE DO NOT HAVE SENIORITY PROTECTIONS OR LEGALLY BINDING RULES ON HOW SENIORITY IS EXERCISED, ACCRUED, OR RETAINED. JETBLUE MANAGEMENT CAN CHANGE THE "BLUE BOOK" WHENEVER IT WANTS. THE ONLY THING THAT WILL PROTECT US IN A MERGER IS A LEGALLY BINDING COLLECTIVE BARGAINING AGREEMENT (CONTRACT).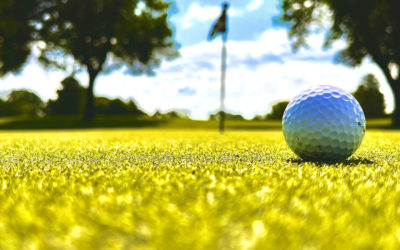 Paradise Pups: Golfing for Guide Dogs in HawaiiThe United Auto Workers are currently engaged in a historic, nationwide strike action in pursuit of fair wages and ending the chronic exploitation of American manufacturing workers. Among the workplace improvements the...