/* social sharing plugin styles */ .dd-spl3 .supsystic-social-sharing a { background-color: #0c0c0d!important; color: #cf7d72!important; margin-left: 5px; margin-right: 5px; } .dd-spl3 .dd-share .supsystic-social-sharing a.social-sharing-button.sharer-flat.facebook:hover, .dd-spl3 .dd-share .supsystic-social-sharing a.social-sharing-button.sharer-flat.twitter:hover, .dd-spl3 .dd-share .supsystic-social-sharing a.social-sharing-button.sharer-flat.pinterest:hover, .dd-spl3 .dd-share .supsystic-social-sharing a.social-sharing-button.sharer-flat.stumbleupon:hover { background-color: #0c0c0d!important; } .dd-spl3 .supsystic-social-sharing .sharer-flat.sharer-flat-8 { width: auto!important; } /* style the category links */ .dd-spl3 .dd-categories a { color: #cf7d72; } .dd-spl3 p.et_pb_title_meta_container { padding-bottom: 5px; } .dd-spl3 .dd-categories a:hover, .dd-meta-author a:hover { opacity: 0.66; } /* set divider margin */ .dd-spl3 .dd-divider { margin-bottom: 0!important; } /* increase paragraph padding */ .dd-spl3 .dd-post p { padding-bottom: 2em; } /* style the comment form */ .dd-spl3 .dd-comment-form .form-submit { float: none; } .dd-spl3 .dd-comment-form.et_pb_comments_0 .et_pb_button, .dd-spl3 .dd-comment-form.et_pb_comments_0 .et_pb_button:hover { padding: 9px 20px!important; } /* responsive media queries */ @media only screen and (min-width: 981px) { /* Remove default padding from body area on desktop*/ .single #left-area { padding-bottom: 0; } } @media only screen and (max-width: 479px) { /* remove boxed layout effect on mobile*/ .dd-spl3 .dd-row { width: 100%!important; } }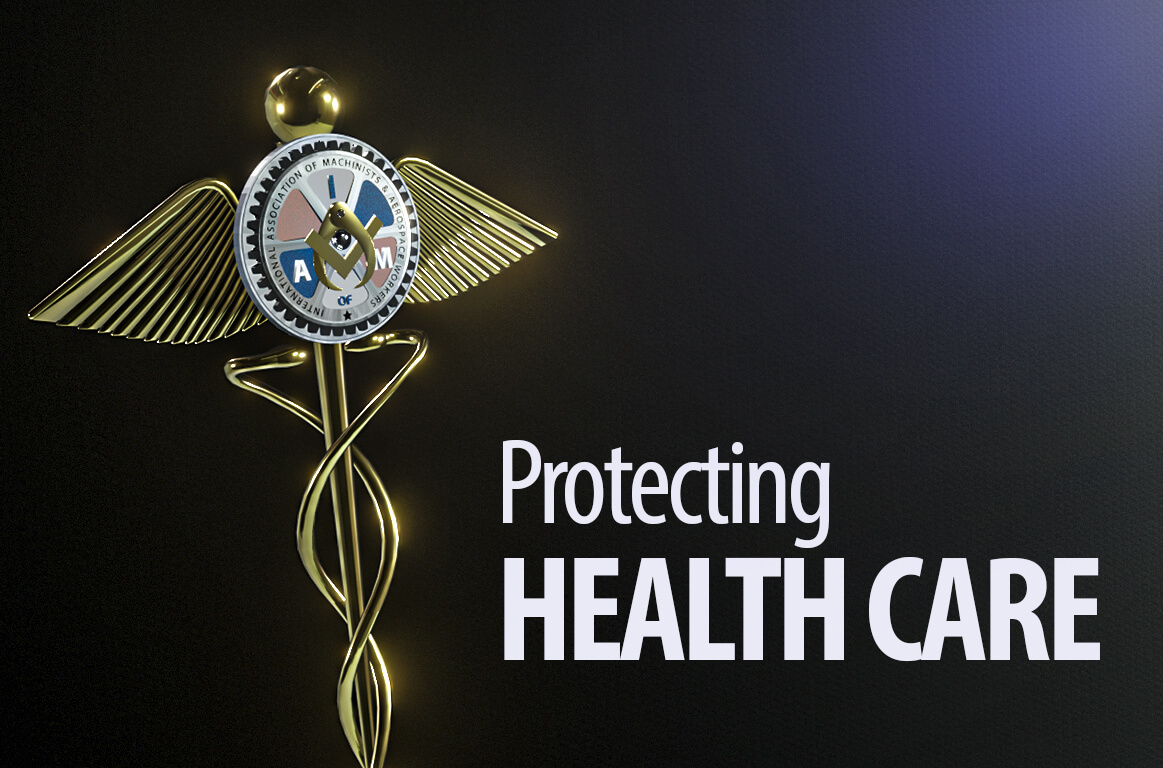 Biden's American Rescue Plan Provides Free COBRA Coverage
[supsystic-social-sharing id='3']
President Biden's American Rescue Plan Act provides 100 percent health COBRA coverage to employees and their family members.
Many thanks to the Machinists & Aerospace journalists at GOIAM.org who wrote and originally published this story. 
IAM members would qualify for COBRA coverage if they lost health insurance (including medical, dental, and vision plans) due to a reduction in hours being cut back, switch from full time to part-time, a temporary leave of absence, participation in a strike, or involuntary termination of employment, as long as they are not otherwise eligible for group health coverage. Coverage runs from April 1, 2021 through September 30, 2021.
"COBRA subsidies included in the American Rescue package is just another validation on why the Biden-Harris administration cares for working families," said IAM International President Robert Martinez Jr. "Our members who have suffered from layoffs, reduced hours, or are on a picket line for better wages and benefits, have a lifeline to keep them and their families safe and healthy during the pandemic. I want to thank every IAM member from around the country who made calls urging their representatives to pass this vital legislation."
READ: FAQS ABOUT COBRA PREMIUM ASSISTANCE UNDER THE AMERICAN RESCUE PLAN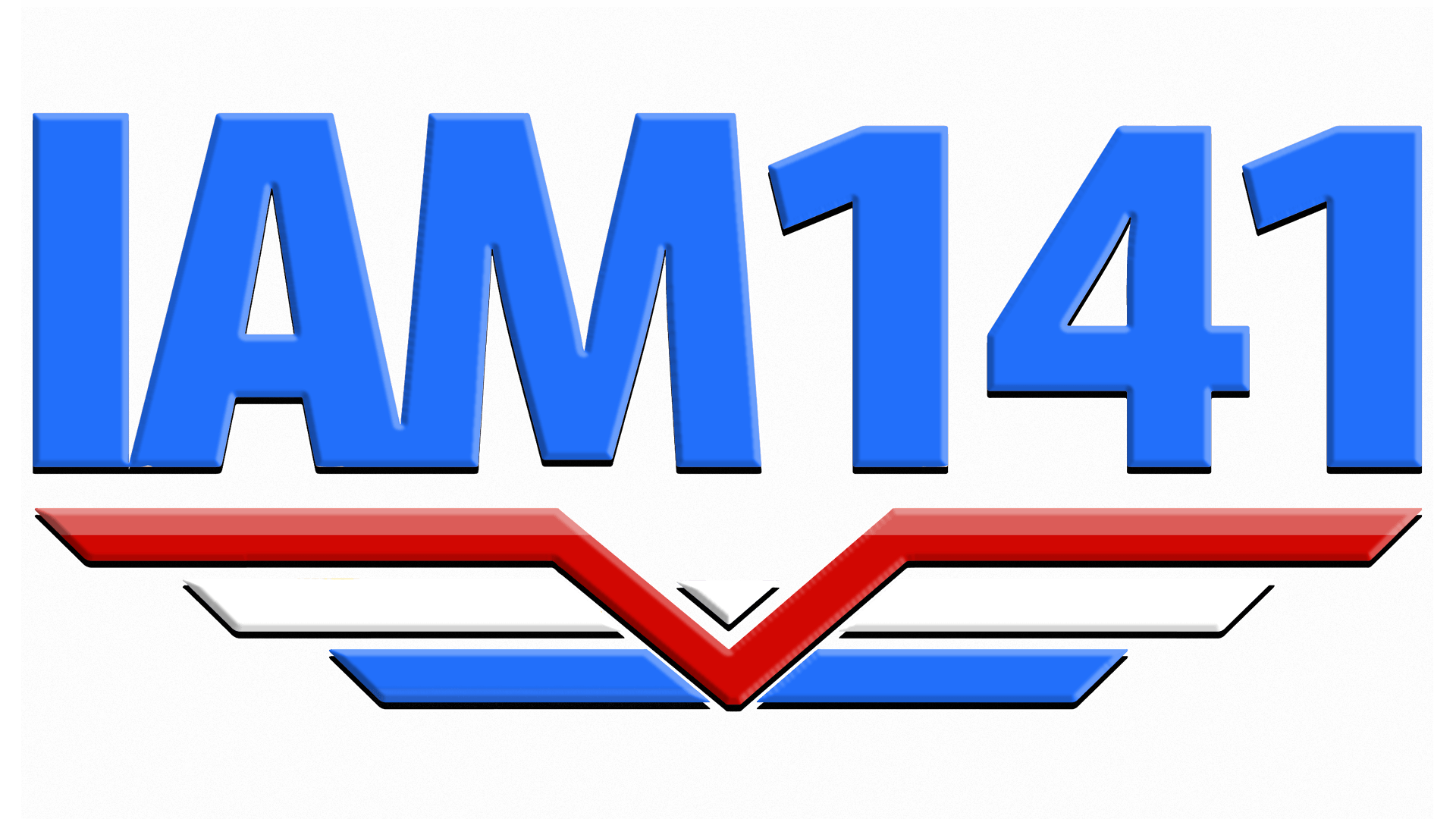 TAKE ACTION: Scholarships Available Now!
/// The Adolph Stutz Memorial Scholarship Essay Contest is Now Accepting Applications
Tell Your Senators to Support the Protecting the Right to Organize Act (PRO Act) Now! 
///

The PRO Act will make it easier for working people to bargain together and win good contracts because it will: Empower workers to exercise our freedom to organize and bargain. Repeal "right to work" laws. Ensure that workers can reach a first contract quickly after a union is recognized.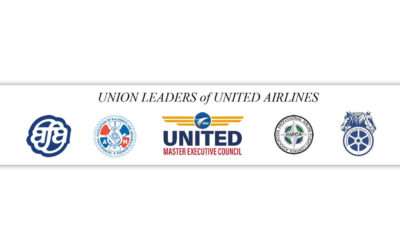 Important Letter from the...