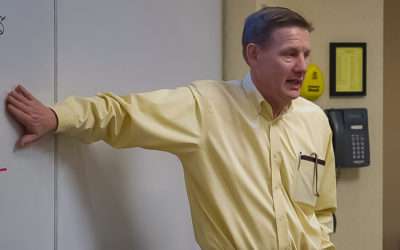 Winpisinger Center Director and Educator, Chris Wagoner. IAM Mourns Loss of Retired Winpisinger Center Director Chris WagonerMachinists District 14115 November 2022The IAM is mourning the passing of Chris Wagoner, who recently retired as Director of the IAM's William...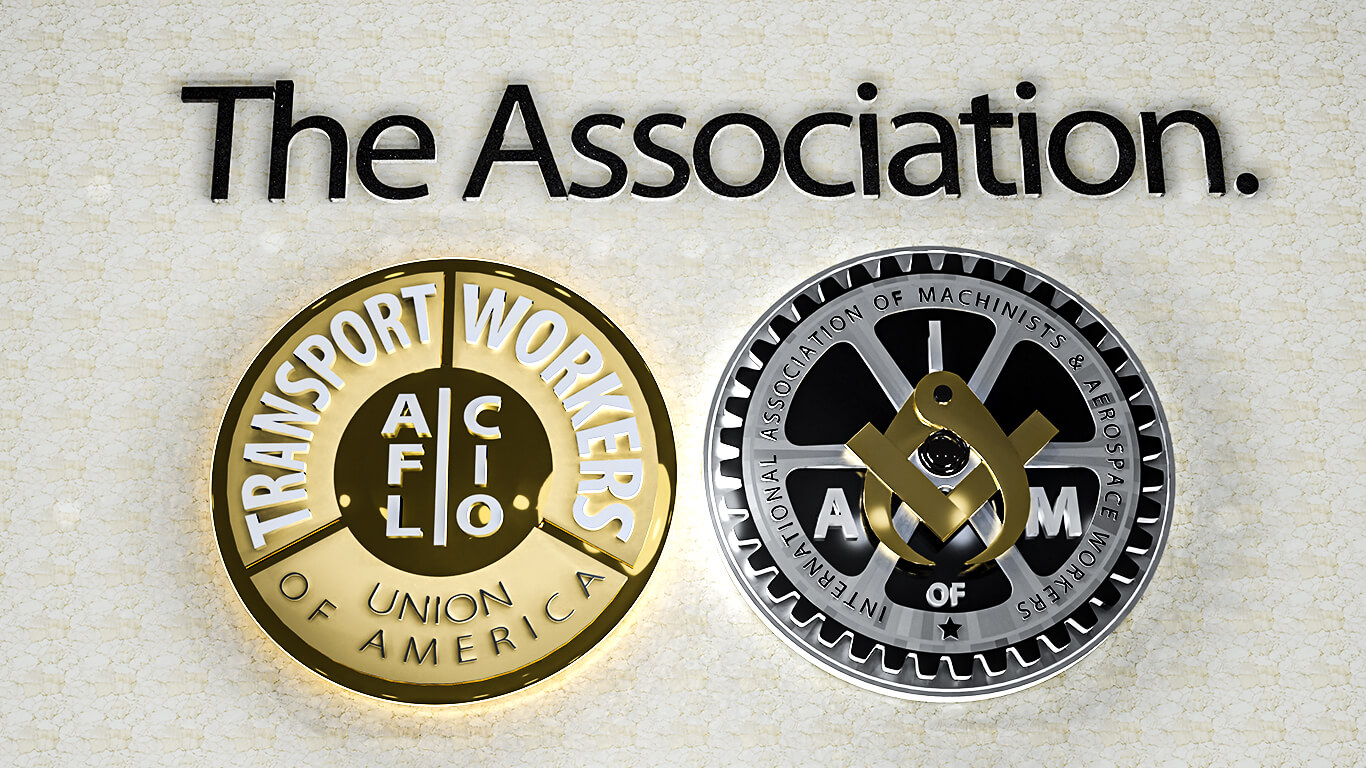 Association Update: Holiday Arbitration
 November 7, 2022 
TO: TWU/IAM Association Members 
RE: Holiday Arbitration 
At the end of last week, we were informed by Arbitrator Dana Eischen that he needs to reschedule the Article 22 – Holiday Arbitration scheduled to start on December 1, 2022. At his request, we have rescheduled the hearing to begin on February 2 and, if necessary, Feb 3, 2023. 
We understand the frustration this delay poses; however, the change in schedule is beyond our control. 
Fraternally,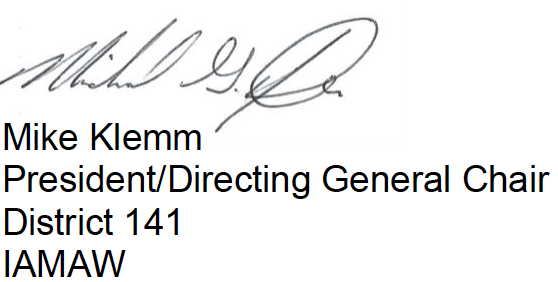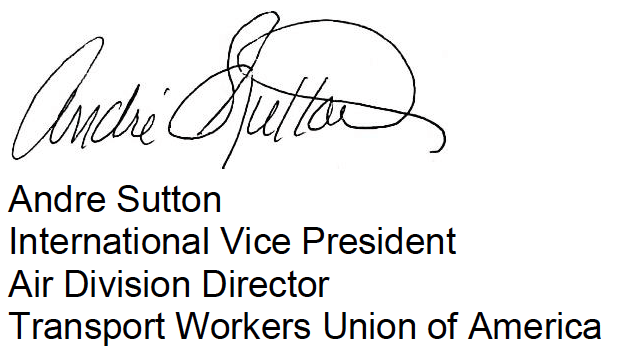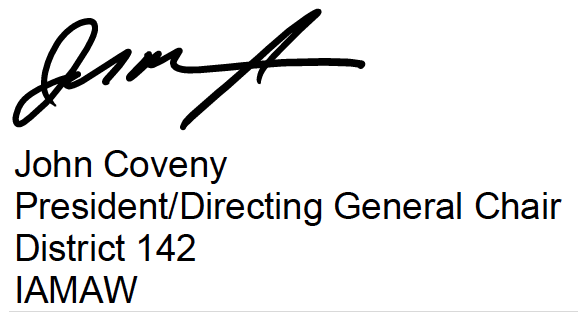 Recording Secretaries: Please print and post on all IAMAW bulletin boards.