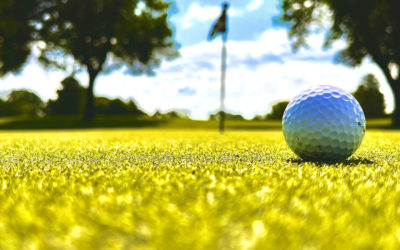 Paradise Pups: Golfing for Guide Dogs in HawaiiThe United Auto Workers are currently engaged in a historic, nationwide strike action in pursuit of fair wages and ending the chronic exploitation of American manufacturing workers. Among the workplace improvements the...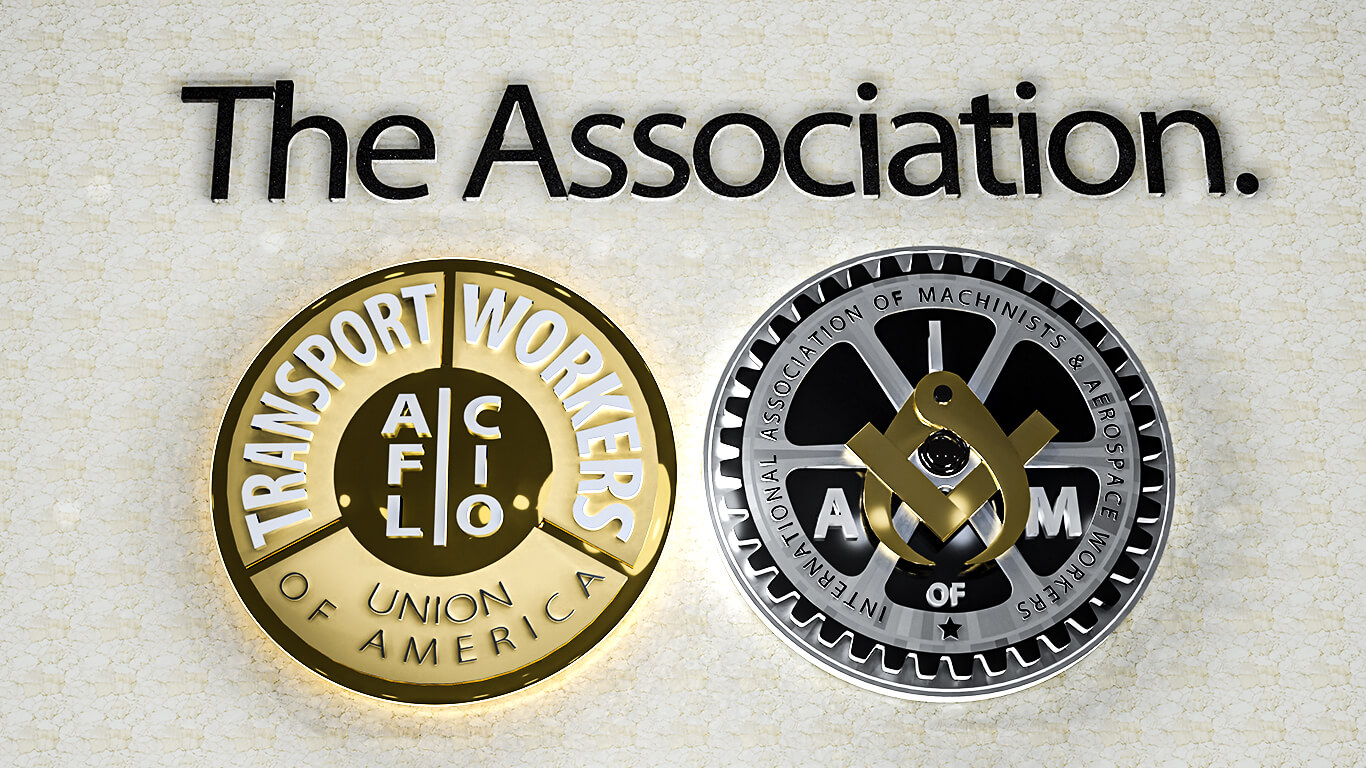 Association Update: Holiday Arbitration
 November 7, 2022 
TO: TWU/IAM Association Members 
RE: Holiday Arbitration 
At the end of last week, we were informed by Arbitrator Dana Eischen that he needs to reschedule the Article 22 – Holiday Arbitration scheduled to start on December 1, 2022. At his request, we have rescheduled the hearing to begin on February 2 and, if necessary, Feb 3, 2023. 
We understand the frustration this delay poses; however, the change in schedule is beyond our control. 
Fraternally,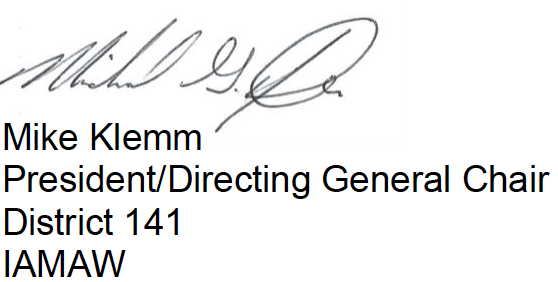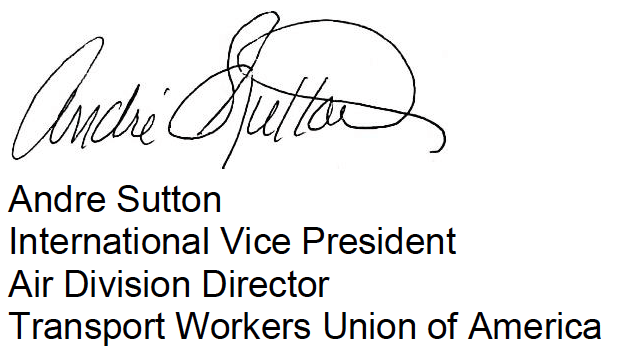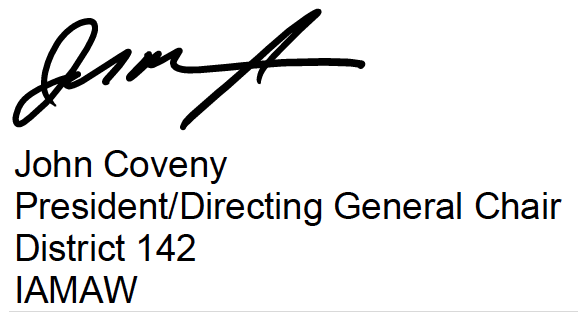 Recording Secretaries: Please print and post on all IAMAW bulletin boards.