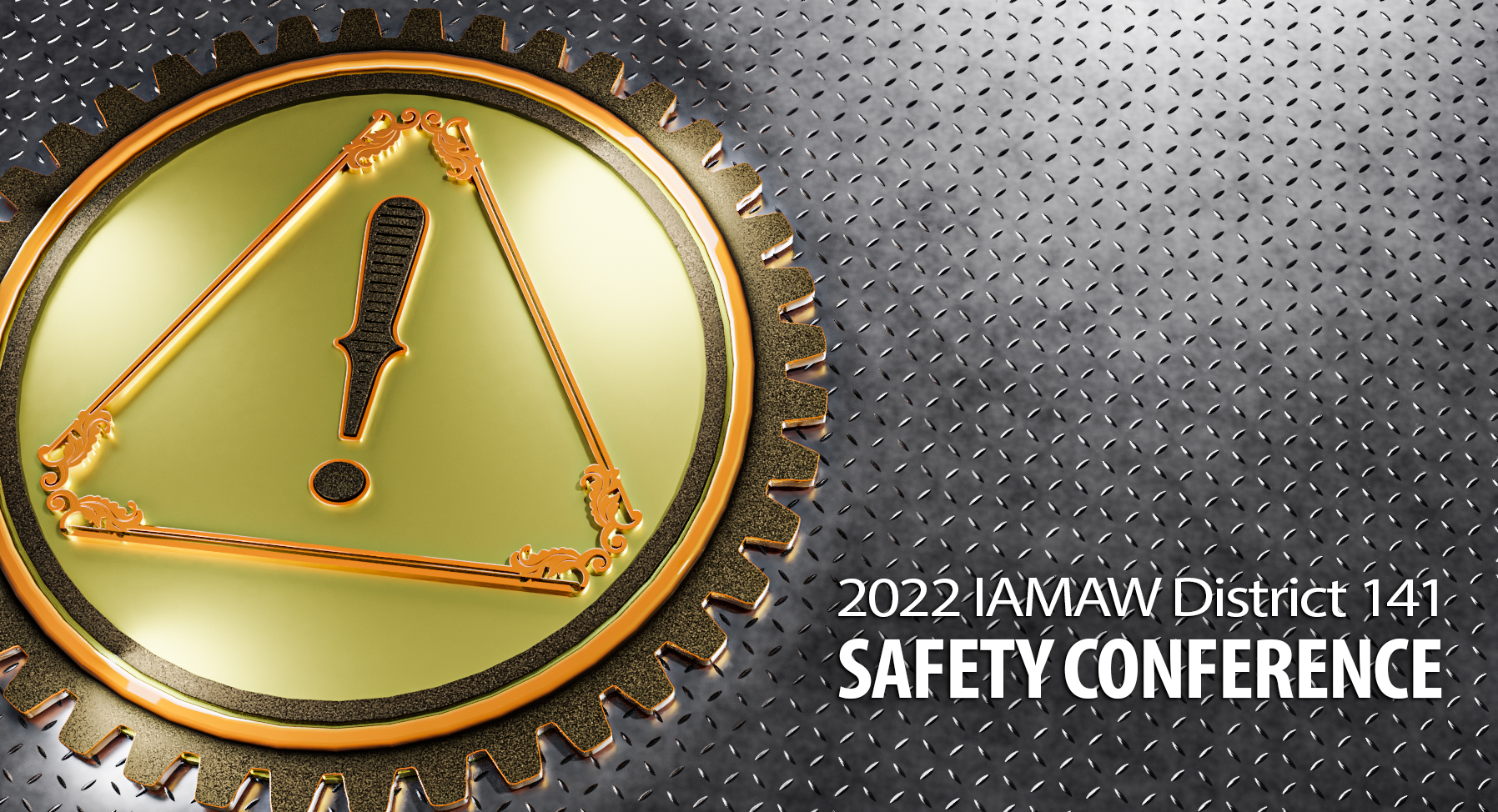 2022 IAMAW District 141 Safety Conference
Step One: Register Attendees
Recording Secretaries should submit the names of those who will be attending. The deadline to submit names is November 9, 2022
Step Two: Pay Registration Fee
The Registration Fee is $75 per attendee. This fee should be paid prior to the event
Step Three: Reserve Rooms
We negotiated a group rate of $129 plus tax per night plus a resort fee of $20 per night. The cut-off to reserve rooms at the group rate is November 9, 2022. After that date, the group rate is not guaranteed. 
Not a member of the Machinists Union? If you're supporting this Safety Conference and you're an honored guest, speaker, vendor, or safety partner, please fill out this short registration form.
We have been offered discounted admission to Disney theme parks. Conditions apply. Get more information at the link below. 
The conference will be held on December 13-15, 2022, with travel and registration on Monday, December 12, and departure anytime on Friday, December 16, 2022.
It is highly recommended your Local send current and prospective Safety Committee members. We would like to have at least one safety advocate from each Local attend the conference. Enrollment in this conference is on a first come / first serve basis.
If you have any questions about this conference please contact Ann Clifford at 650-554-1024 or by email at aclifford@iam141.org.