141 Report: Union Strong Sister in Hawaii
This week's 141 Report catches up with Jen Romano, who represents Remote Reservations agents at United Airlines. We also have an update about Spirit Airlines – their recent ratification vote passed with an astonishing 98%! That agreement was signed into effect this week, marking a new era at the airline.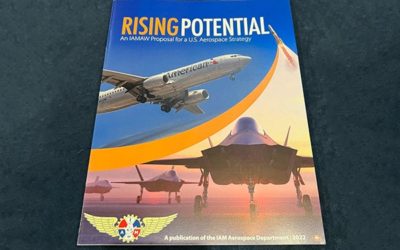 New Machinists Union Report...