141 Report: Union-Made Safety Program at American Airlines
This week on the 141 Report, the topic is the Ground Safety Action Program at American Airlines. Association Safety Advocates, IAM 141/1776 Dennis Spencer and TWU Local 568 Mitch Lieberman brief the viewers about concerns Association members have with safety reporting at American.
Recent Machinists Union News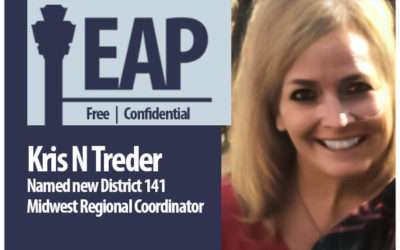 Kris N Treder Named New District 141 EAP Midwest Regional CoordinatorIAM141.org March 15, 2023IAMAW District President Mike Klemm and EAP Director Bryan Hutchinson have appointed Kris N Treder to serve as the new District 141 Midwest Regional Coordinator. Kris will...