141 Report: Union-Made Safety Program at American Airlines
This week on the 141 Report, the topic is the Ground Safety Action Program at American Airlines. Association Safety Advocates, IAM 141/1776 Dennis Spencer and TWU Local 568 Mitch Lieberman brief the viewers about concerns Association members have with safety reporting at American.
Recent Machinists Union News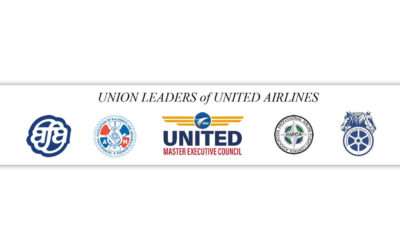 Important Letter from the United Labor Coalition Just over one year ago, the United Airlines Labor Coalition raised its concern over United's codeshare agreement with Emirates Airlines, based partly on accounts of unfair labor practices and employee intimidation in...