141 Report: Union-Made Safety Program at American Airlines
This week on the 141 Report, the topic is the Ground Safety Action Program at American Airlines. Association Safety Advocates, IAM 141/1776 Dennis Spencer and TWU Local 568 Mitch Lieberman brief the viewers about concerns Association members have with safety reporting at American.
Recent Machinists Union News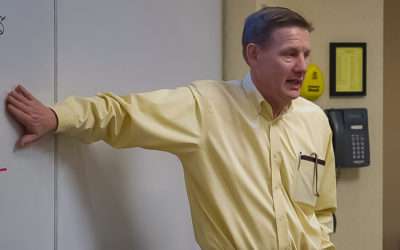 Winpisinger Center Director and Educator, Chris Wagoner. IAM Mourns Loss of Retired Winpisinger Center Director Chris WagonerMachinists District 14115 November 2022The IAM is mourning the passing of Chris Wagoner, who recently retired as Director of the IAM's William...