141 Report: The Machinists Union-Represented Security Force at United
This week, join the 141 Report for an interview with two machinist guests from San Franciso airport. Our focus this week is on the IAM-represented United Airlines Security officers who watch over the 3000 workers who go into the hanger facility each day.
Recent Machinists Union News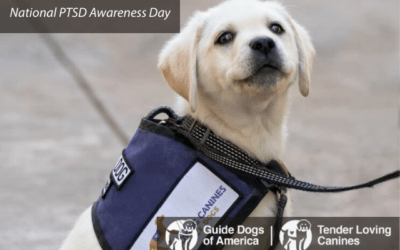 Guide Dogs of America – Tender Loving Canines Mark National PTSD Awareness DayGoIAM.org1 July 2022Guide Dogs of America-Tender Loving Canines continues to advocate and serve Americans and service members in need. June 27 is National PTSD Awareness Day, to which...