141 Report: The Sky Harbor Memorial Cookout
141 Report | This week's 141 Report meets with the Sky Harbours' (Local 2559) Don Carbonneau Cookout in Phoenix, AZ. Our Viewers and Listeners get to hear from over six guests in this 14-minute video. We will listen to the new 2559 President, Jeff James, who begins the report and talks about the recently passed Brother Donald Carbonneau.
Recent Machinists Union News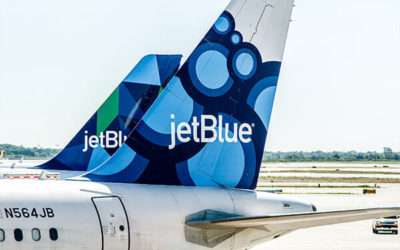 The JetBlue-Spirit Merger and the Risk to Job SecurityOrganizing9 August 2022The JetBlue and Spirit merger presents a significant risk to the job security of those workers who do not have contractual employment protections. Why?"Asset divestitures can smooth the way...