141 Report: Safety Director for Hawaiian Airlines, Ku'ulei McGuire
Sister Ku'ulei McGuire joins the 141 Report from Honolulu Hawaii as she talks about her new position as IAM District 141 Safety Director at Hawaiian Airlines. Podcast Host Brother Dave Lehive talks to her about what her goals are in making the workplace safer for union members at her carrier.
Recent Machinists Union News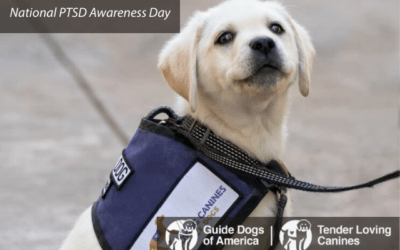 Guide Dogs of America – Tender Loving Canines Mark National PTSD Awareness DayGoIAM.org1 July 2022Guide Dogs of America-Tender Loving Canines continues to advocate and serve Americans and service members in need. June 27 is National PTSD Awareness Day, to which...