141 Report: Protecting the Right to Organize
The Protect the Right to Organize Act is the focus of this week's 141 Report. The Northern Virginia President of the AFL-CIO, Virginia Diamond, fills the viewers and listeners in on why this federal legislation is vital to American workers. Sister Diamond describes the action that union workers are taking to get Virginia's Senators to sign on to support passing the Pro-ACT.
Recent Machinists Union News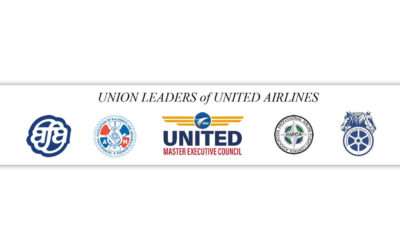 Important Letter from the United Labor Coalition Just over one year ago, the United Airlines Labor Coalition raised its concern over United's codeshare agreement with Emirates Airlines, based partly on accounts of unfair labor practices and employee intimidation in...