141 Report: Protecting the Right to Organize
The Protect the Right to Organize Act is the focus of this week's 141 Report. The Northern Virginia President of the AFL-CIO, Virginia Diamond, fills the viewers and listeners in on why this federal legislation is vital to American workers. Sister Diamond describes the action that union workers are taking to get Virginia's Senators to sign on to support passing the Pro-ACT.
Recent Machinists Union News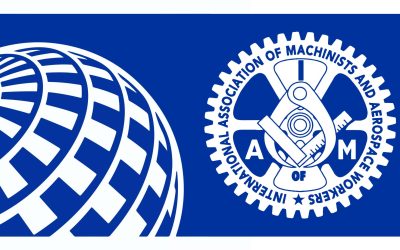 Negotiations Limp Along as Self-Imposed August 1st Deadline Approaches 24 June 2022 This week, IAM District 141 and United Airlines management continued negotiations in Chicago, IL. We continue to be frustrated with the pace of the talks. We are doubtful we will...