141 Report: New York Powerhouse Local 1322
This week the viewers and podcast listeners Steven K Jenkins, the new President of New York City IAM Local 1322. Brother Steven describes his early days and how he rose through the ranks to become the new leader of this vital local lodge. Education is always an important topic, and in this week's report, we learn about LGA and JFK Machinist's steward's training classes. These trainings, conducted by the District 141 Education Department under Director of Education Mac McGovern, help Union Stewards hone their skills, as they help enforce their contracts and protect workers' rights.
Recent Machinists Union News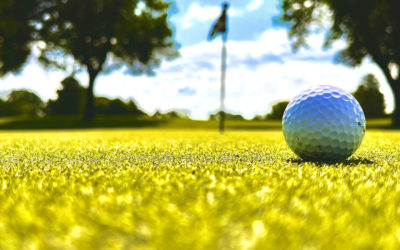 Paradise Pups: Golfing for Guide Dogs in HawaiiThe United Auto Workers are currently engaged in a historic, nationwide strike action in pursuit of fair wages and ending the chronic exploitation of American manufacturing workers. Among the workplace improvements the...